Five best supercars to buy in 2023
Super — the only word for them
It's fair to say supercars are a bit marmite. These speed machines, built not to save the planet but to cross sections of it in the shortest possible time, are deemed by enthusiasts as the pinnacle of automotive evolution. Others see them as the nadir for wheeled wastefulness. But for those who are pro-performance and in favour of flashiness, we've listed five of the best supercars money can buy.
There's no doubt that all five class as supercars — they all have the requisite performance, beauty and drama — but they are different in their approaches. Although all five are powerful cars, there's only one purely petrol-powered vehicle among them. Two are fully electric, while the other two use hybrid power. It's a changing world, and for all the noise surrounding supercars, there's no question the speed machines of the future will be a little quieter than those of yesteryear.
Nevertheless, there's still plenty of combustion to keep the old-school purists happy, and those who think the days of piston-powered performance are over are mistaken. But it's clear Europe still leads the supercar charge, with three of our five hailing from Italy, while the other two are from factories elsewhere on the continent.
But wherever they come from, and whichever floats your boat, you know you're getting something capable of turning heads with its design and stomachs with its performance. These aren't just supercars; they're also super cars.
Ferrari 296 GTB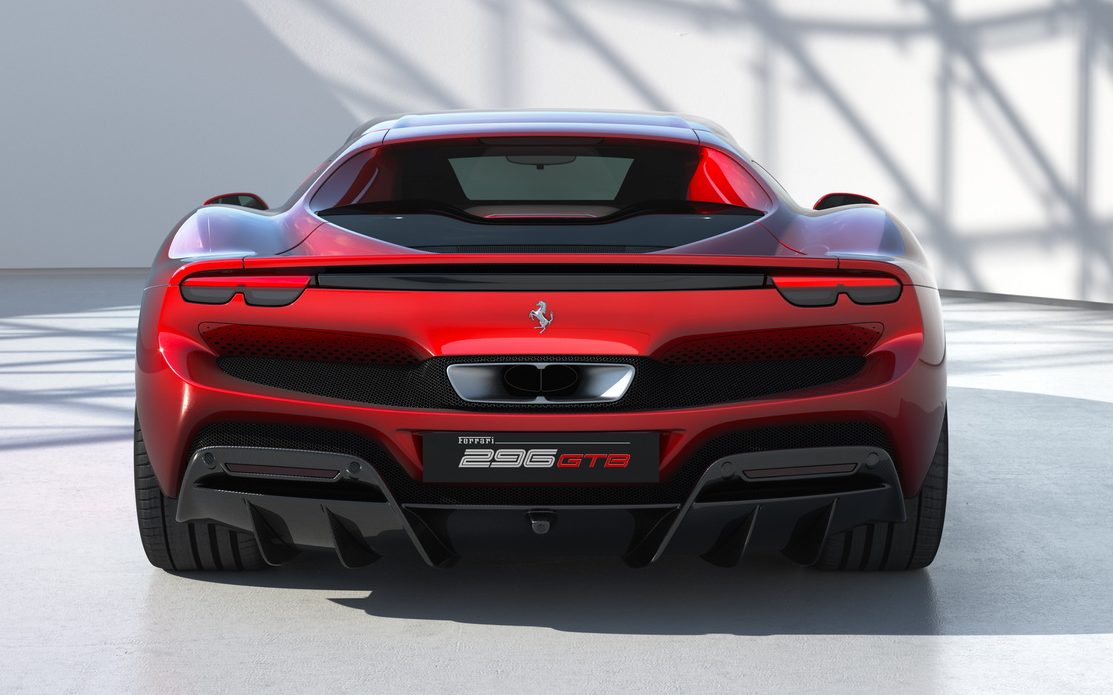 From £241,560
When most people think of supercars they think of Ferrari, but one might not necessarily associate either of those two words with 'hybrid'. Yet here is the new hybrid Ferrari, complete with a 164bhp electric motor that's fed by a 7.45kWh battery.
Technically speaking, it's a plug-in hybrid – you can recharge the battery from a plug – but the electric motor isn't only for sneaking about quietly when you're having an affair. The 296 GTB is at its best when you start the 2.9-litre V6 engine and combine it with the electrons to unleash all 818bhp.
And the Ferrari's best is incredibly good indeed. Not only is it ballistically quick, but it's incredibly agile, and it sounds animalistic when that V6 engine comes on song. This isn't just one of the best hybrid supercars of all time — it's one of the all-time great supercars.
Ferrari 296 GTB 2022 review: Prancing horse's V6 hybrid brings performance but also magic
Rimac Nevera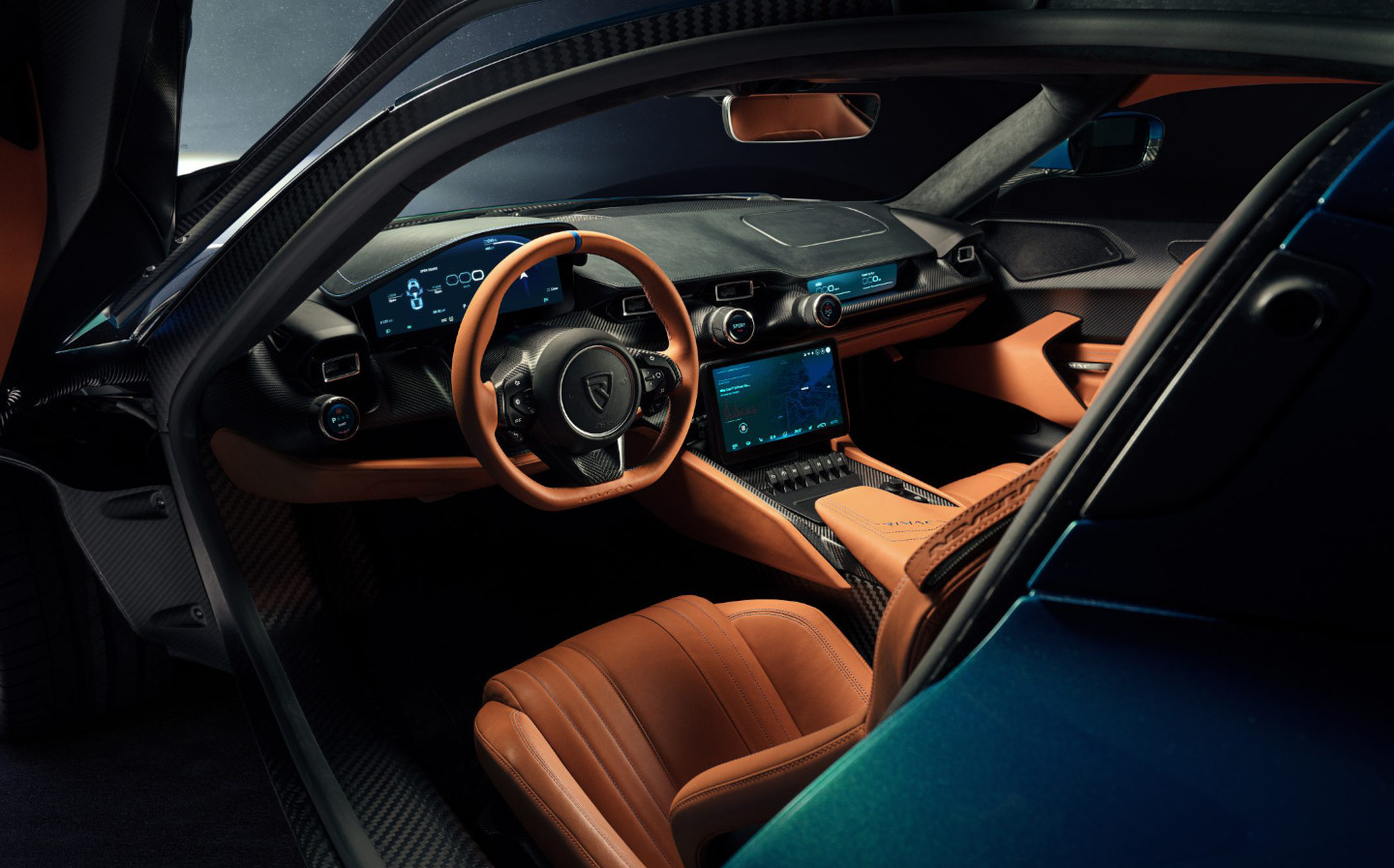 From £2.4m
If hybrid supercars are a bit old-school for your tastes, then the Rimac Nevera is a much more futuristic proposition. Hailing from that supercar mecca of, erm, Croatia, the Nevera is a sensational performance car with a massive 1,887bhp coming from its four electric motors. Some call it a hypercar, in fact.
Unsurprisingly, therefore, the Nevera is unbelievably fast, getting from 0-62mph in 1.97 seconds and on to 186mph in less than 10 seconds. The top speed is 256mph. By anyone's standards, the Nevera is ridiculously quick in a straight line, but it's also ridiculously fast through the corners, and it comes with a Drift mode to help you perform some impressive skids.
All this comes at a price — the Nevera costs well over £2 million — but while it isn't especially pretty it is exquisitely crafted, and it's striking in all the traditional supercar ways. Croatia, it seems, is setting the standard for supercars of the future.
Rimac Nevera review: On road and track with the fastest electric car in the world (and yes, it drifts)
Maserati MC20 Cielo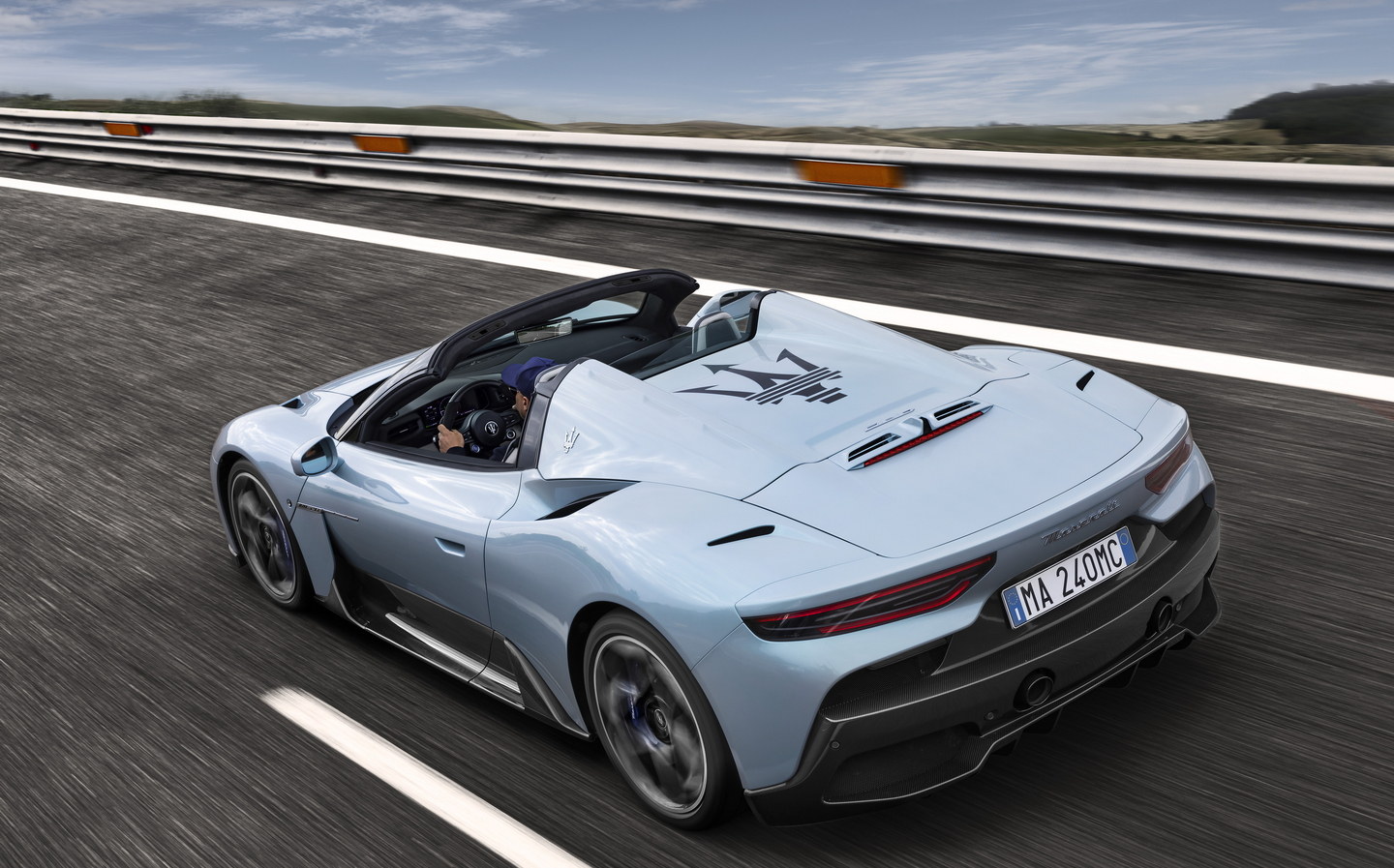 From £231,885
As beautiful as it is brilliant, the Maserati MC20 is available as a coupé and a convertible, and it's the open-top Cielo model that has the most drama.
Like the conventional MC20, it's powered by a 3-litre V6 petrol engine that's turbocharged to produce 621bhp. Admittedly, that's quite a lot less than you get from the Ferrari 296, but the Maserati is just as quick, getting from 0-62mph in less than three seconds and playing in the 200mph ballpark at full chat.
Although it's a convertible, the MC20 Cielo has a solid folding roof, which tucks away behind the driver and comes with a glass panel, allowing the sunshine in even when the roof is up. And there's a little electric window at the back allowing you to hear that V6 engine roar more clearly.
Yet even with all these features, the MC20 Cielo feels no less alert and agile than its hard-top sibling, and it's a fabulous car to drive on the road or a racetrack.
Maserati MC20 Cielo 2023 review: Above us, only sky
McLaren Artura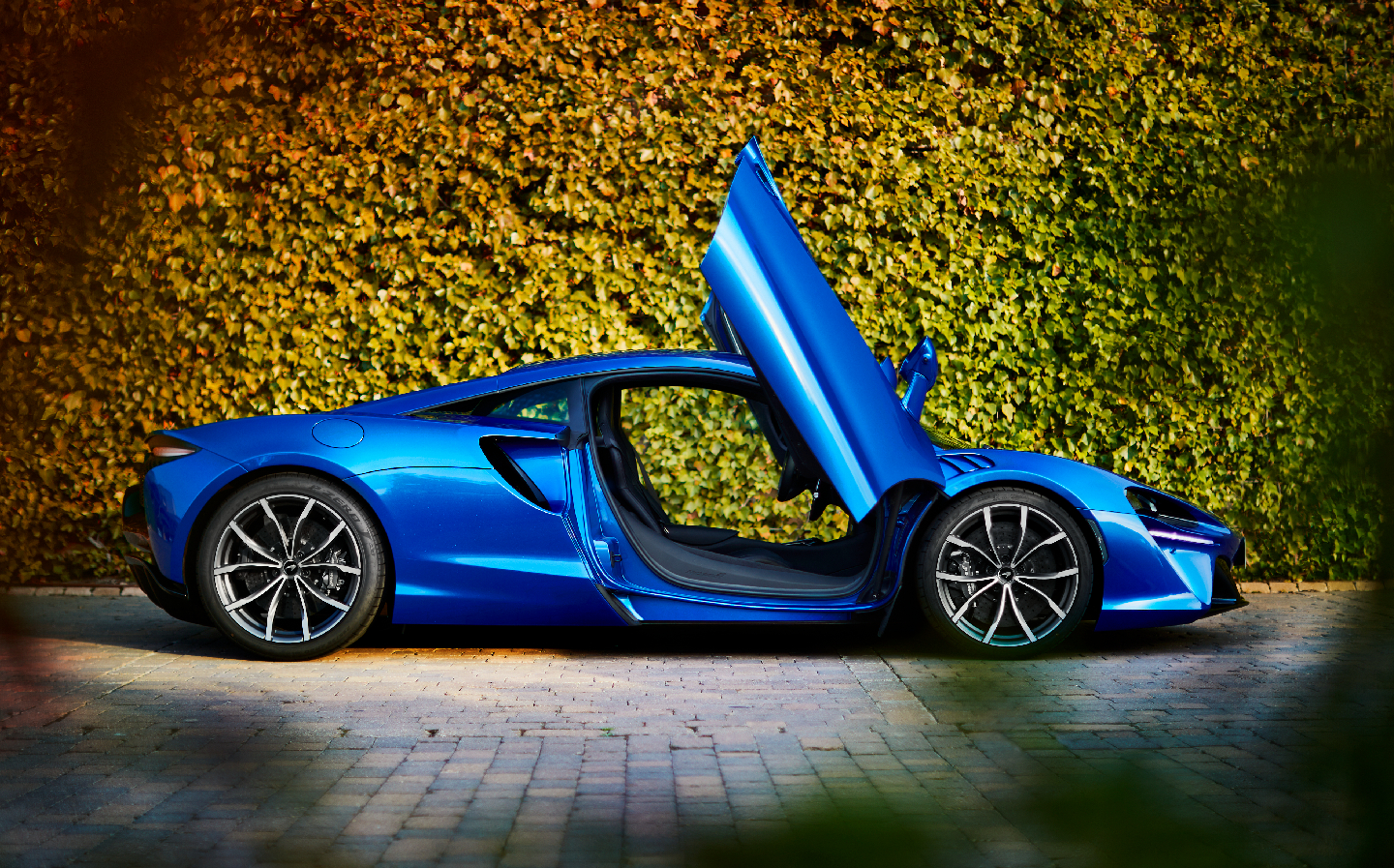 From £189,200
Creating a plug-in hybrid supercar to compete with the Ferrari 296 GTB is no easy task, but in the Artura McLaren has done a cracking job. Though the Woking firm says it's not meant to be a direct rival, the Artura clearly is: like the Ferrari, the Artura has a V6 plug-in hybrid powertrain that allows it to cruise about on electricity alone.
But this is a supercar at heart, and it's best experienced with the engine turning and burning.
Do that, and you unlock the enormous performance potential that allows a 0-62mph time of three seconds and a top speed of more than 200mph, thanks in no small part to the 671bhp output. But as well as accelerating at lightning speed, the Artura also stops with alacrity, thanks to its impressively powerful brakes.
Even more spectacular than the Artura's stopping power is the way it rides. Few small hatchbacks ride this well, let alone supercars. It's so supple and stable that it's a pleasant car to drive at everyday speeds, and even tall drivers will be able to get comfortable at the wheel (though the sportier Clubsport seats are best for those of average height).
McLaren Artura review: Woking wonder hybrid is a true Ferrari-worrier
Pininfarina Battista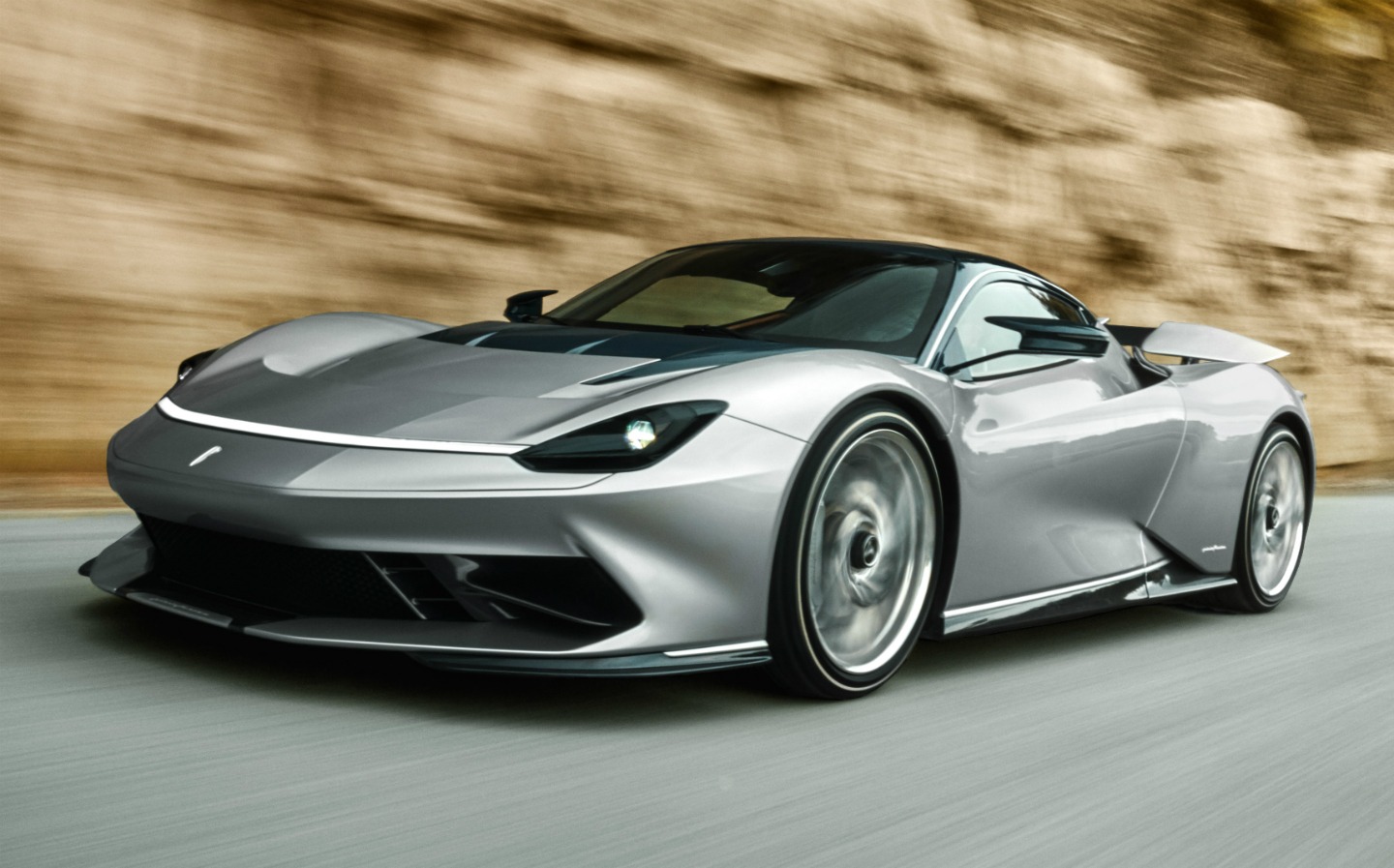 From £1.94m plus tax
Pininfarina has penned some of the greatest car designs in history, and now it has turned its attention to building cars, too. The Battista is its first stab at a supercar but it's considerably more than just a pretty face.
Four electric motors provide a massive 1,874bhp and all-wheel drive, allowing the Battista to get from 0-62mph in less than two seconds, while the top speed is well over 200mph. Yet it still has an official range of more than 300 miles, and it can charge from 20 to 80 per cent in just 25 minutes.
If all that sounds familiar, it's because the Battista is based on much the same underpinnings as the Rimac Nevera, but the design is bespoke. The interior is just as stylish, with its plush leather and machined aluminium, as well as its sharp digital displays.
Pininfarina Battista review: A collectable Italian hypercar that just happens to be an EV (with 1,874bhp)
Related articles
Latest articles