25 best eco-cars for every occasion ‒ SUVs
Five great green laners
---
Published 01 October 2014

Our pick
Porsche Cayenne S E-Hybrid 
£61,474, 83.1mpg, 79g/km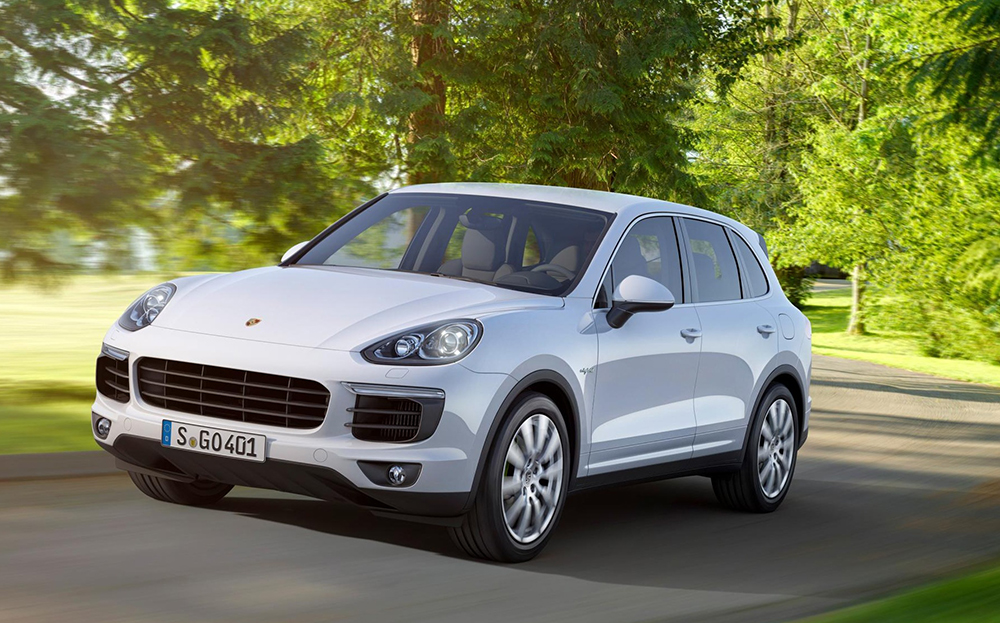 A decade ago 4×4 drivers were on their way to hell. Greenpeace temporarily shut Land Rover's Solihull factory, calling it a "climate crime scene", and owners needed a hotline to a scratch repair company. But now 4x4s and crossovers are the fastest-growing class of vehicle, thanks in part to hybrid technology. Take the new Porsche Cayenne S E-Hybrid, which leaps to the top of the class thanks to running costs low enough to embarrass a Fiat 500 and the ability to drive up to 22 miles on electric power.
---
Search for and buy a used Porsche Cayenne on driving.co.uk
---
Volvo XC60 D4 SE (181bhp) 
£31,260, 64.2mpg, 117g/km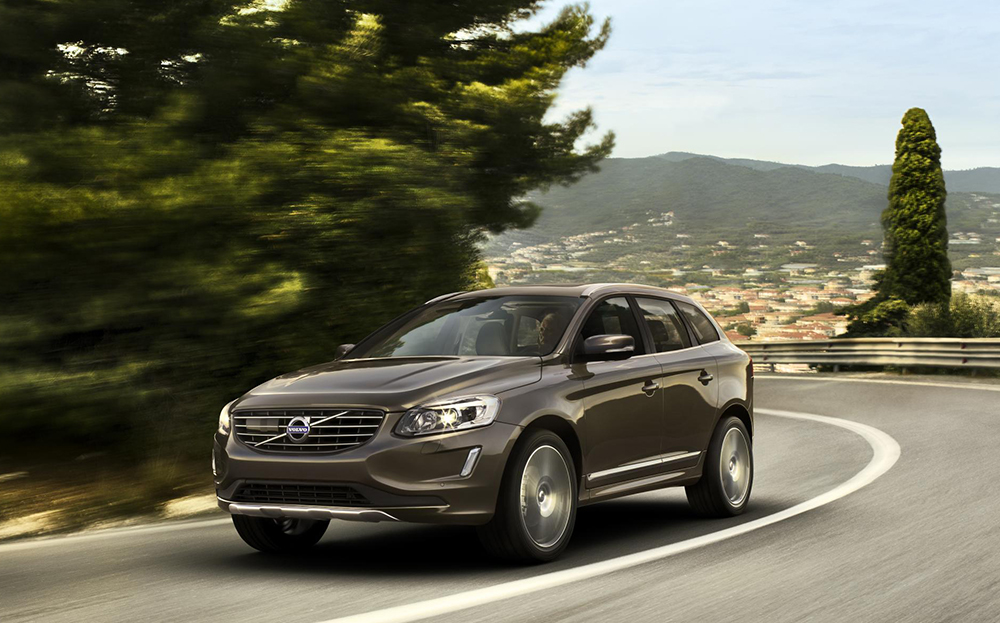 Few cars demonstrate recent progress in engine technology as well as the XC60, whose four-cylinder diesel returns a remarkable 64.2mpg. The motor purrs as smoothly as a petrol version and the twin turbochargers give it punch. One of the best smaller SUVs, with generous cabin and boot space, it will be joined next year by the larger XC90, available as a plug-in hybrid emitting just 60g/km of CO2.
---
Search for and buy a used Volvo XC60 on driving.co.uk
---
Range Rover 3.0 SDV6 Hybrid 
£100,350, 44.1mpg, 169g/km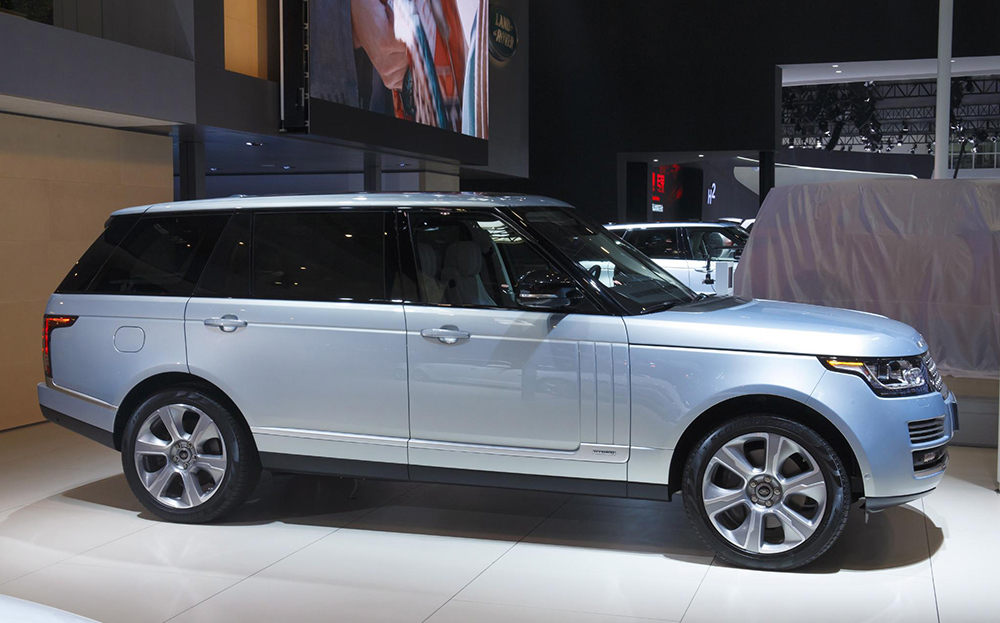 Who buys a £100,000 car and then quibbles over fuel cost? Enough people to justify this extravagant version of the luxury SUV. Costing £11,000 more than the non-hybrid V6, it returns 44.1mpg and emits a relatively low 169g/km of CO2. Land Rover says electric power enhances off-road ability and the wading depth of 900mm is unchanged — so it won't electrocute any eels.
---
Search for and buy a used Range Rover on driving.co.uk
---
Also consider
Lexus NX 300h S 
£29,495, 56.5mpg, 116g/km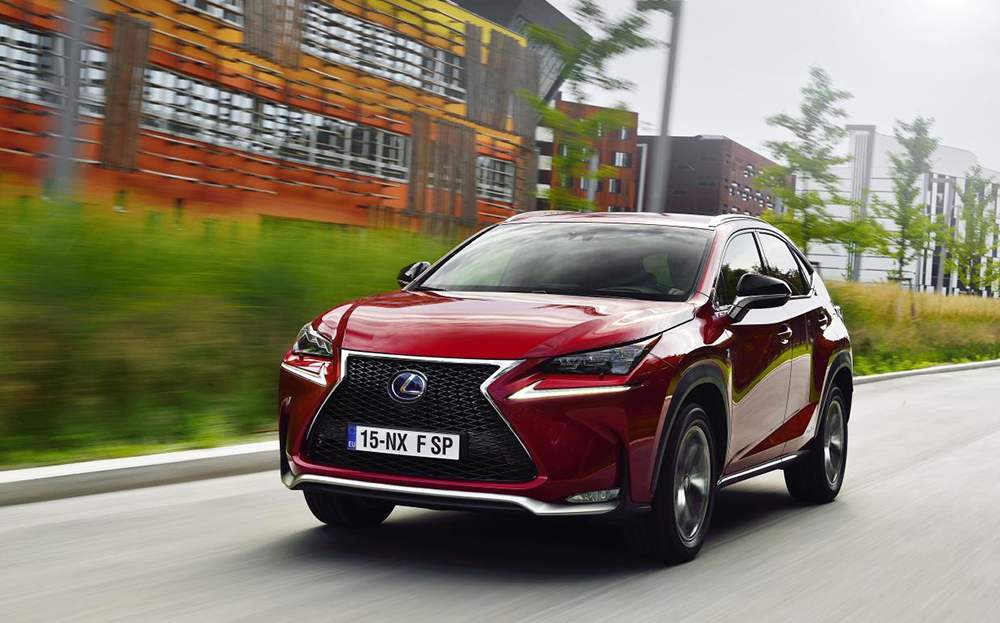 Cheap and ultra-efficient, Lexus's new mid-size SUV may appeal on paper, but make sure that you can cope with the harsh ride.
---
Search for and buy a used Lexus on driving.co.uk
---
BMW X5 sDrive 25d SE 
£45,245, 50.4mpg, 149g/km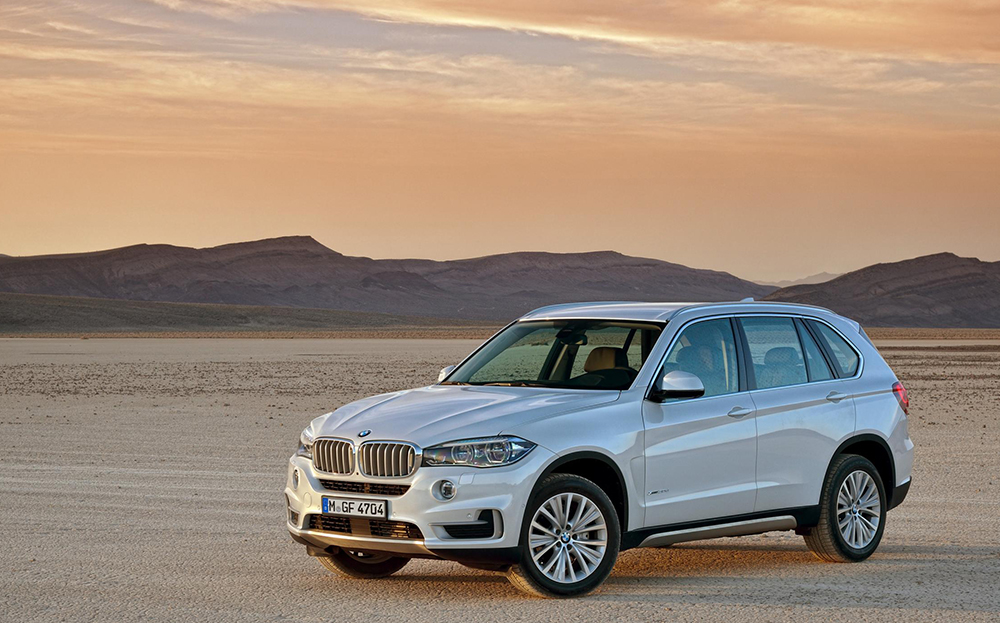 Powering the two-ton X5 was always going to be a challenge for BMW's four-cylinder diesel engine, and you can sense it wheezing, although for a steady cruise it's fine.
---
Search for and buy a used BW X5 on driving.co.uk
---
Discover more great eco-cars below:
---
Don't know your BHPs from your MPVs? Click to take a look at our car jargon buster
---