Volkswagen Dieselgate emissions scandal: is your VW or Audi affected?
Enter your VIN to find out
---
Published 06 October 2015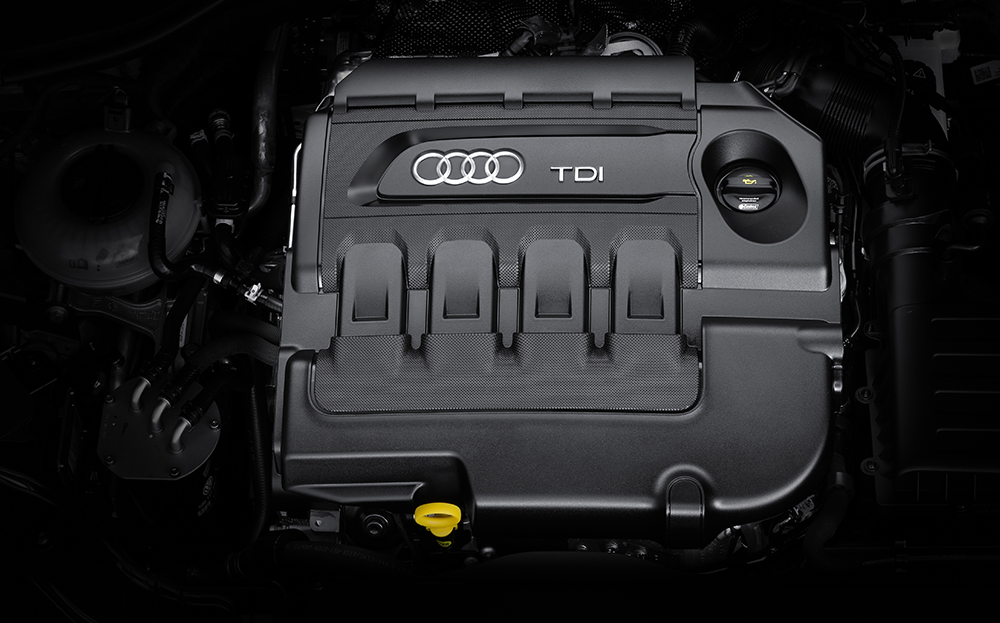 VOLKSWAGEN and Audi customers can now easily check whether their car is affected by the so-called "dieselgate" emissions scandal.
---
Click to read car REVIEWS or search NEW or USED cars for sale on driving.co.uk
---
Both car makers have launched their own websites that allow owners to enter their car's unique Vehicle Identification Number (VIN), which is located in a number of locations on the car, including the bottom left hand corner (passenger side) of the windscreen.
After entering the VIN, the websites reveal whether or not the car was fitted with the EA189 engine and "defeat device" software that can recognise when the car is being tested for emissions levels.
The Audi website can be accessed here and the VW website is here.
Volkswagen brands Skoda and Seat, which are also caught up in the emissions scandal, have yet to launch their equivalent websites.
The VW Group is recalling more than 1.1m cars in the UK as part of dieselgate, and Volkswagen has withdrawn from sale 4,000 vehicles fitted with the EA189 engine.
UK taxpayers will not be hit with increased taxes if it turns out that their VW Group cars are affected, the government has confirmed. It also pledged that future vehicle tests will not involve cars provided by the manufacturer, nor testing facilities provided by the automotive industry.
 Also read: 1.2m and counting: what you need to know about Britain's biggest recall