Video: Peugeot prefers virtual sports cars to the real thing, as it reveals the Vision Gran Turismo
Virtual sports car can accelerate from 0 to 62mph in 1.73 seconds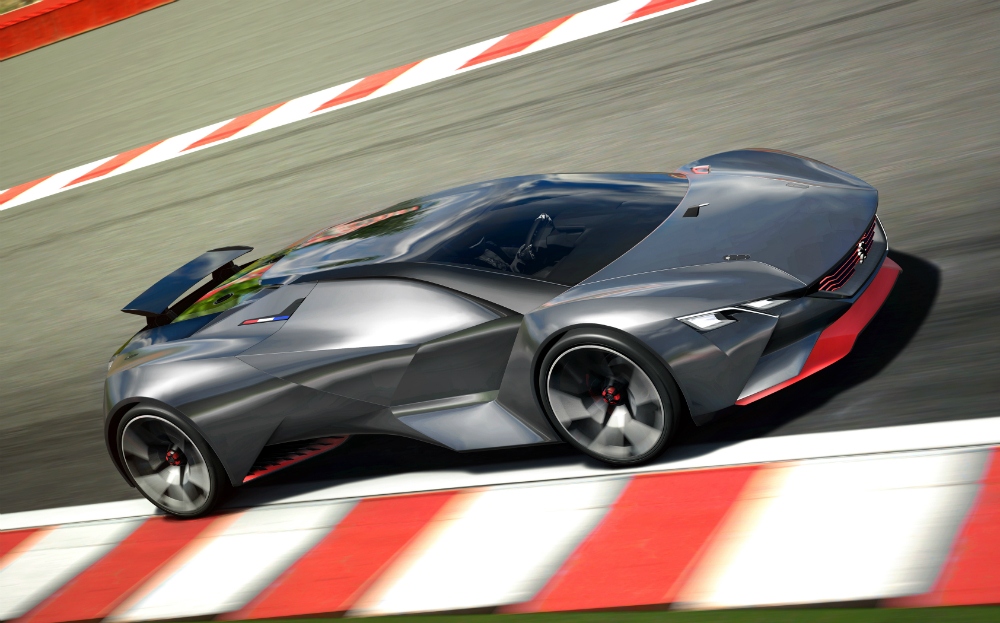 FRENCH SPORTS cars have always been a tough sell. While German models such as the Porsche 911, Audi TT and Mercedes SLK prove enduring with British drivers, their Gallic counterparts have a shelf life as short as a baguette's. Now Peugeot has decided to give up selling sports cars – for the foreseeable future.
---
Search for and buy your next car on driving.co.uk
---
Referring to the slow-selling RCZ coupé, Maxime Picat, the boss of the French car company, said at the Shanghai motor show that chasing niches was best left to premium brands and had been a distraction for Peugeot. He added that the RCZ made no contribution to Peugeot's profits and will not be replaced.
Perhaps in an attempt to lift the spirits of car enthusiasts who may be disappointed by such a decision, Peugeot has revealed a virtual sports car that will be available to anyone with a PlayStation and copy of Gran Turismo 6.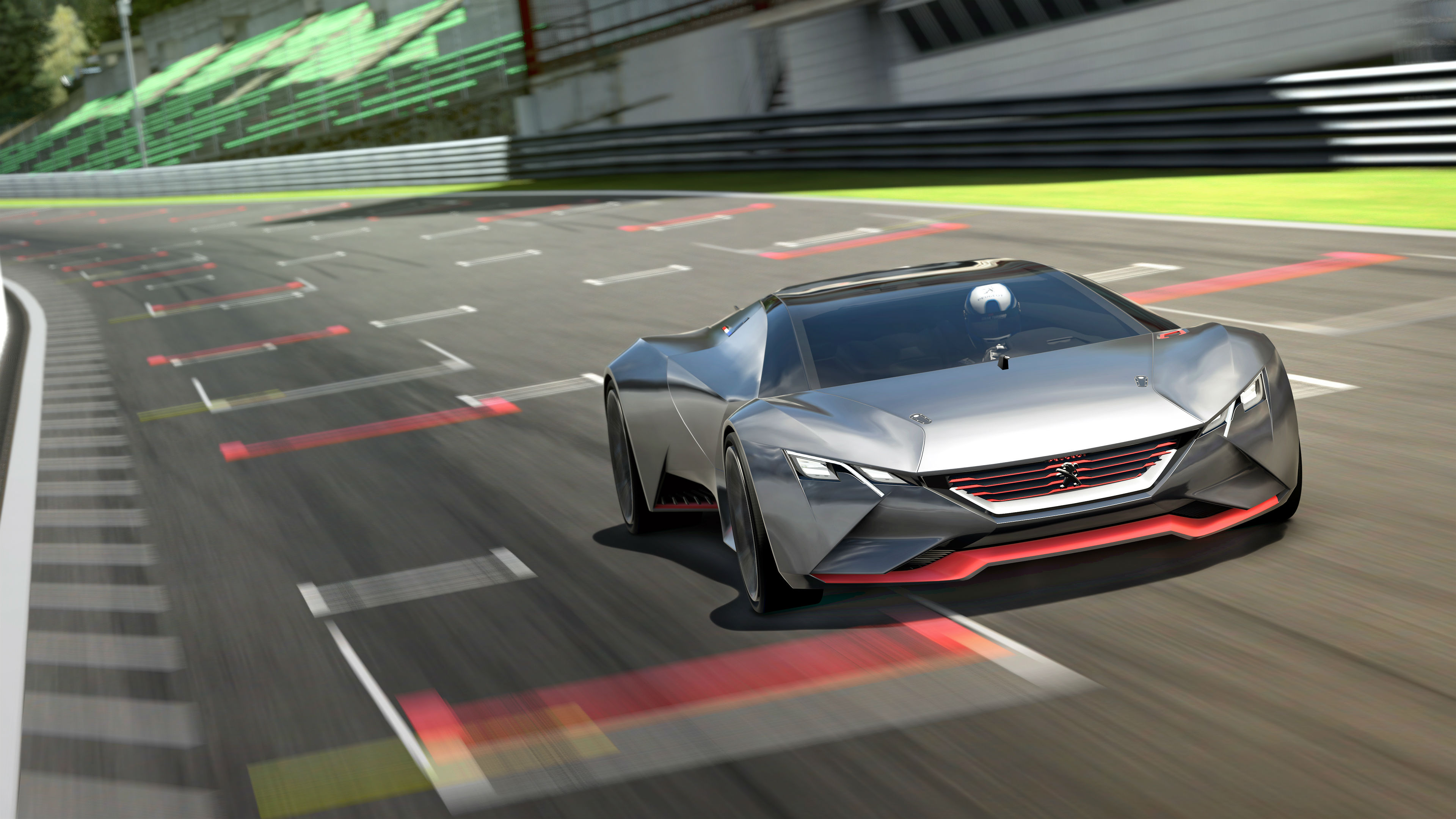 Called the Peugeot Vision Gran Turismo, it is one of a number of outlandish creations that have been designed by car makers to mark the 15th anniversary of the popular driving game. Others have been designed by Aston Martin, Alpine, BMW, Mercedes-Benz, VW and more.
It has a 3.2-litre turbocharged V6 engine, and Peugeot's statistics for the virtual racing machine include a power output of 875bhp. And because it weighs just 875kg, the two-seat coupé can accelerate from 0 to 62mph in just 1.73 seconds. That's fastest than a Formula One car.

Gilles Vidal, the director of design at Peugeot, said, "The world of concept cars is somewhat élitist, but this time we wanted you to be the driver." The Peugeot Vision Gran Turismo combines the characteristics of big GT cars, supercars and racing sports prototypes, he added.
Back in the real world, the most sporting models on offer from Peugeot will be GT and GTi editions of its most popular and profitable cars, including the 208 and 308 hatchbacks.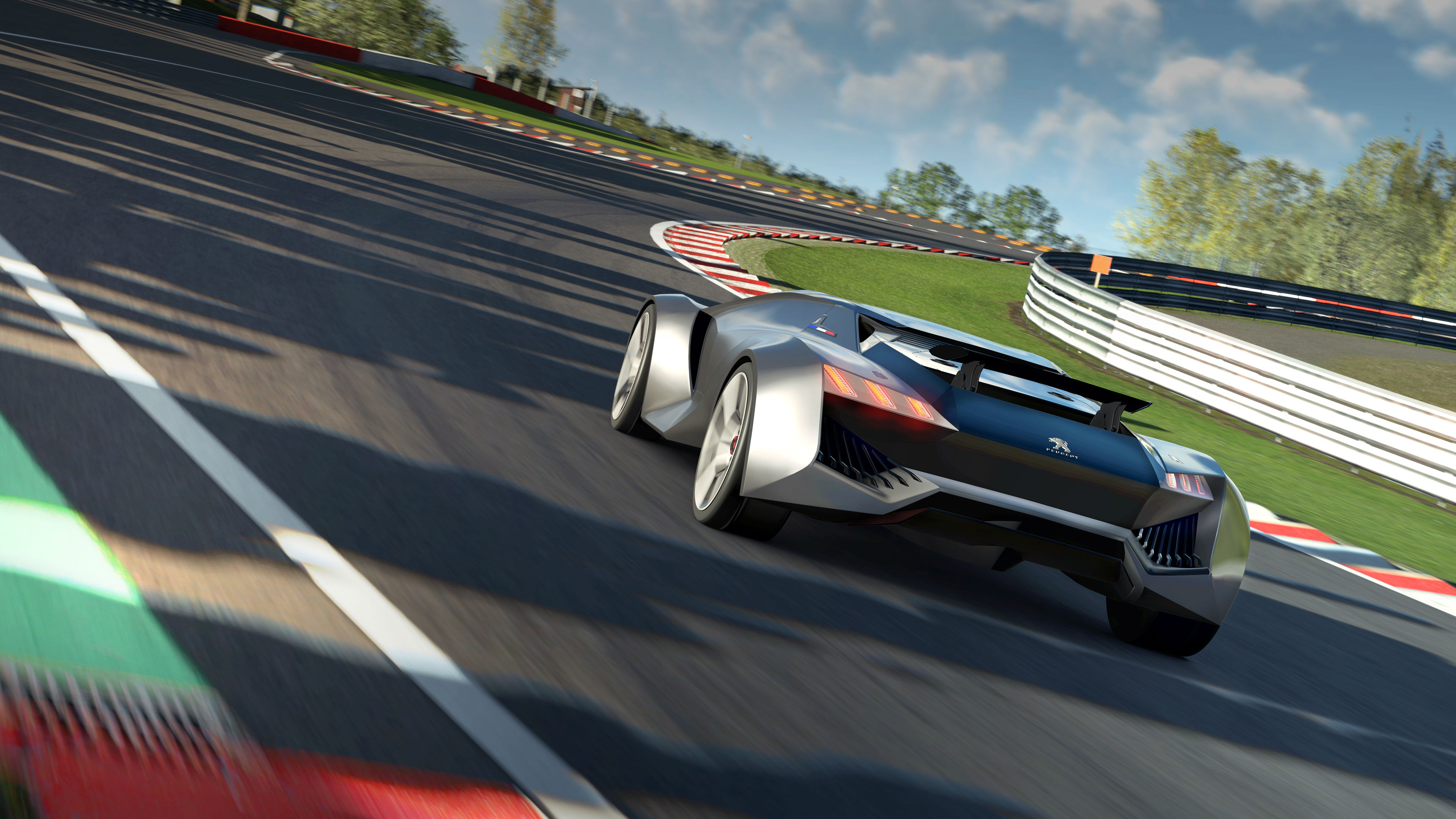 At the Shanghai motor show, Peugeot hinted at the forthcoming 308 GTi by showing the 308 R, a hybrid-powered hot hatchback with nearly 500bhp. Its 1.6-litre 267bhp petrol engine is expected to power the 308 GTi.