Video: Jim Carrey's Lincoln adverts are laugh-out-loud funny
Or is it Matthew McConaughey?
---
Published 29 October 2014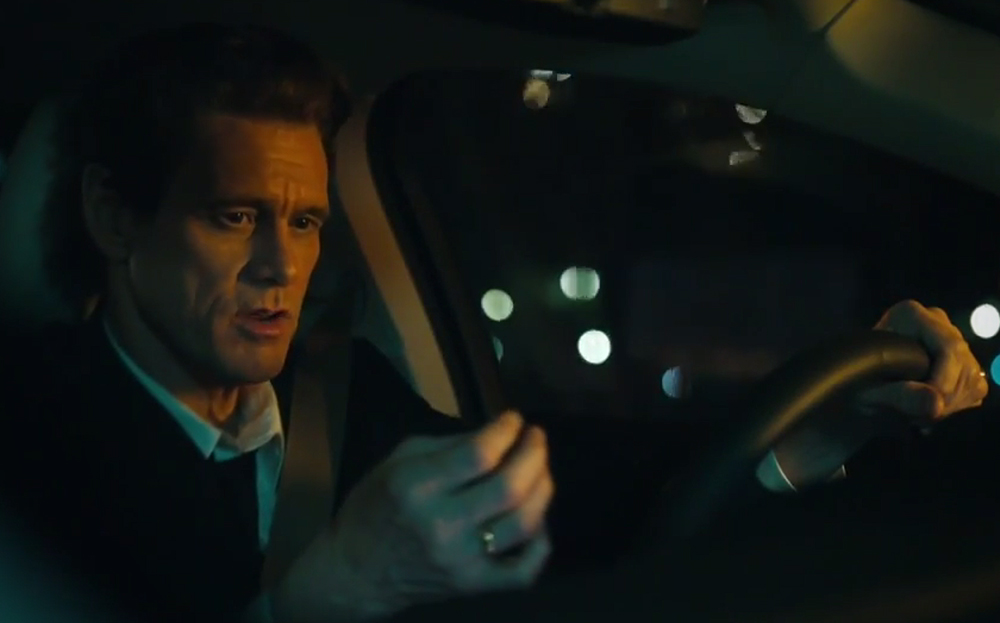 LINCOLN MAY not sell cars this side of the pond but you don't have to be American to appreciate these spoof adverts featuring Jim Carrey.
---
Search for and buy your next car on driving.co.uk
---
The ads, created for the comedy show Saturday Night Live, involve Carrey doing his best impression of the actor Matthew McConaughey, who has starred in a series of commercials for Lincoln.
We'll let the videos do the talking but this is perhaps some of Carrey's finest work, which may be a comfort to the on-form McConaughey.
The Jim Carrey Lincoln spoofs
The Matthew McConaughey original Lincoln ad