Video: All the car makers' ads for the 2016 Super Bowl
Super ads for the Super Bowl? You decide
---
Published 03 February 2016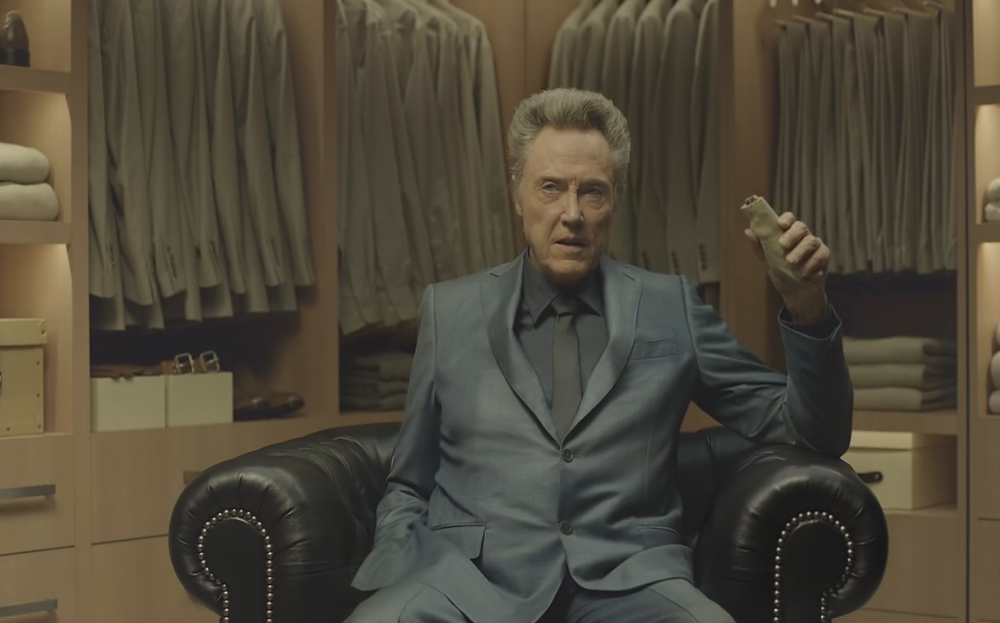 LADY GAGA will sing the national anthem, F-15 Eagle fighter planes are practising "safe sky" manoeuvres and Coldplay and Beyoncé are to perform together at half-time. It seems sports fans heading to California for Super Bowl 50 will have little time for the match between the Carolina Panthers and the Denver Broncos on Sunday.
---
Browse NEW or USED cars for sale on driving.co.uk
---
Super Bowl Sunday is America's biggest unofficial holiday. About 1.3bn chicken wings are scoffed, and last year's showdown attracted 114m television viewers in the US alone.
Little wonder, then, that the live screening contains the most expensive ad breaks on TV. A 30-second slot is said to cost $5m (£3.4m).
This year's match is the 50th Super Bowl, so the hype has exceeded all previous levels, if that's possible. One of the biggest spenders is the car industry, with manufacturers from Korea, Japan and Germany particularly free with their cash. Here's a roundup of the four-wheeled ad breaks for SB50.
Buick: Woof
Cats are so last year. Dogs are, yup, top dog. The gist of the Buick ad is that there is a new Buick in town — the Enclave SUV — but it would appear that the neighbourhood dogs don't recognise it.
Hyundai: Ryanville
The Canadian actor Ryan Reynolds is something of a Hollywood pin-up. If you're a fan, then Hyundai has imagined a world just for you …
Hyundai: The Chase
It has been hard to imagine why anyone would want to talk into their smartwatch and tell it to start their car — until now. Hyundai has identified a pretty good reason. See how it works on the new Elantra family car.
Honda: Big Game
The Ridgeline is a Honda pick-up with more mod cons than meet the eye. Find out why in this ad, which is produced with a little help from a flock of sheep and the Queen song Somebody to Love.
Honda (Acura): What He Said
Acura is what Americans call a Honda. And with the new NSX hybrid sports car on its way to showrooms, it's time to tell the world that the brand can do more than make sturdy, comfy cars.
Mini: #DefyLabels
Mini says it has been defying convention for more than 50 years, and the latest Clubman continues that trend. In fact Mini has brought the new Clubman much closer to the norm than its predecessor, but let's ignore that and let Serena Williams, Tony Hawk and Harvey Keitel do the talking.
Kia: Walken Closet
Here we are told by Christopher Walken that there are two types of people in the world: those who are content to blend in and walk through life like beige socks, and those who expect more, who have pizzazz. You can probably guess what this has got to do with the new Kia Optima.
Budweiser: GiveADamn
To judge by the tone of this ad, which shows a frank and gently fuming Helen Mirren admonishing certain drivers in America, drink driving remains a serious problem on US roads.
---
Click to read CLARKSON REVIEWS or search NEW or USED cars for sale on driving.co.uk
---