TVR says new car is sold out until 2018 — before any pictures released
But no pressure, chaps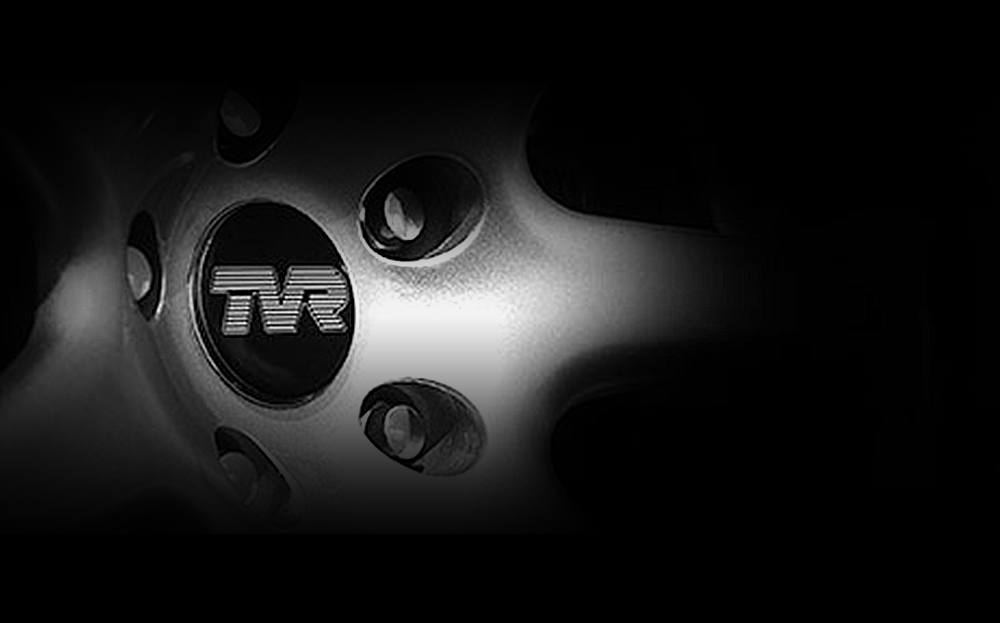 AFTER announcing its return this summer, the British car maker TVR  says that it has already taken more than 250 deposits for its new model, which accounts for all deliveries until early 2018.
---
Click to read car REVIEWS or search NEW or USED cars for sale on driving.co.uk
---
Although no pictures of the new car have been released, TVR says it has been developing a range of four model variants – two hard-tops and two roadsters. They are to be powered by a V8 engine tuned by Cosworth, with Gordon Murray Design responsible for the car's chassis and suspension.
"The new factory will be ramping up production during 2017 and therefore initial volumes are limited," said John Chasey, TVR's operations director, "It's only fair to make potential customers aware that any new orders will now be delivered in early 2018."
Les Edgar, chairman of the company, said that he is pleased by the demand but also mindful that the company has taken deposits from customers who have not yet seen official pictures of the car.
"People have been prepared to part with a substantial sum on the basis of what we have been able to openly convey about the project, and on the strength of the partnerships that we have formed with Gordon Murray Design and Cosworth engineering," he said. "We look forward to revealing more details soon, and to all our customers who have shown their faith, I can promise that the new car will exceed expectations in every way."
---
Interview with Les Edgar, TVR chairman
---
TVR was conceived in 1947 and, after having a succession of owners, was sold in 1994 to Nikolay Smolensky. The wealthy Russian was unable to make a success of the company, however, and Edgar, a 55-year-old former computer games developer whose studio, Bullfrog Productions, was sold to Electronic Arts in 1995, headed a consortium that bought the firm in June 2013.