The Fast and the Farmer-ish tractor racing show sows seeds of BBC3 relaunch
'You won't get this anywhere else,' says BBC3 chief
---
Published 03 February 2022
NEWLY relaunched TV channel BBC3 is set to mark its return to television with an all-new tractor racing and challenge series.
Presented by the farmer and farming vlogger Tom Pemberton, The Fast and the Farmer-ish (a play on the film titles in the Fast and Furious blockbuster movie series) will see teams from across the UK undertaking a series of tough tests to become the nation's best tractor driving team.
Giving an insight into the types of challenges the competitors will face, the producers said:
"From tractor racing through a muddy bog to negotiating an obstacle course while singing their favourite karaoke tracks and demolishing sheds in a radical ten-pin tractor bowling game, this is not your average day on the farm!"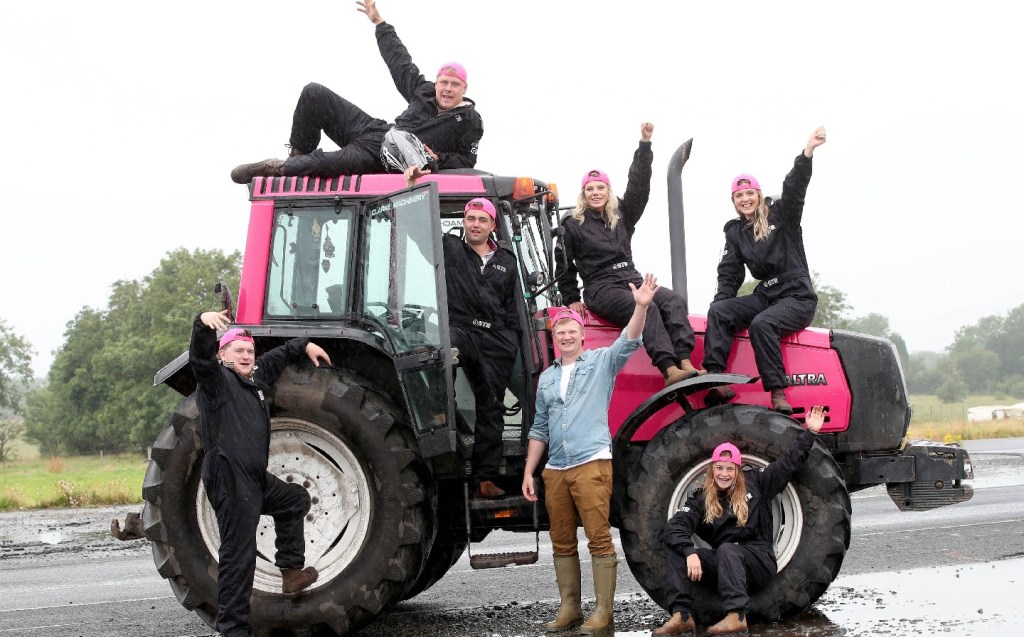 The first of the seven thirty-minute episodes sees the English heat with all-female Diva Drivers going head-to-head with fellow Somerset-based team, the Checkshirt Choppers.
The second episode is a return to home turf for the series with the Northern Ireland heat pitting County Fermanagh's The Bogmen against another local team, The Determinators.
The Fast and the Farmer-ish is made by the Derry-based production company Alleycats and, according to Eddie Doyle, the head of content commissioning with BBC Northern Ireland:
"Alleycats have a done an amazing job with The Fast And The Farmer-ish, showing how rural competitiveness can be converted into high-octane entertainment, that fits perfectly with BBC3's core brand."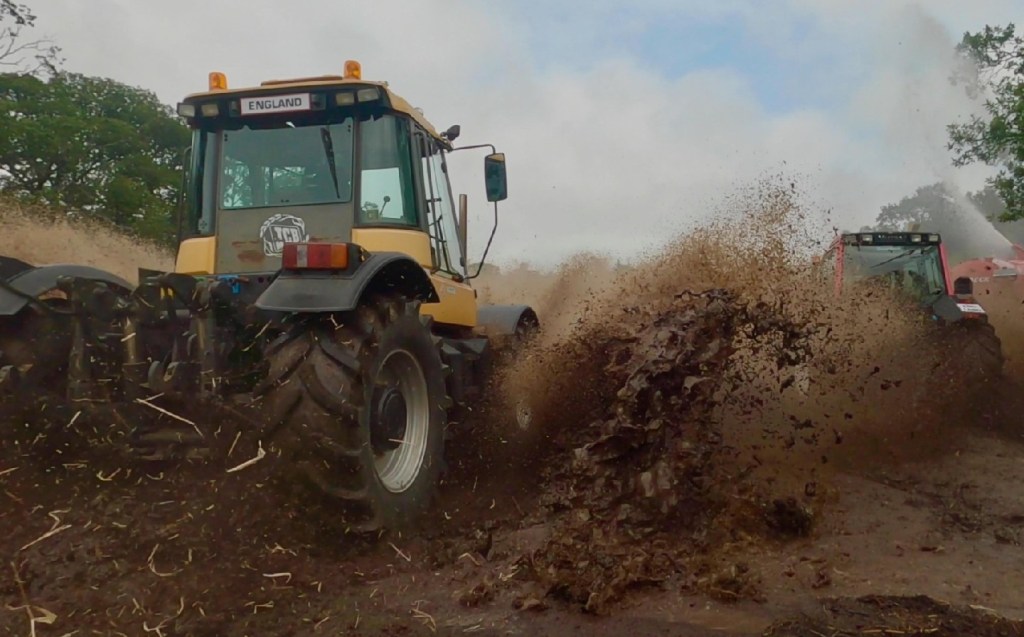 Speaking to BBC Radio 4's Today programme, the controller at BBC3 said no commercial TV channel would commission The Fast and the Farmer-ish, giving young UK farmers this kind of representation.
"That's a national tractor racing competition. You're not going to see that on any other channel. Everybody has said that is a show they've never seen before. That's what we're going to do."
In commissioning the Northern Irish show, she said she was "looking for content that's closer to the people" by seeking ideas further away from London.
After six years as an online-only channel, BBC3 returned to TV screens on February 1. However, with a budget of £80 million — £5 million less than it had when it went off air in 2016 — much of the new programme line-up will consist of repeats, with shows such as The Fast and the Farmer(ish) the exception rather than the rule.
Pemberton is a social media star and host of the YouTube channel Tom Pemberton Farm Life, focusing on agricultural matters and what's involved in the daily life of a young cattle farmer. The channel has attracted some 413,000 subscribers.
The Fast and the Farmer-ish will air on BBC3 on February 9 at 9pm.
Tweet to @ST_Driving Follow @ST_Driving
Related articles
Latest articles