Top Gear's budget SUVs find final place at Beaulieu
Last hurrah set to become a museum piece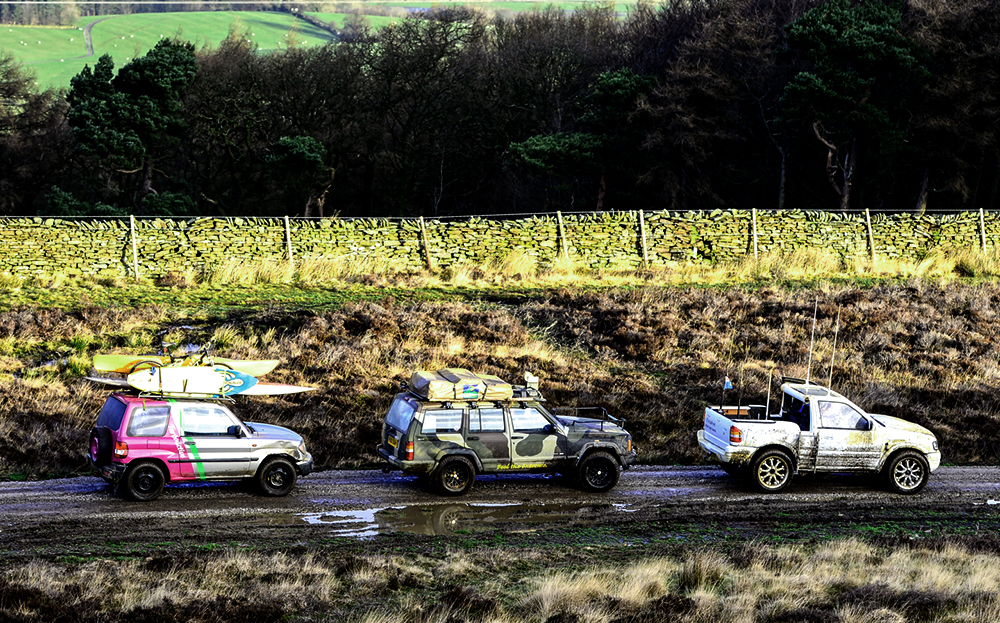 IF YOU go down to the National Motor Museum you may be surprised to see among the gleaming Bentleys and priceless Ferraris three battered off-roaders with a combined value of less than £1,000, skulking in the corner.
---
Click to read car REVIEWS or search NEW or USED cars for sale on driving.co.uk
---
But despite their looks the cars — a Vauxhall Frontera, Jeep Cherokee and Mitsubishi Shogun Pinin — have arguably as much a place in motoring history as some of the other displays: they are the last vehicles to appear on a Top Gear episode starring Jeremy Clarkson, Richard Hammond and James May.
Broadcast on Sunday, June 28 and cobbled together from unseen footage filmed before the series was cancelled after Clarkson's "fracas" with a Top Gear producer, the show ended with the co-hosts rolling their high-mileage SUVs off a cliff.
Despite efforts to destroy the ageing cars, however, they refused to die and were resurrected, bruised but unbowed. They go on display at the museum in Beaulieu, Hampshire, this week.
END OF THE ROAD: ANDY WILMAN, EXECUTIVE PRODUCER ON HIS FINAL TOP GEAR