The 20 most expensive numberplates sold at British auctions
And the luxury items you could buy for the same price
---
Published 11 November 2016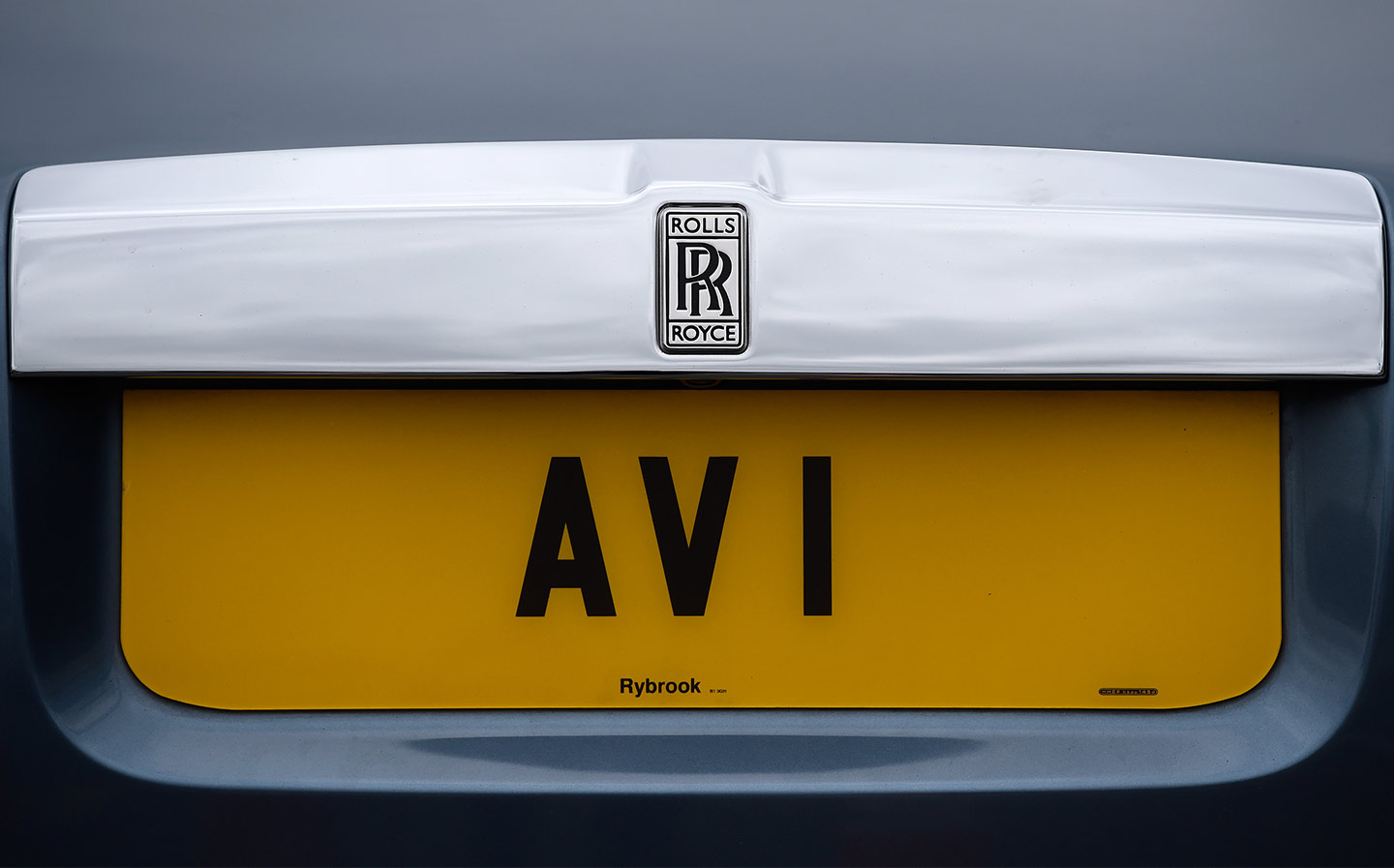 FOR SOME, they're the least cool thing you can add to a car after furry dice, but other drivers prize personalised numberplates as highly as the exotic cars they frequently adorn. Regardless of your view, buying the right one can be a quick way to make a small fortune.
Take the registration plate 25 O, for example: many owners of a Ferrari 250 would consider it for their car, but even those in possession of the most sought-after 250 GTO version, one of which recently fetched £30.5m, might balk at the plate's princely price. The registration 25 O set the British record in November 2014 when it was snapped up for £518,480.
---
Browse NEW or USED cars for sale on driving.co.uk
---
More than half a million pounds might seem a ludicrous sum, but its buyer, John Collins, whom Driving featured this year in the motoring section of The Sunday Times Rich List, explained his decision in an interview with Regtransfers, a personalised registration plate dealer.
"A good Ferrari 250 GTO is worth £35m today, and for a short-wheelbase, a good one, anything from £8m to £15m," he said. "That particular car that I have put the number on was once owned by Eric Clapton. It's one of the best right-hand-drive, short-wheelbase cars that's ever been built, so it's on that. You can't get a better numberplate."
Given their exclusivity, and the chance that they have been attached to exceptional cars, registration plates can also appreciate in value. The 25 O plate is now estimated to be worth £750,000, and F 1, which was bought for £440,625 in 2008, is now for sale at an asking price of £10m.
Regtransfers has put together an "infographic" showing the 20 most expensive registration plates next to other purchases of similar worth. We'll let you make up your own mind about their investment potential.