The cars that defined the decades
Age before beauty...
---
Published 03 February 2015
COOL AND groovy, City boy racer or slighty smug — there's always been a car that captured the mood over the past 50 years.
The Sixties: Mini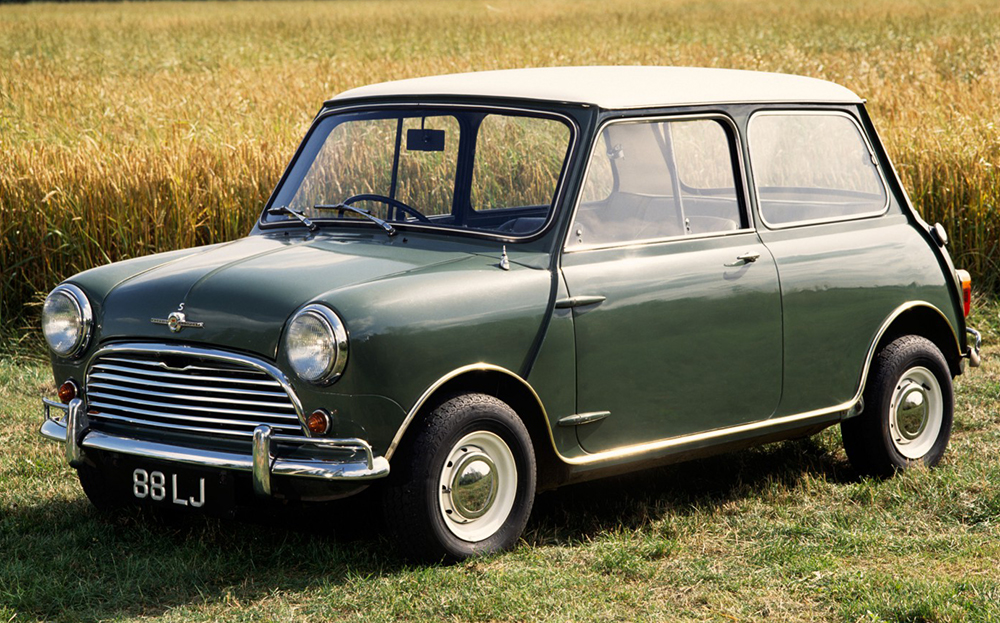 The Mini came closest to capturing the mood of the Swinging Sixties. It was affordable, classless, knew how to have a good time and its radical front-wheel drive made other cars seem square.
The Seventies: Daimler Sovereign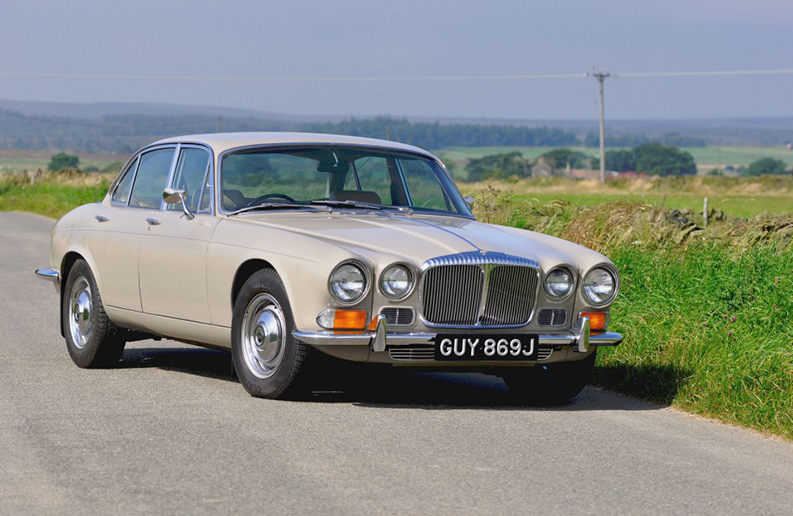 The Daimler Series III was effectively a posh Jaguar, with deep-pile carpet, lashings of leather, walnut trim and, naturally, an ashtray for the cigars of Arthur Daley and other "entrepreneurs".
The Eighties: Golf GTI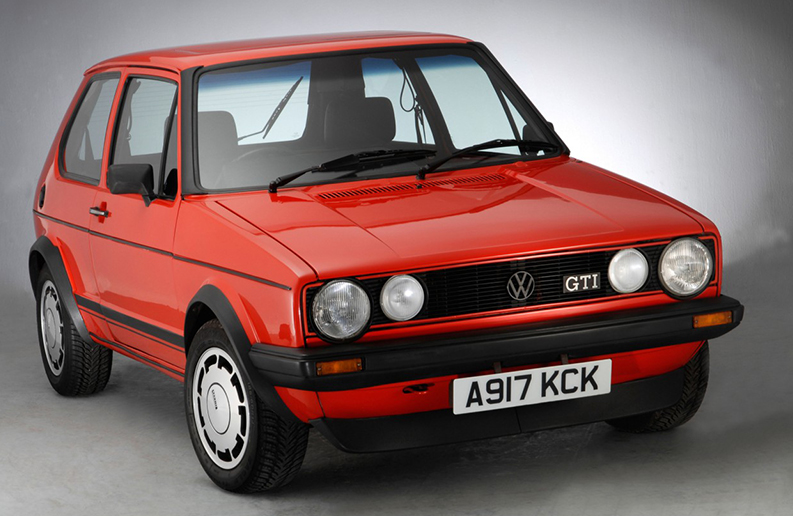 A City career, where you played the markets by day and the clubs by night, meant sleeping through the alarm and needing to race into work. The Golf GTI was perfect: launched in right-hand drive in 1979, it was fast enough to give a Porsche a run for its money away from the lights.
The Nineties: Ford Mondeo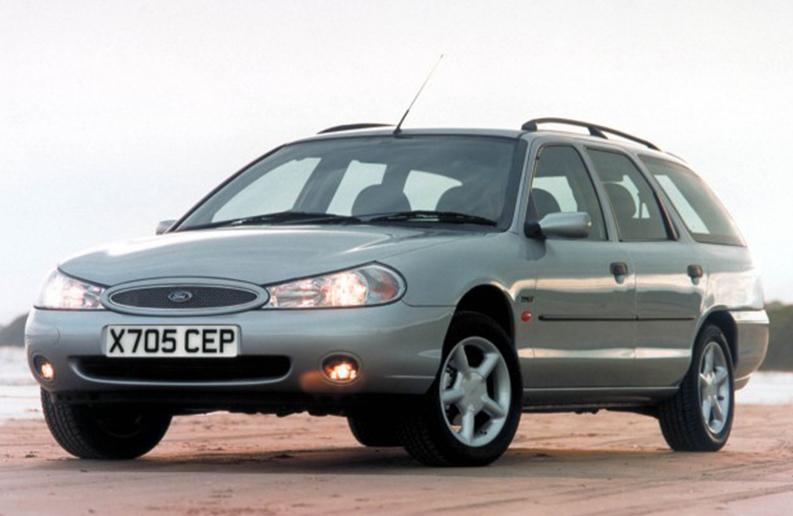 The Mondeo put Ford in the modern age, with front-wheel drive, airbags and antilock brakes, not to mention steering that worked and engines that didn't drown out conversation. Hundreds of thousands of drivers gave it a thumbs-up.
Read our First Drive review of the 2015 Ford Mondeo here 
The Noughties: Toyota Prius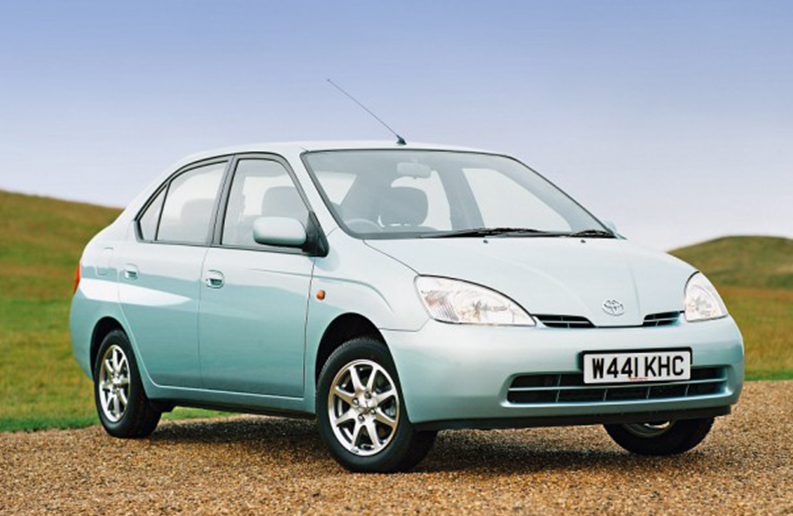 Sent by Toyota to save the planet, the hybrid family hatchback got off to a slow start in 2000. But as the decade rolled on and alarm bells sounded over inner-city emissions levels, its ability to run on electric power at low speed tugged at the conscience. Today, nearly every car maker has a hybrid in its range.
---
Search for and buy your next car on driving.co.uk
---