That was super sport: Alistair Weaver's Caterham Supersport year in review (video)
What I have learned from two years racing Caterhams
---
Published 14 January 2016
FOR THE past two years I've been doing what so many drivers dream of but for all sorts of reasons never get round to: racing a car. Admittedly, it's not exactly Formula One — you won't find me hanging out at boat parties in Monaco harbour — but arguably it's much more exciting. The car is a Caterham Seven, which resembles a bathtub but is a hell of a lot more fun to drive.
---
Browse NEW or USED cars for sale on driving.co.uk
---
Caterham racing is a grass roots, relatively affordable route into motor sport. In 2014, I battled it out in the Tracksport series; after buying the car for about £15,000, a season of racing cost a further £10,000. At the end of the season, you can sell the car for pretty much what you bought it for, assuming it hasn't been pulverised into a million tiny pieces.
But last year, I stepped up into the ultra-competitive Supersport series, which sees over thirty identical Caterham Sevens going head-to-head at some of the UK and Europe's most famous circuits. The 1.6-litre Ford-sourced engine is uprated to 140bhp, and the cars gain a limited slip differential.
On the whole, however, the cars are renowned for their simplicity – there's a manual gearbox and no electronic driver aids – but the racing is ferocious and a mixture of fearlessness, skill and cunning is needed to get ahead.
It's probably the UK's most competitive amateur race series and reflecting on last season, which I finished in ninth position overall, it's surprising what lessons it has taught me. Here are the main ones…
1 Self-belief is everything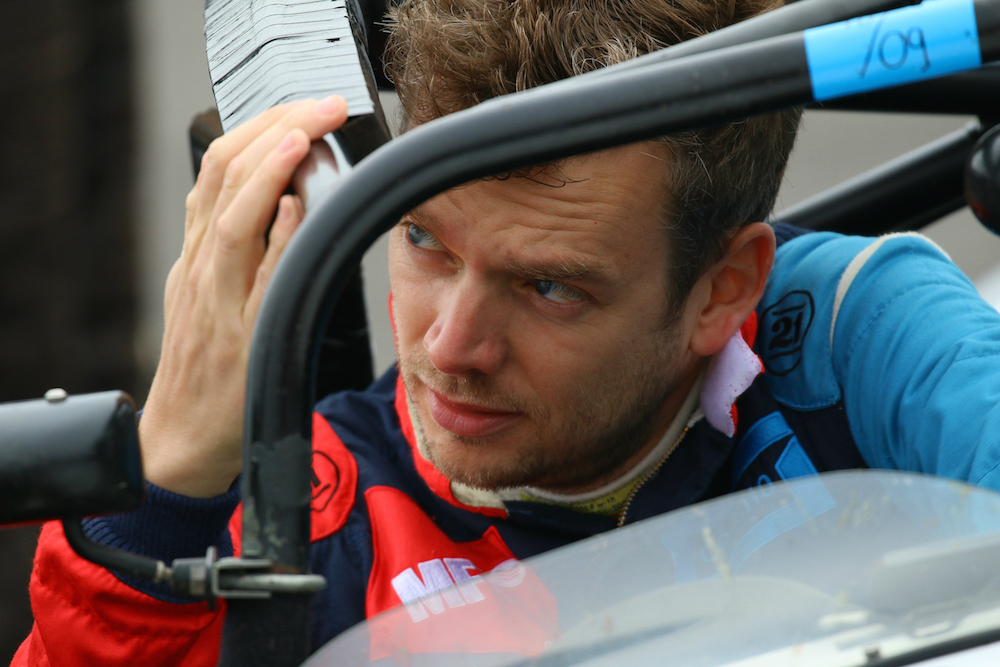 This could also be written "confidence is king". Over the past couple of years I've moved from the back of the grid to the front and while my driving skills have undoubtedly improved, much of the extra speed is driven by self-belief.
If you're going to overtake around the outside at 120mph in something that looks like a soapbox racer, you need to have confidence in yourself and the other driver. Unless you have testicles the size of Jupiter and/or are tired of living, that belief comes with experience and success.
2 Treat triumph and disaster just the same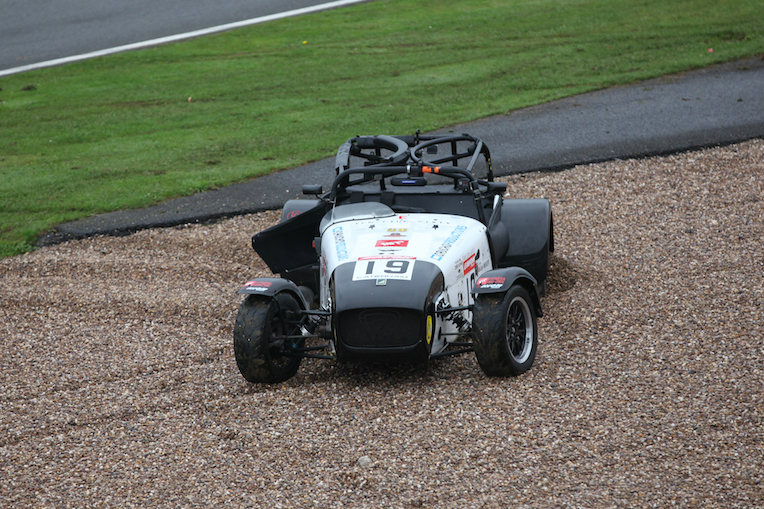 It's not just Formula One drivers who throw their gloves around in indignation. Motor racing is inherently frustrating. When competing at Donington Park Circuit, Leicestershire, my Seven's gearbox failed. And in the final race at Silverstone, I was punted into the gravel after contact with another car. There are days when you wonder whether darts might be a better option.
But that mentality only ever lasts as long as the next race. At Zandvoort and Silverstone, heroic (well, in my eyes) drives through the field left me feeling utterly elated. In these moments, racing really is better than rumpy.
3 Failing to prepare is preparing to fail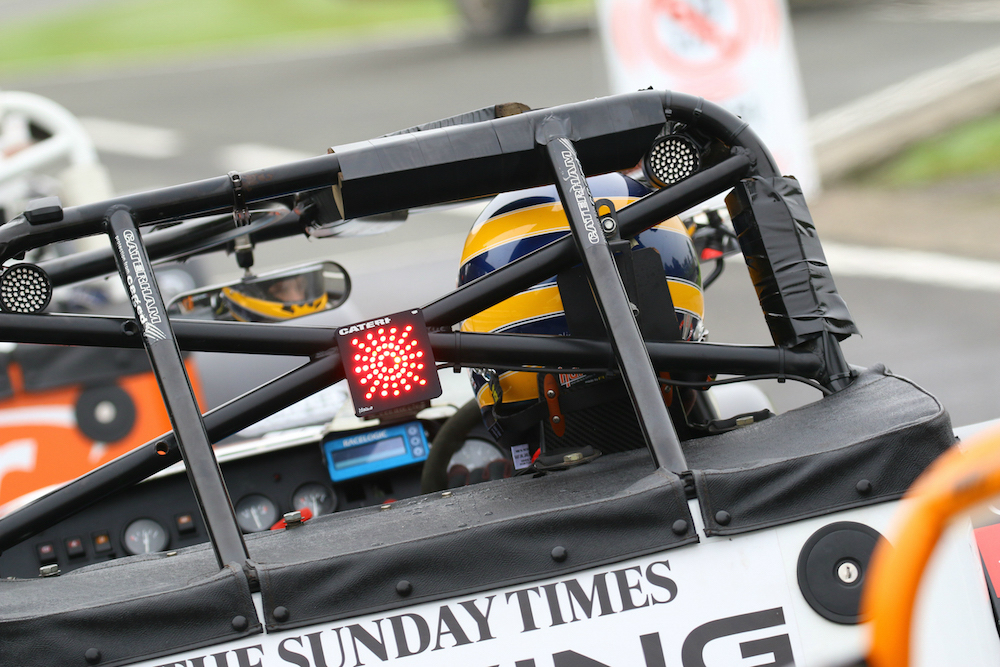 On a grid where the top twenty starting positions determined by qualifying can be separated by less than a single second, preparation is crucial. You need to be on the right tyres, with the right amount of fuel, in the right place on the track, at the right time.
At Snetterton I nailed one good lap in qualifying and was fifth on the grid for the first race, but at Silverstone I ended up fighting with other cars and wound up 16th. At Brands Hatch I went to the starting grid with the car fitted with intermediate tyres when the track was wet and had my worst race of the year.
Success is all about practice and fine tuning the details. Days spent pounding around circuits during testing sessions, perfecting the quickest lines, are crucial if drivers want to succeed.
4 Learn to overtake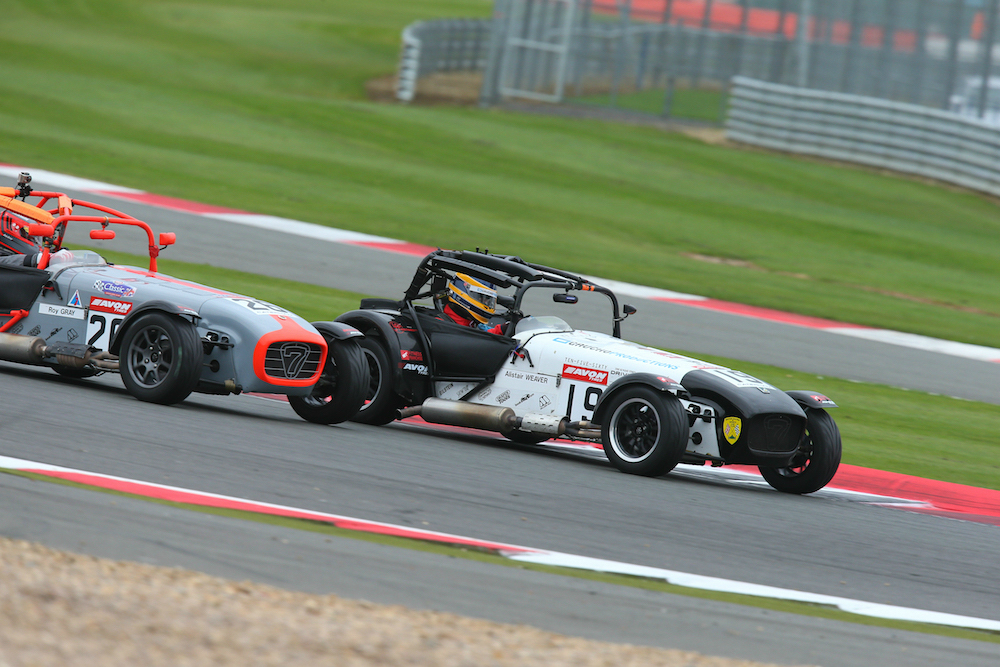 Compiling the statistics for the "Year in Numbers" film (above), I discovered that I'd overtaken 79 cars during the course of the 14-race season. That's more than some F1 drivers manage in an entire career and while it's a comment on some poor qualifying performances, it does suggest I've mastered a black art.
Overtaking is as much about confidence and body language as it is about car control. In a field where every car is identical, it's about forcing the driver in front into a mistake, or placing your car in such a way that they know you're coming through. It's the equivalent of two boxers staring each other down.
5 It's better than a stress ball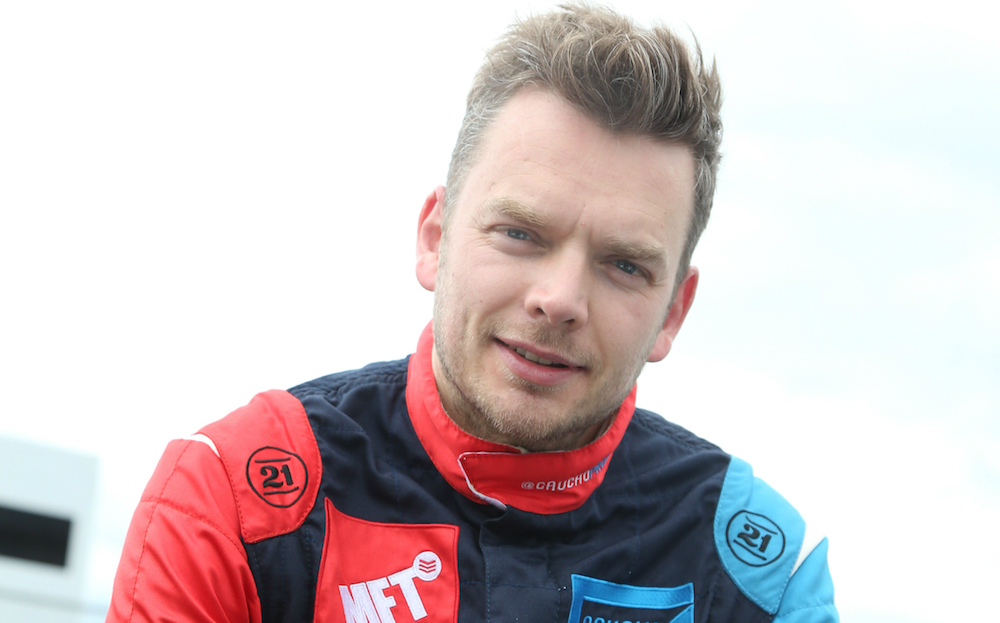 Racing is a strange phenomenon. You can have the most testing week ever at work, spend the next four days doing something that's extremely demanding and then drive home feeling totally reinvigorated.
For me at least, wandering around the paddock in a multi-coloured romper suit is a wholly cathartic experience.
6 Live the dream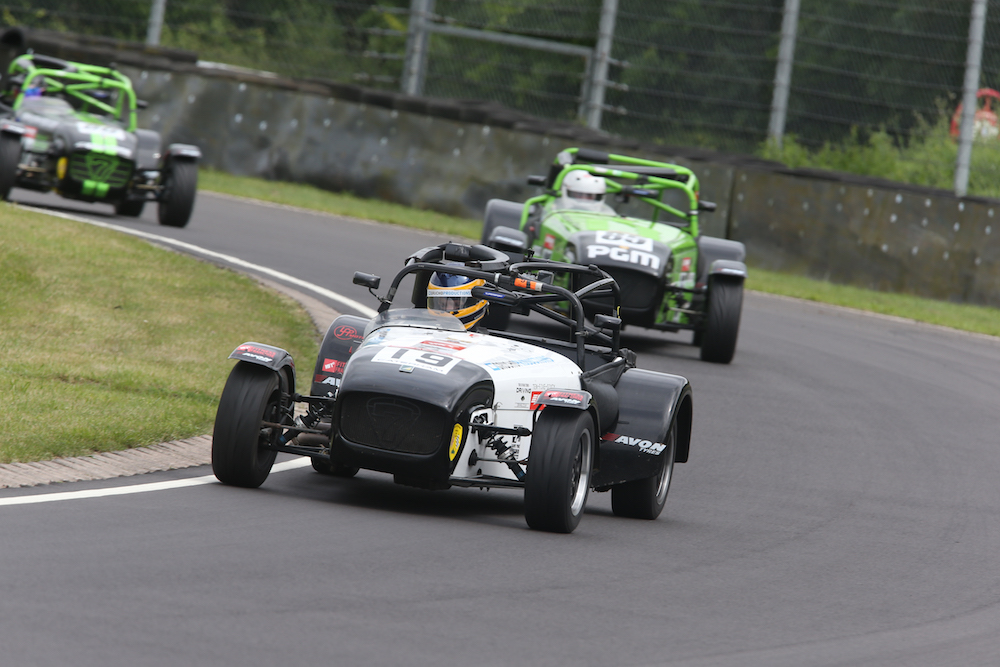 The Caterham paddock is full of successful, highly competitive people doing something they love, so it's little surprise that firm friendships are made. While the action on track is intense and there's no shortage of chuntering at the end of a race, the atmosphere in the paddock is terrific – nobody's allowed to retreat to a motorhome in a fit of pique.
That's been a key part of Caterham Motorsport's success over the years and why I'm so excited to be returning to the Supersport championship next year.
Over the course of the winter, the Caterham Seven will be rebuilt. With a bit of luck and bit more application, it'll hopefully be propelling me to the podium next year.
---
Browse NEW or USED cars for sale on driving.co.uk
---