Test your knowledge: Where and when was the world's first petrol station established?
Fill er' up!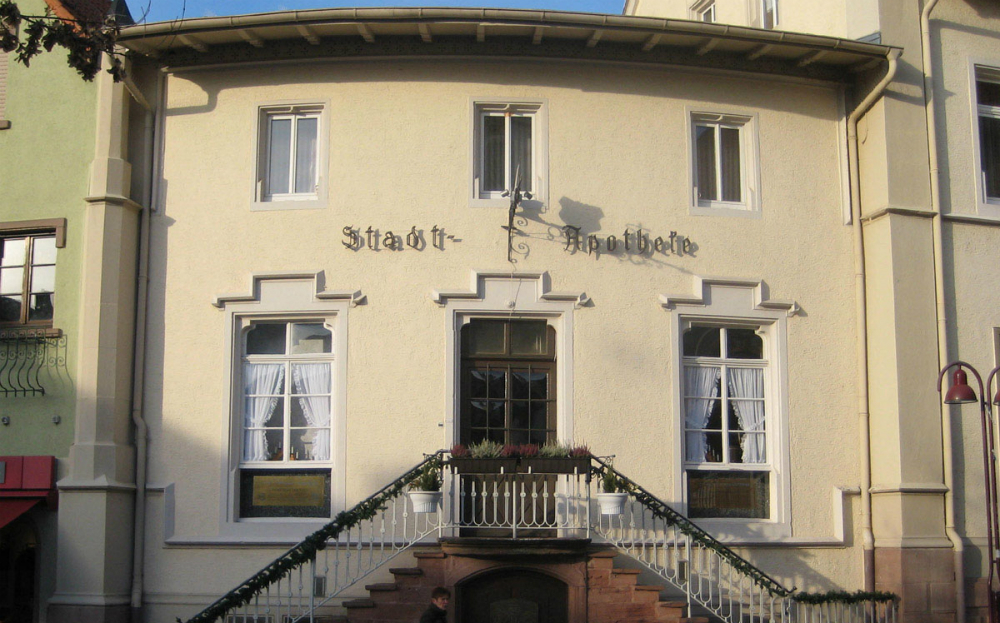 THE world's first filling station wasn't anything like the petrol station most of us would recognise today. But it proved to be exactly what one heroic driver needed when she set out to prove that the "horseless carriage" deserved its place on the road.
---
Click to read car REVIEWS or search NEW or USED cars for sale on driving.co.uk
---
Bertha Ringer Benz was an enterprising and wealthy woman, and the wife of Karl Benz, the German engineer who invented the car. Frustrated by her husband's inability to market his "Patent-Motorwagen" with any degree of success, she took matters into her own hands.
During hot August weather, Bertha Benz packed up one of her husband's cars, piled her two teenage sons into the car and set off from Mannheim for Pforzheim, her mother's home town in south west Germany.
Unsurprisingly, at a time when most experimental cars struggled to travel one mile, the distance of 65 miles passed by in eventful fashion. An emergency repair to the car's ignition called for improvisation and the use of Bertha's garter; a clogged fuel line was cleared using a hairpin; failing wooden brakes were replaced by leather soles; a broken drive chain had to be fixed by a blacksmith.
But when fuel was required, where did Bertha stop? And what year did her epic journey take place? Scroll down to see if you know the answer…
Keep scrolling…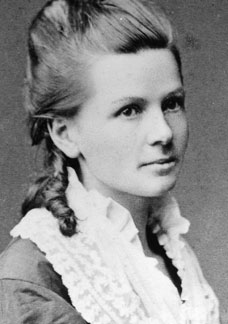 Bertha Benz's road trip took place in 1888. The 65-mile journey took just under 12 hours, but not before she'd stopped to refuel the Patent-Motorwagen.
That took place in Wiesloch, at the stadt-apotheke, or town pharmacy. As was typical then, the pharmacy sold a type of petrol that was often used as cleaning fluid, called ligroin. Bertha filled up and continued her ground-breaking journey, in the process demonstrating the requirement for a filling station.
The first modern, purpose-designed and built filling station that we've come to know, is believed to be the Pittsburgh Gulf station, which was opened in December, 1913. And Bertha Benz's road route is now mapped out for all to follow.