Test Your Knowledge: When was the original Volvo XC90 introduced?
It's the superannuated utility vehicle
---
Published 14 February 2015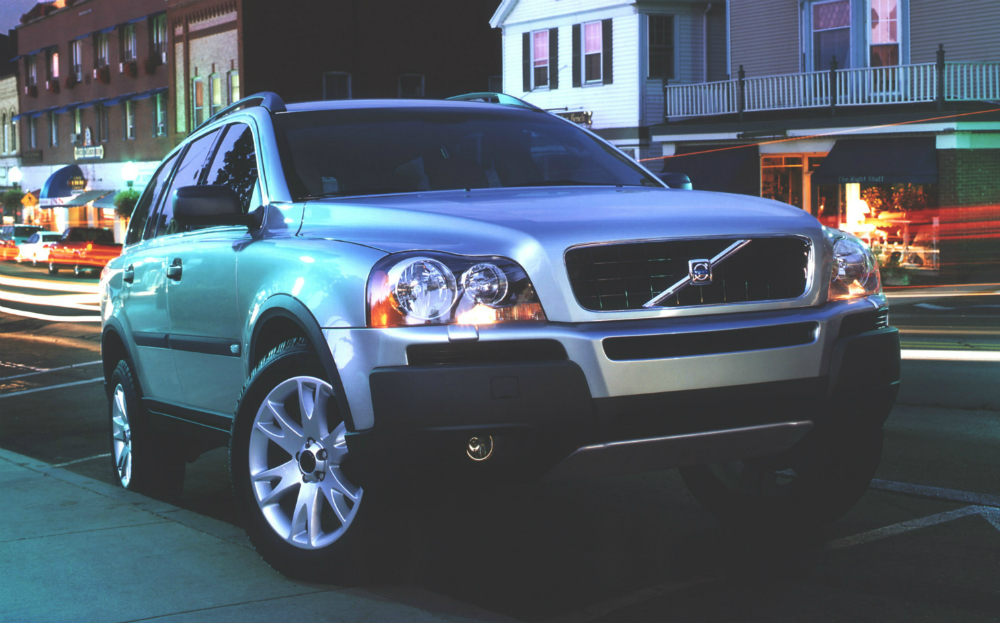 THE ORIGINAL Volvo XC90 helped to define the seven-seat SUV. Here was a car that was as practical as a wardrobe but – with its considered, Swedish, fuss-free design – rather more stylish than the average piece of flat-pack furniture.
---
Browse the used Volvo XC90s for sale on driving.co.uk
---
Drivers around the world were drawn to it in their thousands. They liked the fact that although it could carry a small army it didn't drive like a tank. It also helped that Volvo played its safety card: where some SUVs or 4x4s were considered a bit basic and crude, this one was said to be the safest of its kind.
It has been with us for an awfully long time, more or less unaltered – far longer than any of its competitors. But when was the XC90 introduced?
Scroll down for the answer …
Keep going …
The answer is 2002. Yes, folks, that's 13 years ago. If the XC90 were a person, it would be tucked up in a cosy armchair, blanket over its knees, admiring the sea views from a retirement home in Eastbourne.
Volvo revealed the XC90 just days into the new year, at the Detroit motor show. The company said safety was an overriding consideration throughout its development, especially that of pedestrians and cyclists. It boasted a system that helped to stop it rolling over – something that was not unheard of for high-riding 4x4s with long-travel suspension and knobbly tyres.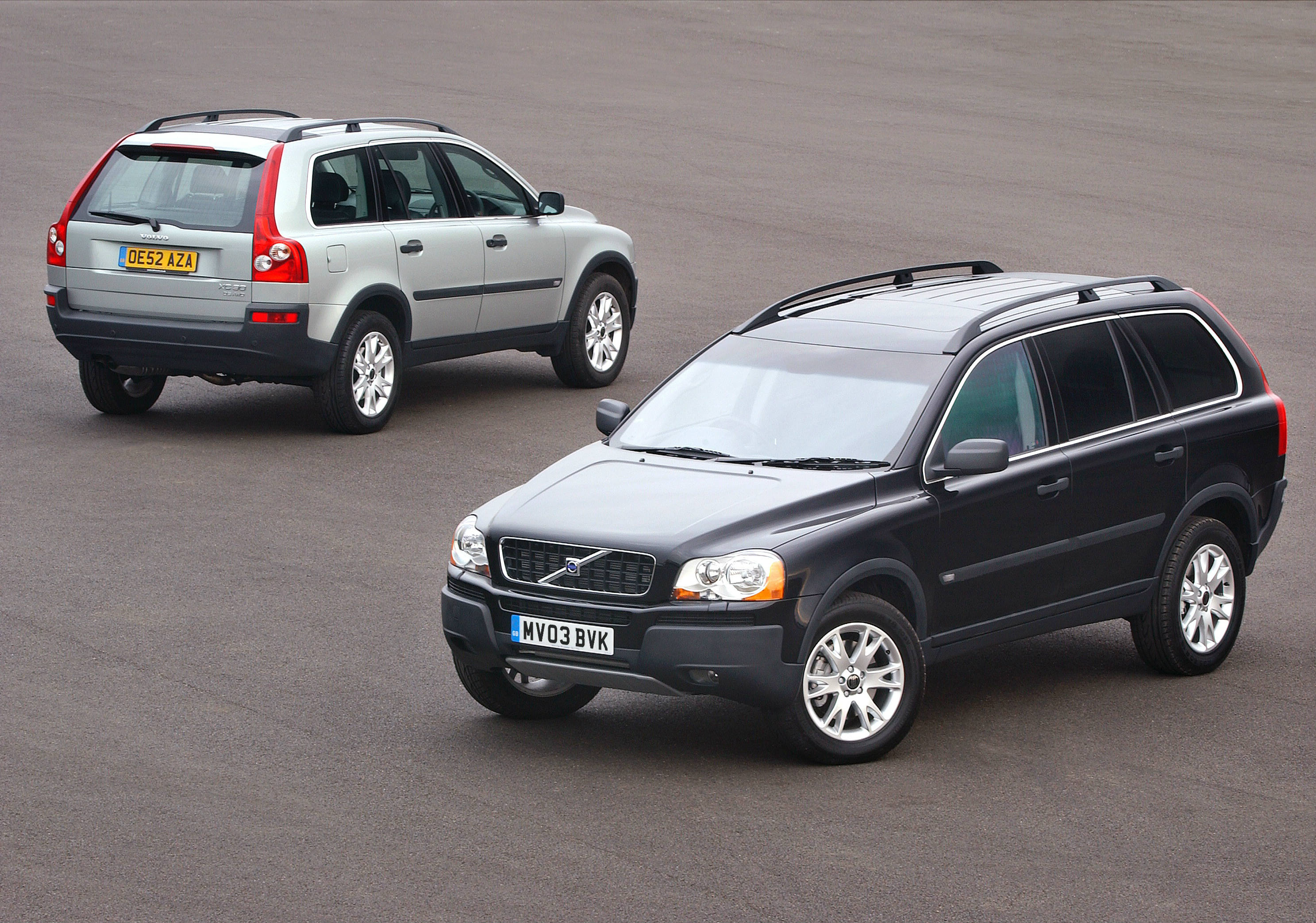 The Swedish car maker claimed the XC90 was the first vehicle in its class to be offered with forward-facing seats for seven people in three rows, a feature that guaranteed its popularity with soccer moms around the world.
It also says that no other Volvo has won so many awards so fast. Will the all-new XC90, reviewed by Giles Smith for Driving, manage to fill up its trophy cabinet so fast?