Tesla reveals plans to build a pick-up truck and affordable SUV
Will America's pick-up drivers give up their gas-guzzling monsters?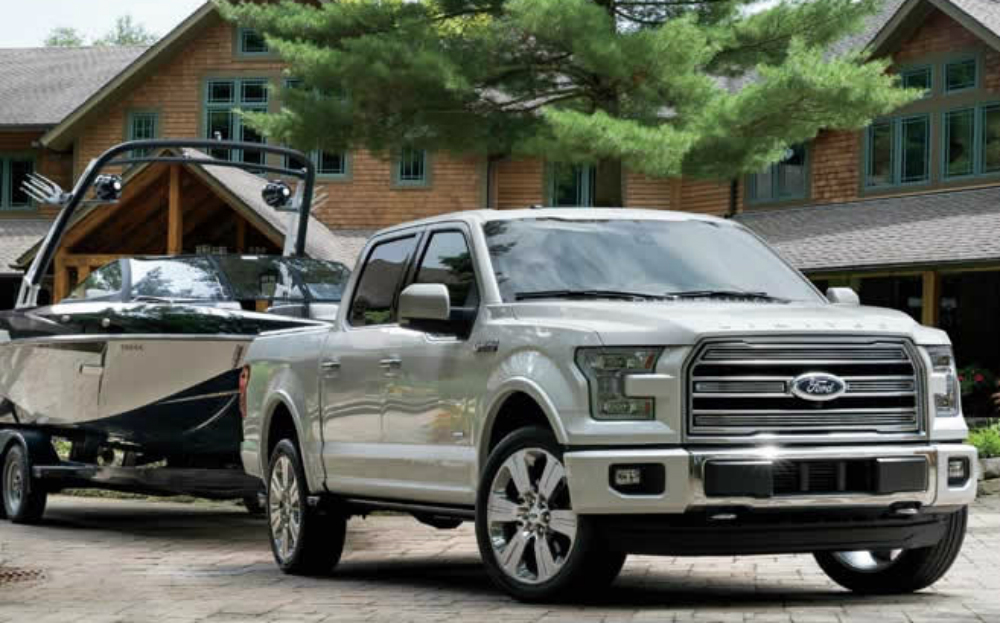 THE PICK-UP truck is American as Mom's apple pie, baseball and The Bronx. For decades, super-size beasts like the Ford F-series, Chevrolet Silverado and Dodge Ram have been some of the most popular cars with American drivers. They take to their mix of intimidating, outta-my-face presence and haul-anything practicality with such enthusiasm that models like the Ford outsell the Toyota Camry, the nation's most popular conventional family car, by nearly two to one.
Now Elon Musk, the driving force behind the Tesla electric car company, says the time has come to reinvent the pick-up. The Californian based manufacturer has announced that it will reveal its own take on the all-American workhorse by the end of next year.
Ford's F150 (pictured above) topped sales charts in the US last year. A staggering 780,000 were bought.
If Tesla wanted to compete with the F150, its new pick-up model could be based on the Model 3. The most affordable electric car yet from Tesla, it costs from $35,000 (£26,700) in its home market. The F150 costs from $26,540 (£20,275).
---
Browse NEW or USED cars for sale on driving.co.uk
---
Musk announced the news after sharing his vision for Tesla's evolution over the next decade. Called 'Master Plan, Part Deux' the vision for a pick-up was not the only new model announced. A compact SUV is also on the cards, and the company says it its close to finishing a lorry (heavy goods vehicle) and bus.
At the same time, Musk said that the time had come to integrate Tesla and SolarCity. The latter provides solar energy systems to residential and commercial properties and allows surplus energy to be stored for later use. And he said that once the self-driving car was a reality, Tesla owners will be able to rent out their car when it's not being used, potentially helping cover the costs of ownership.
British Tesla Model S owners in the dark after Autopilot suffers fatal crash in US