Tesla Model S recalled in the UK over possible seatbelt failure
British drivers must return their Model S for safety inspection
---
Published 23 November 2015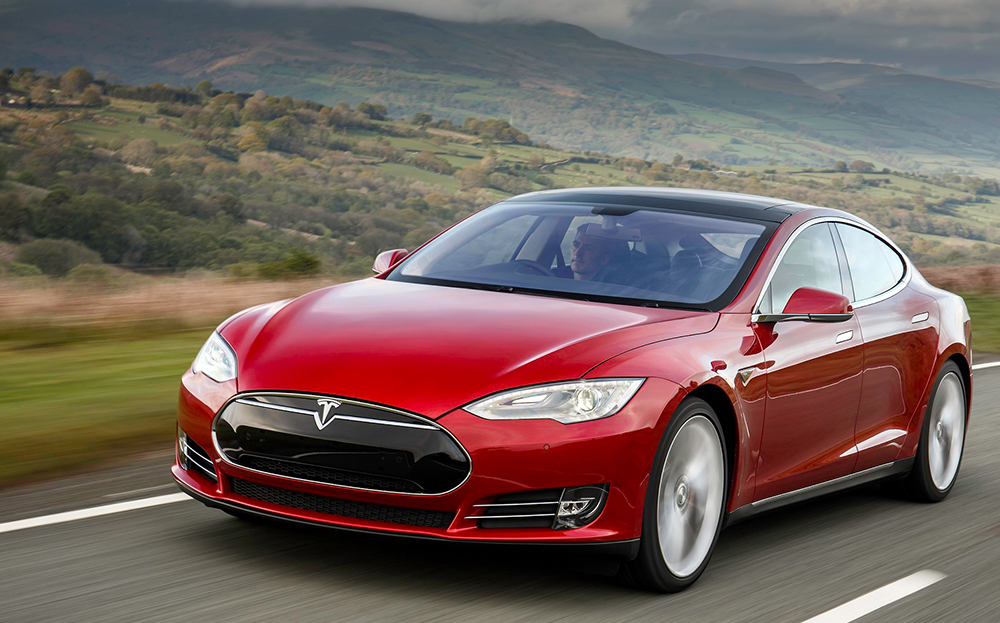 TESLA IS recalling every Model S it has built after a seatbelt assembly came apart in one car, leaving the seat's occupant unrestrained in the event of an accident.
---
Click to read car REVIEWS or search NEW or USED cars for sale on driving.co.uk
---
The fault is not thought to have occurred in any other cars, but it has triggered a worldwide recall of the luxury saloon, which costs as much as £79,900 in the UK. An estimated 90,000 cars are affected.
"In early November a customer sitting in the front passenger seat turned to speak with occupants in the rear and the seatbelt became disconnected," Tesla said.
"The seatbelt is anchored to the outboard lap pre-tensioner through two anchor plates that are bolted together. The bolt that was supposed to tie the two anchors together wasn't properly assembled."
Owners have been contacted by the company and asked to return their cars to a Tesla dealer for a free inspection, which the company told Driving takes less than 10 minutes. To date 3,000 Model S cars have been inspected and the fault has not been found in another car.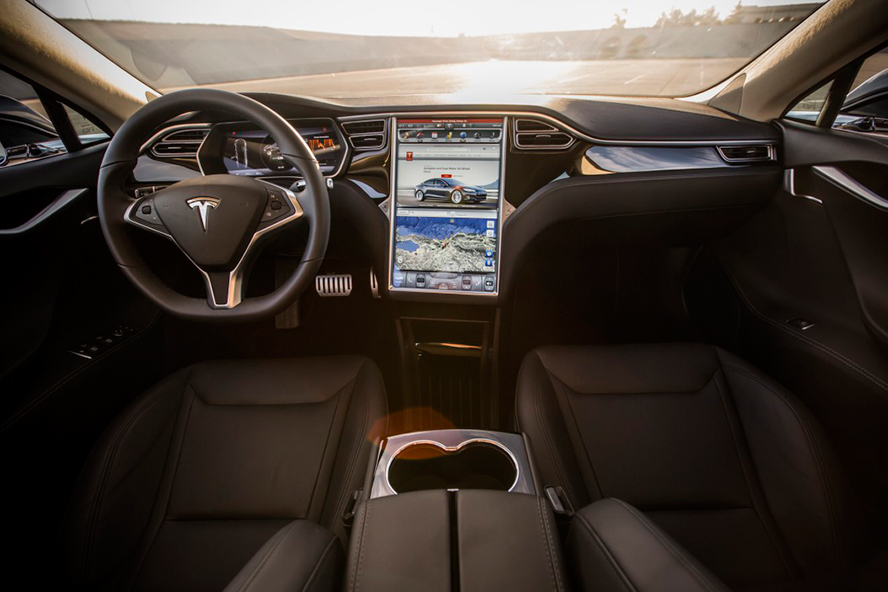 This is not the first time the Model S has been the subject of a safety recall. In 2013 Tesla discovered that the strength of the latch that restrained one of the rear seat backs was reduced by manufacturing errors.
In contrast to some longer-established car makers, Tesla appears to take a businesslike approach to recalling cars with suspected faults.
The Sunday Times Driving recently highlighted how the DVSA, the regulator responsible for vehicle safety, faces questions over its effectiveness and its relationship with the motor industry.
---
Click to read car REVIEWS or search NEW or USED cars for sale on driving.co.uk
---