Genesis opens door to keyless car entry via face recognition
Face it, this could be the future of vehicle security
If you see someone giving a Paddington Bear-style "hard stare" to a car door next month, don't call for the people in white coats: it could be that they're attempting to unlock their car. Drivers of one Genesis model in Europe are gaining the ability to unlock and even start their vehicles without a key, by scanning their faces using door-mounted video cameras.
The Genesis Face Connect facial recognition technology, which is similar to that used to unlock smartphones, was first introduced on the GV60 electric crossover in September 2021, making it the world's first car to feature such technology. However, the 2023 model year Genesis GV60, which went on sale in the UK in December, is the first vehicle to feature Face Connect for European customers.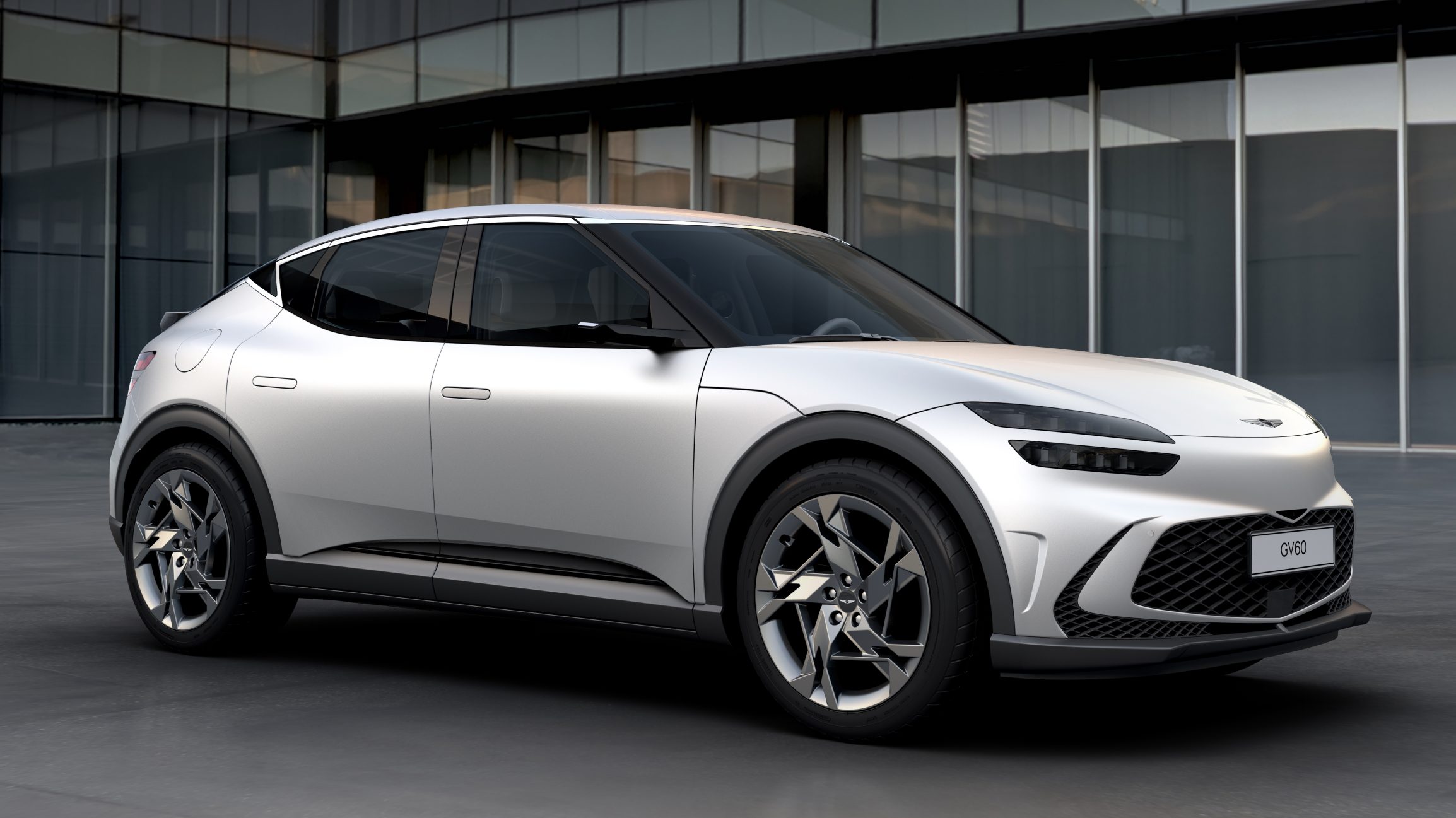 Owners require their car key only for the initial set-up, along with a smartphone app called Genesis Connected Services. They are asked to scan their face using the camera housed within the door frame, and the image is then stored as an encrypted file within the car and processed using "deep learning" (artificial intelligence) software.
To enable keyless starting of the car, drivers are asked to scan their fingerprint using a dedicated panel below the dashboard.
Genesis says that at no point is the biometric data uploaded to the cloud or stored anywhere other than within the car.
Once registered, owners can unlock the car by pressing a button on the door and looking into the camera; an LED in the door frame provides visual feedback on the status of the process.
As well as unlocking the doors, the car can also adjust the seats, stereo, air conditioning and other settings to suit individual drivers.
Once inside, drivers can scan their fingerprint to power on the vehicle before setting off.
The system improves both security and convenience, Genesis claimed, and it allows customers to access their cars and "focus on the journey and their day ahead" without worrying about where their keys are. No doubt for families with multiple drivers of a single car, this would prove useful, though a number of car companies including Ford, Mercedes and Kia (which, along with Genesis, is part of Hyundai Motor Group) also offer keyless entry and start via phone apps.
The 2023 Genesis with optional Face Connect is on sale now, with the first UK deliveries of compatible cars expected in April.
Follow @wdron
Tweet to @wdron
Related articles
Latest articles