National Highways apologises after smart motorways go offline for two hours
'How much longer can this go on for?'
---
Published 22 February 2023
National Highways has apologised after two safety-critical systems for the control of electronic signs and for the detection of stopped vehicles on smart motorways in England failed this morning (February 22), and remained out of action for two hours.
The agency's DYNAC system (which controls the gantries) and radar-based SVD (Stopped Vehicle Detection) went offline between 8.30am and 10.30am.
Traffic officers were deployed to the most dangerous sections of the affected motorways following a National Highways emergency meeting in response to the failure.
Although smart motorways all across England were affected, the east and south-east were not as badly hit as elsewhere, according to a National Highways spokesman. The agency's CCTV systems that are also used to monitor stopped vehicles manually remained operational at all times, they added.
"We are urgently investigating an unplanned outage of our traffic management system that took place this morning," said Andrew Page-Dove, the operational control director at National Highways (formerly the Highways Agency and later Highways England).
"Engineers worked hard to get the system back online as soon as possible and we apologise for any inconvenience caused.
"We have well-rehearsed procedures to deal with issues which arise. We rapidly took steps to help ensure the safety of road users such as increased patrols and CCTV monitoring."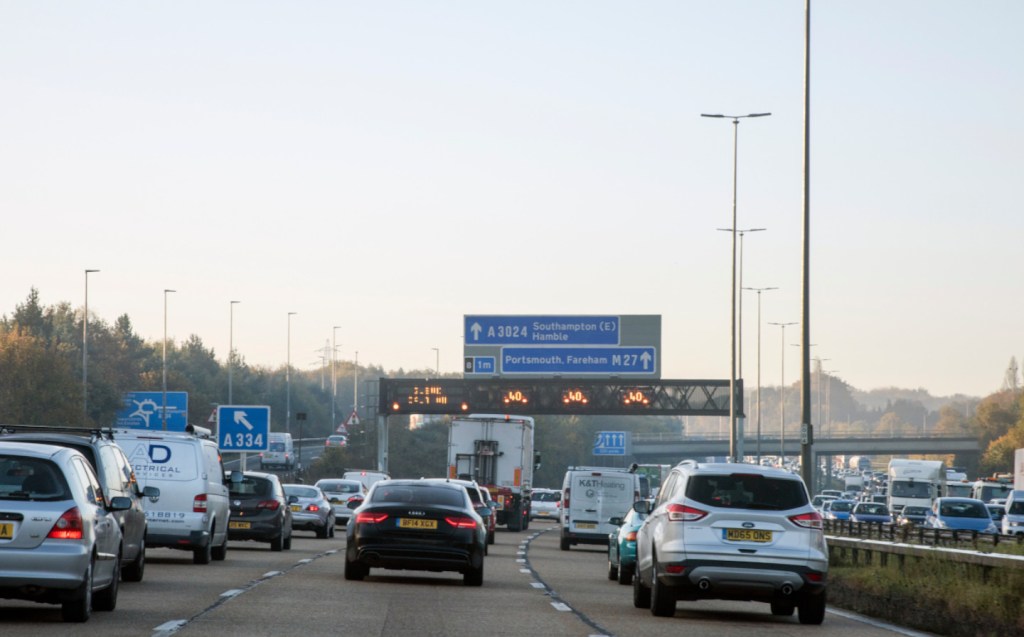 Prior to today's breakdown, the last unplanned outage on England's smart motorway network occurred last October over a period of seven hours. A planned five hours of downtime also occurred on those same stretches last month.
There are currently 44 sections of smart motorways in operation or under construction throughout England. Of the 375 miles of smart motorway presently in operation, 235 miles are of the "all-lane running" (ALR) variety that do not have a hard shoulder and rely on a complex network of sensors and cameras to detect broken-down vehicles and alert other drivers to lane closures.
All-lane running motorways, which have small "refuge areas" for broken down vehicles spaced out at regular intervals along the roads, have proven extremely unpopular with drivers, with many believing — especially after a series of several horrific crashes — that they compromise safety.
Jason Mercer, 44, and Alexandru Murgeanu, 22, were killed in 2019 when, after stopping to exchange details following a minor collision, both were struck from behind by a lorry driven by Prezemyslaw Szuba, who failed to see them in time. The motorway lane was not closed until six minutes later.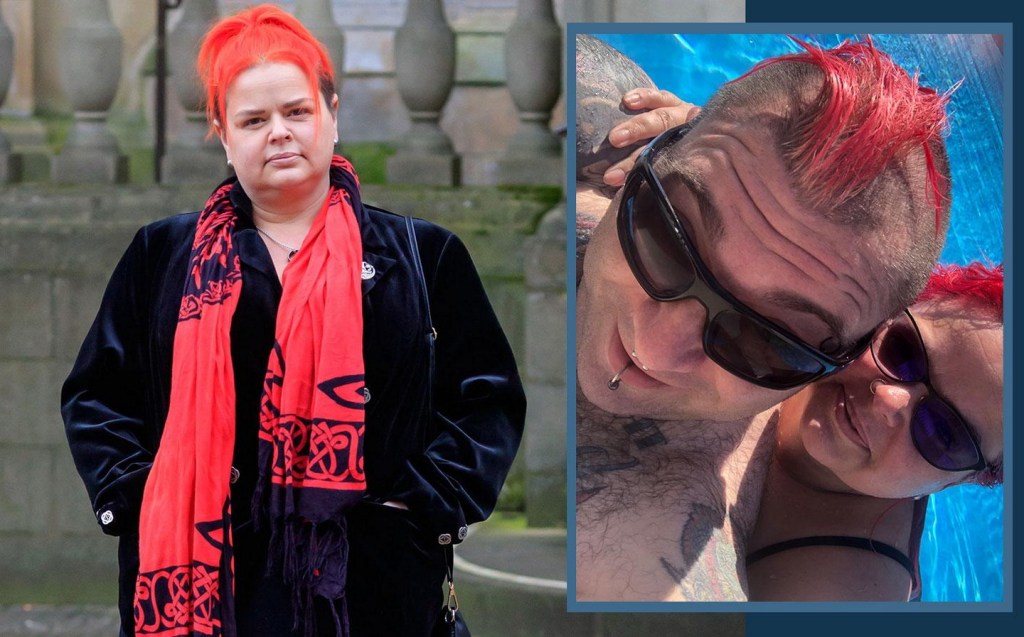 According to information obtained by the BBC's Panorama team in 2020, since ALR sections were introduced on the M25 motorway around London, Highways England recorded a rise in near misses of approximately 2,000%.
In the five years before the road was converted into an ALR smart motorway there were 72 near misses; in the five years after, there were 1,485.
All-lane running motorways and those with a "dynamic hard shoulder", which can be turned into vehicle lanes at busy times, have seen at least 39 fatalities in recent years. Critics point out that this represents a notably high death-per-mile figure compared to conventional motorways.
Many of these accidents have been as a result of a vehicle stopping or breaking down in the inside lane and being struck from behind.
A significant 84 per cent of drivers believe that safety is compromised by ALR motorways, according to the RAC's 2021 Report on Motoring, with 62 per cent of drivers surveyed saying they want to see a hard shoulder restored on all roads.
Most do not trust National Highways' ability to rapidly detect a broken-down vehicle and react accordingly; barely half trust other drivers' ability to obey "closed lane" signs indicating a stationary vehicle.
A damning Daily Mail investigation last year is unlikely to have assuaged many concerns, with the report revealing ageing, outdated computers and monitoring equipment frequently malfunctions, causing staff, in many cases, not to be able to spot stopped or broken-down vehicles in live motorway lanes.
"You're safe if the technology is working, but it's not bloody working," one National Highways staff member said in footage secretly filmed as part of the report.
The government at least appears to be listening to the public's concerns. Early last year, the rollout of new ALR motorways was paused until 2025, with the Department for Transport citing the need to collect more safety data on the operation of the motorways.
The government also promised an extra £900 million package designed to make existing smart motorways safer. That includes the £390 million addition of some 150 emergency refuge areas to motorways that are either under construction or already open.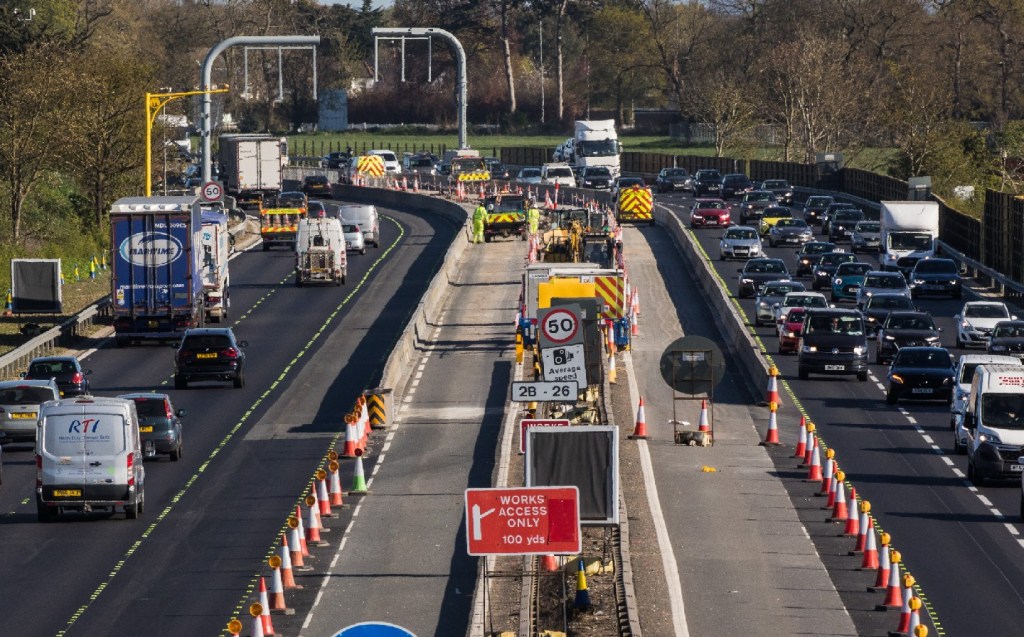 This would, it said, reduce the distance between emergency refuge areas to 0.75 miles in the majority of cases (from up to 1.55 miles apart previously) and is on top of an additional £500 million promised for upgrading stopped vehicle detection measures on the smart motorway network.
But in light of today's outage, Claire Mercer, the safety campaigner and widow of Jason Mercer, put the question to LBC Radio: "How much longer can this go on for?"
Related articles
Latest articles