Reborn luxury car maker Lagonda teases its first pure-electric model
SUV concept car will be unveiled next month at the Geneva Motor Show
---
Published 07 February 2019
THE LAST Lagonda rolled off the production line 55 years ago but the British luxury marque (and Aston Martin sister company) is set to rise phoenix-like at next month's Geneva Motor Show, with a new pure-electric car.
The Lagonda All-Terrain Concept shares some DNA with the Vision Concept that was revealed at last year's show. But unlike that model, the new SUV design study will eventually make production.
The concept (teased above) provides "explicit clues" to the look of the company's first 21st century model, according to chief executive officer Andy Palmer.
And, according to the information released ahead of the full unveiling, it will "take full advantage of its zero emission platform", which translated means it will have extra interior space over a conventional petrol, diesel or hybrid car, as well as the incredible rock-conquering torque associated with electric motors.
The teaser image carries over design elements from the Vision Concept (below), such as the slitty headlight clusters, side view cameras, gaping front grille and full-width wing-like element below it.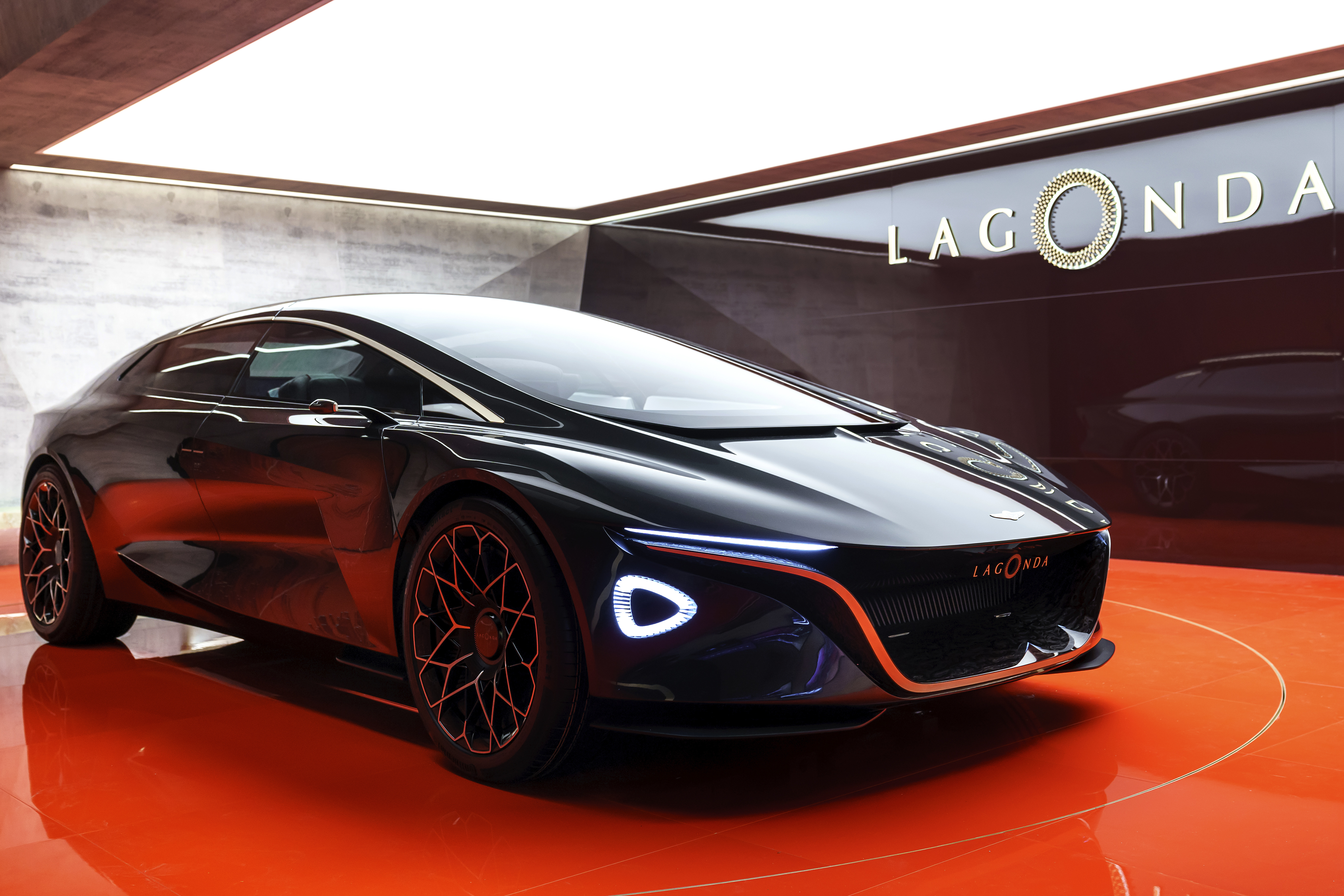 Lagonda had already announced that it plans to start building its first pure-electric models in 2021, at a brand new facility in St Athan, Wales. This is the same factory at which Aston Martin (which Lagonda was merged with in 1947) will produce its upcoming Lamborghini Urus-rivalling DBX luxury SUV.
Though this incarnation of Lagonda is an all-new company, the brand itself has an extensive heritage. Originally founded in Staines in 1904, the car maker made its name in the pre-war years with its high-end sports tourers, and for winning the Le Mans 24 Hours race in 1935.
Aston Martin has also used the Lagonda name on some of its own models – most notably, perhaps, the chiselled 1974 Aston Martin Lagonda (below).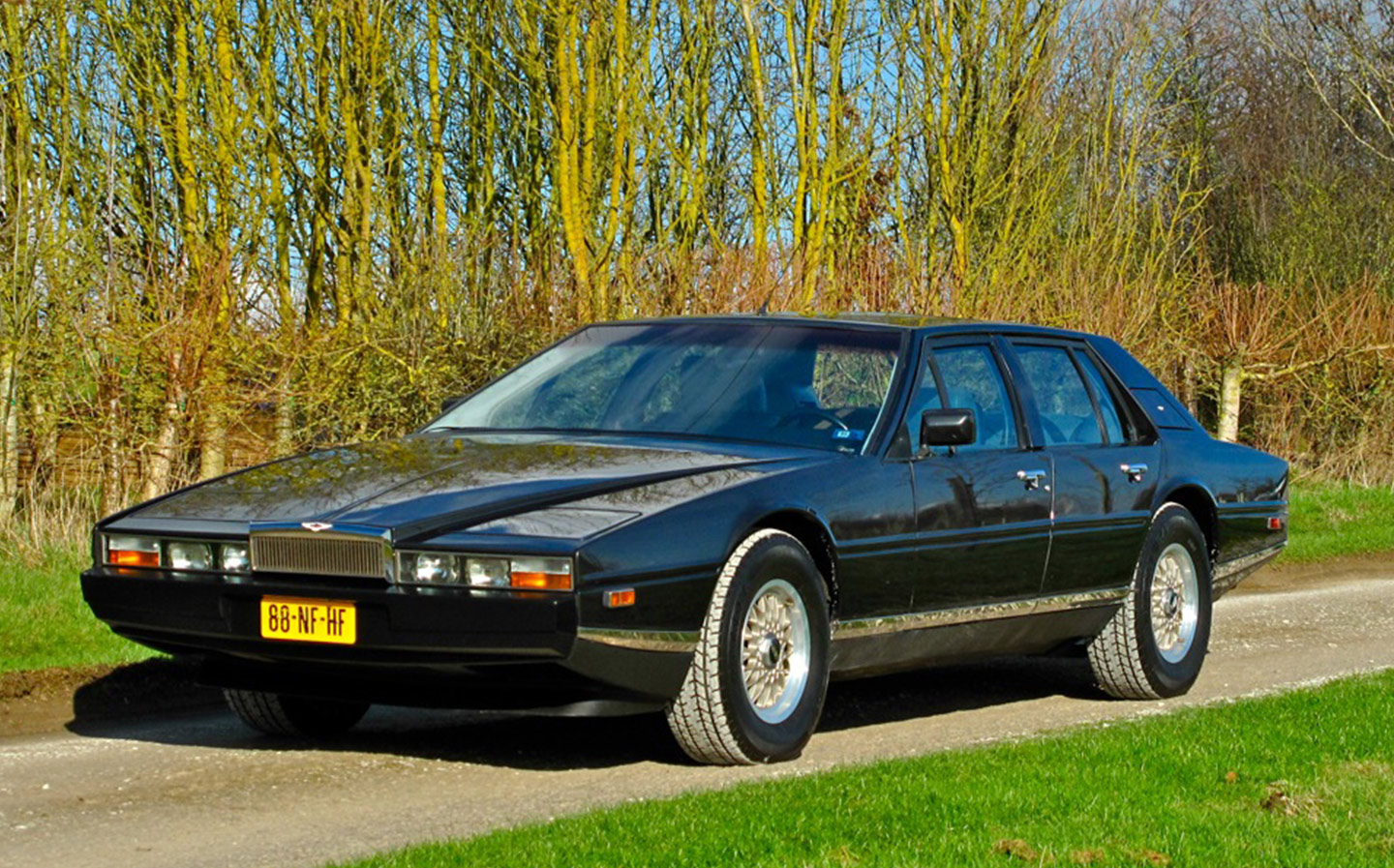 Expect full details of the Lagonda All-Terrain Concept at the Geneva show's first media day, on March 5.
Tweet to @J_S_Allen Follow @J_S_Allen
The accelerator is in the middle … how to drive a £300,000 pre-war Lagonda, with Jennie Gow