Reader SOS: Gearbox problems in my 2015 Nissan Micra
Solve your problems with the help of Driving's million-strong band of readers
---
Published 12 January 2016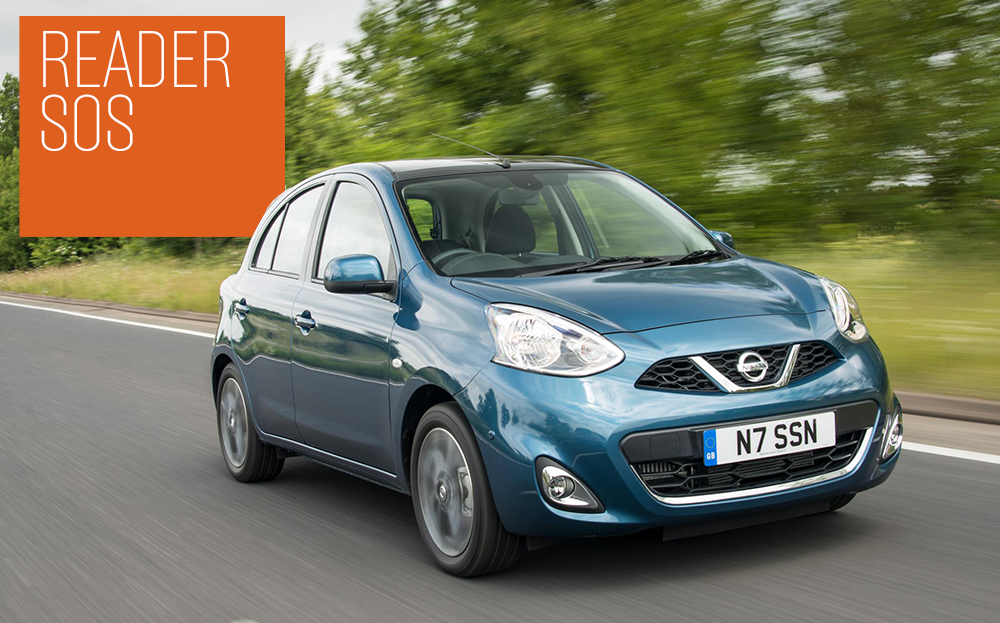 We answer as many Car Clinic questions as we can, but it's not possible for our experts to respond to every letter. Now you can help. Do you have some experience or expert knowledge that will help this reader? If so, please get involved in the comments section below.
The Driving team
---
Browse NEW or USED cars for sale on driving.co.uk
---
TA, from Littleborough, Rochdale, writes:
I have been driving for 40 years, for the past 20 of which I have been buying good-quality used Nissans. I have been much impressed.
At the end of March I purchased a new Nissan Micra Visia 1.2. The manual gearbox was rather clunky but I was advised that it takes about 1,000 miles to bed in. I had difficulty changing into first and second gear. I took the car back after two months for a check and the dealer informed me that the synchro was rather tight and that he would order a new gearbox. This was fitted on June 17, 2015. Again, I was advised that it would take about 1,000 miles to bed in.
I drove it about 3,000 miles over the summer and it did seem to improve gradually. However, since the cooler weather arrived, it has been quite difficult to change down from third to second unless I have driven about four or five miles, after which it becomes easier. Second to third is fine, as are all the other gears.
I took it back to the Nissan dealer, which checked it but couldn't find a fault. The mild weather at the end of 2015 was great for quick warm-ups but I have been dreading the arrival of proper winter weather. With the recent cold snap, the garage has suggested I leave the car overnight so it can be checked again.
Is this a common problem with Micra gearboxes? Any suggestions?
Do you have experience of this issue? Post your feedback below.