Here are the best driving games for PS4 and PS5 — Christmas 2021
Why wait for Gran Turismo 7?
---
Published 26 November 2021
WE CAN'T always live out our driving fantasies — factors like money, traffic laws and physics tend to get in the way — but that's where video games come in.
Whether you dream of destruction or channelling your inner rally legend, there's a driving game to cater to most peoples' tastes.
Many will be eagerly awaiting Gran Turismo 7's release in March 2022 (delayed due to both the pandemic and the late-stage decision to release it on both the PS4 and PS5). While some expressed concern that releasing such an advanced game on the older PS4 would stifle its technical capabilities, the decision was a pragmatic one since, thanks to supply-chain issues, many potential customers haven't yet been able to get their hands on a PS5.
For gamers keen to fill the gap between now and next March, though, whether they've managed to bag a PS5 or continue to run a PS4, there are still plenty of good driving games to choose from.
Here are five of the best.
1. Art of Rally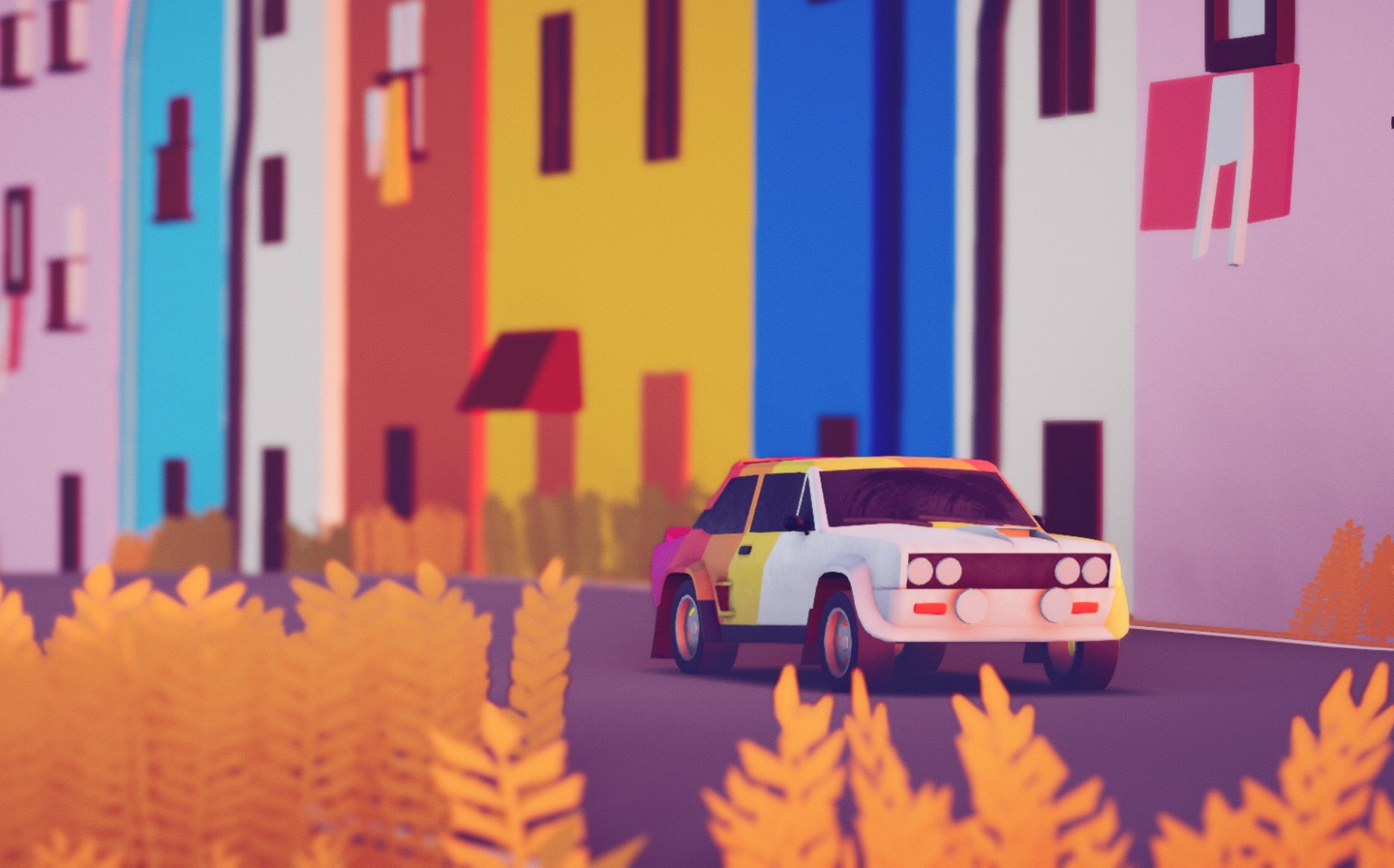 Funselektor Labs' Art of Rally may not be the most realistic driving game in the world, but it is one of the most charming. The hazy, dream-like quality accompanied by the 1980s-inspired soundtrack is certainly appealing, as is the chance to race classic-era rally cars from the 1960s to 1980s.
While the in-game cars have been renamed for legal reasons, they're very clearly based on period Minis, Porsches, Audis, Fords and BMWs. The Mazda RX-7 equivalent even has a classic high-pitched rotary engine sound. Players can race on 60 rally stages very loosely inspired by real-world rally locations.
Art of Rally is a fabulously arty and strangely meditative take on the arcade racing game.
Price: £16.99 (PS4 & PS5) 
2. F1 2021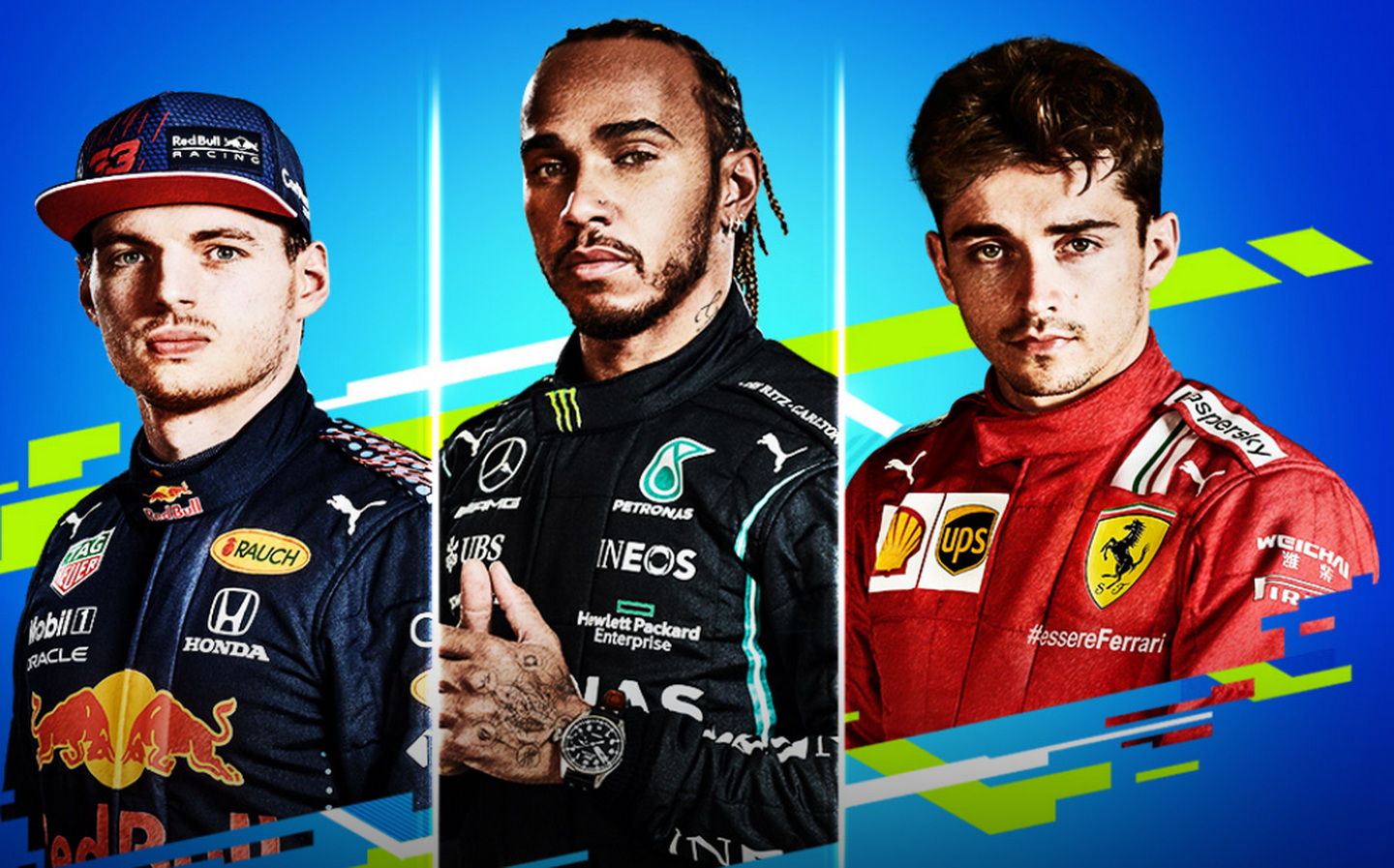 Codemasters excels when it comes to making realistic driving games, and F1 2021 is no different. This is one for enthusiasts and serious driving gamers, and it's a fine and realistic F1 racing sim.
The drivers, cars and tracks are up to date, and players can even play through a story mode starting out as a young Formula 2 driver and working their way up through the ranks and rivalries of F1 to come out on top.
Players can adjust the game's difficulty and physics to match their skill and dedication and even take part in real-time full-length grand prix races. This is definitely one for the hardcore F1 fans.
Price: £39.99 (PS4 and PS5)
3. Wreckfest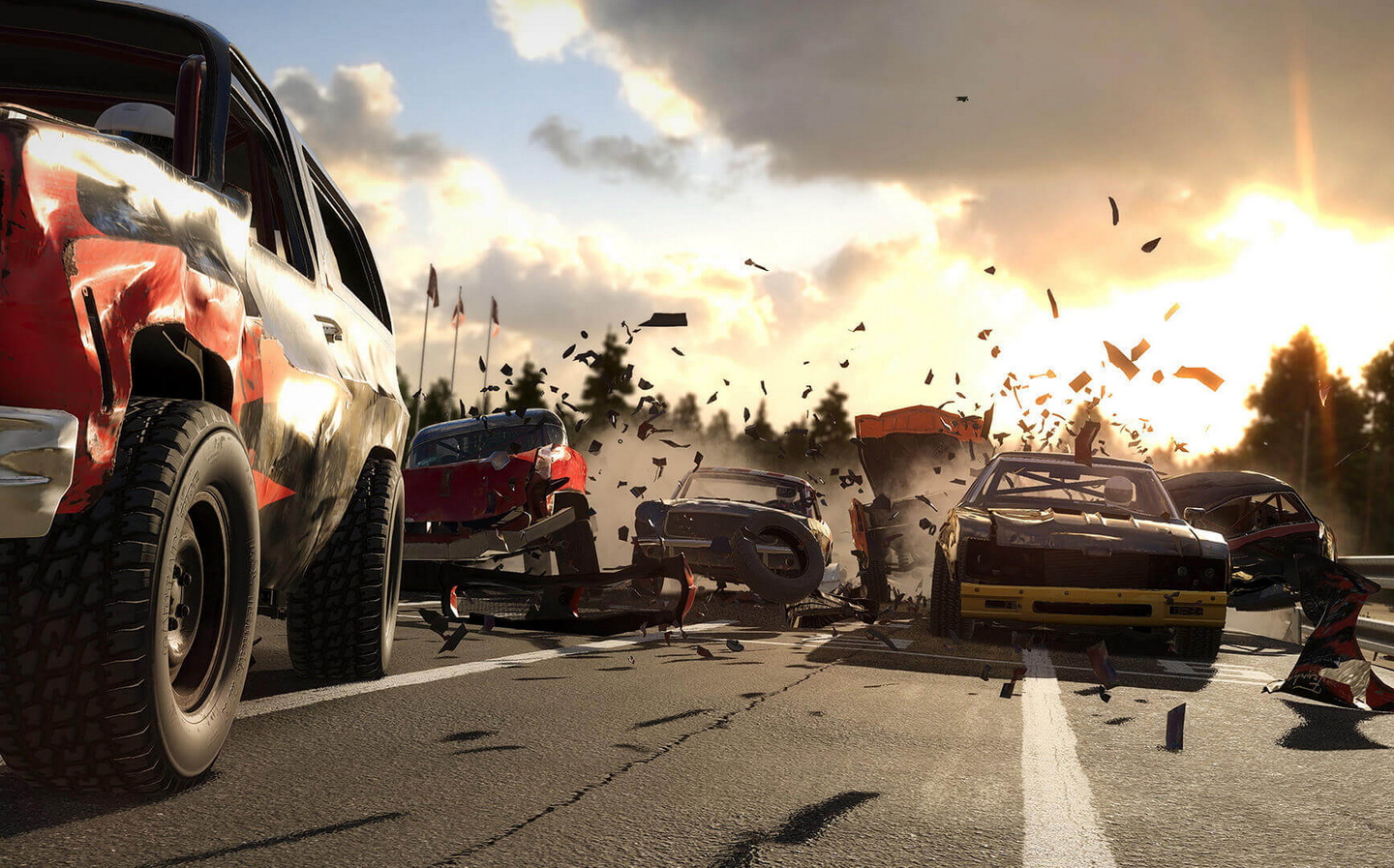 Considering Verstappen and Hamilton's on-track antics this year, this title could equally be applied to F1 2021. Wreckfest is a quite different type of game, though. Originally released on PS4 it has made the transition to PS5 well, making the best of the new hardware, especially with the new higher 60fps frame rate.
Wreckfest is a pedal-to-the-metal destruction derby kind of game. It's fun, it's crude and allows players to race a wide variety of vehicles from combine harvesters to tractors, buses and even a Reliant Robin. Vehicles are pranged, smashed and torn apart and the objective is to win at all costs, running competitors off the road in any way possible. Wreckfest's strapline says it all: Drive hard. Die Last.
Price: £34.99 (PS4 and PS5)
4. Dirt 5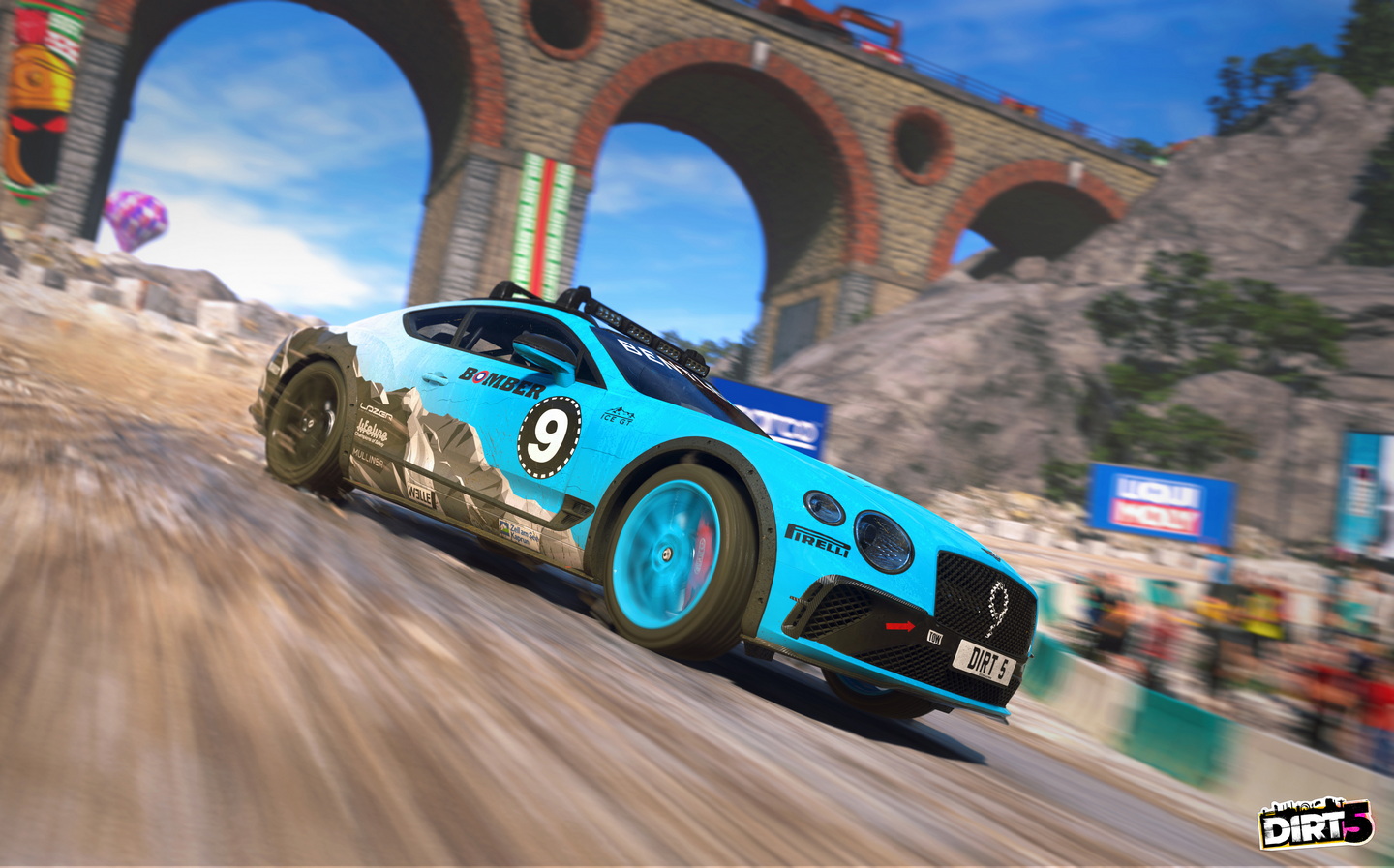 Another entry from Codemasters, Dirt 5 is a direct descendent of the old Colin McRae Rally games. First released on PS4, Dirt 5 is now available on PS5 too, and it's as amusing and arcade-like as ever with classic rally cars, modern WRC machines, buggies and monster trucks.
It's colourful, visually arresting and players can drive in a wide range of environments on a diverse series of tracks from New York to Norway on dirt, rocks, sand and ice. Career mode provides a loose and linear storyline for players to build up their experience and to explore the game's capabilities.
Price: £26.88 (PS4 and PS5)
5. Hot Wheels Unleashed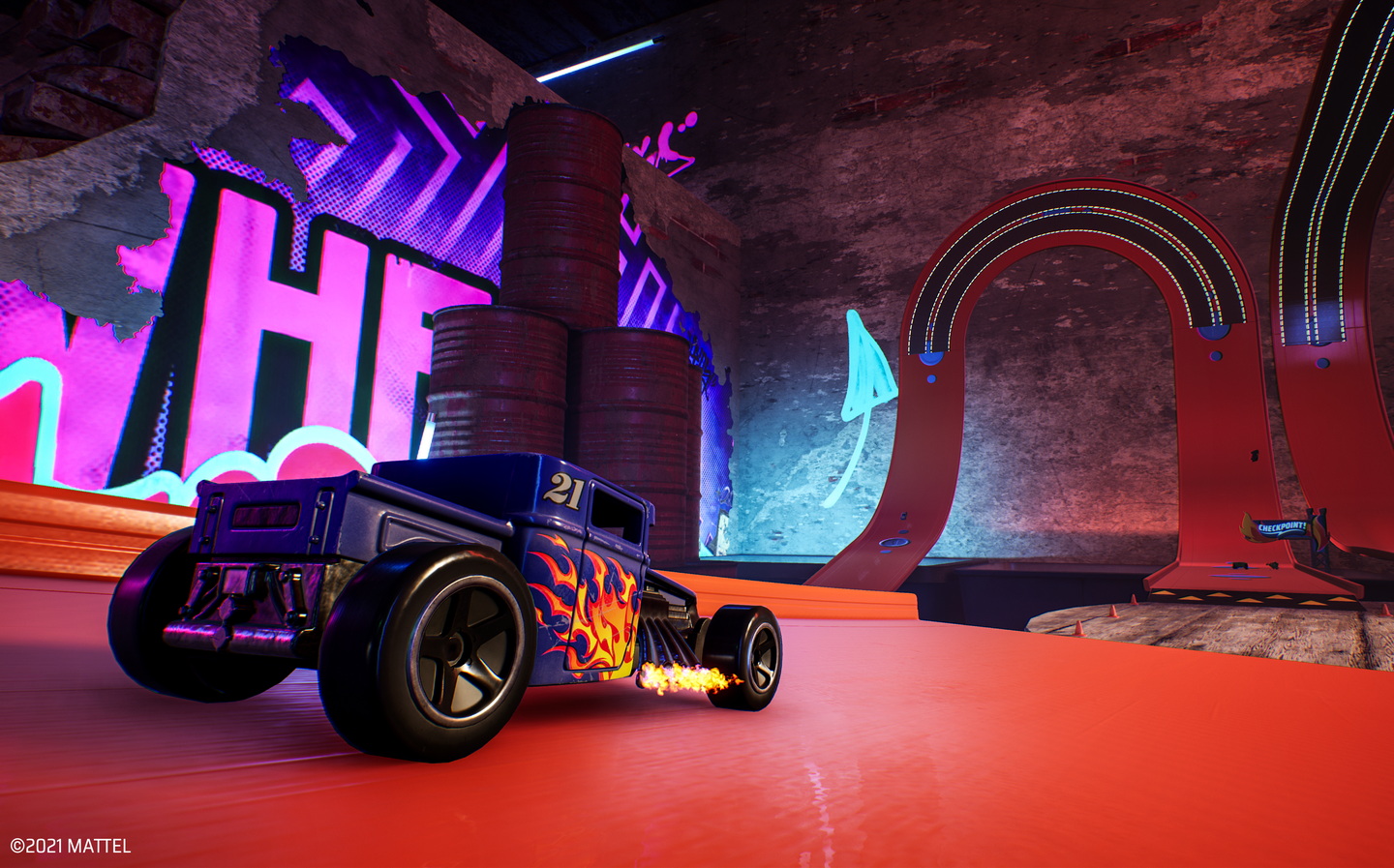 A sad part of growing-up is that toy cars often get left on a shelf or in their original boxes rather than being smashed into skirting boards as they should be. For those who can't bring themselves to get on their hands and knees and run their old Matchboxes and Corgis down the stairs, Hot Wheels Unleashed could be the answer.
Hot Wheels Unleashed takes those toy cars and the fanciful loop-the-loop tracks that they sometimes used to come with and digitises the whole experience. What's left is a fun, friendly arcade game about which you don't have to think too hard. Enjoyable for younger players and those older ones who may appreciate a little nostalgia hit.
Price: £27.99 (PS4 and PS5)
Tweet to @ST_Driving Follow @ST_Driving