Nissan Qashqai overtakes hatchbacks to become UK's bestselling family car
Qashqai wins the popularity contest
---
Published 08 February 2016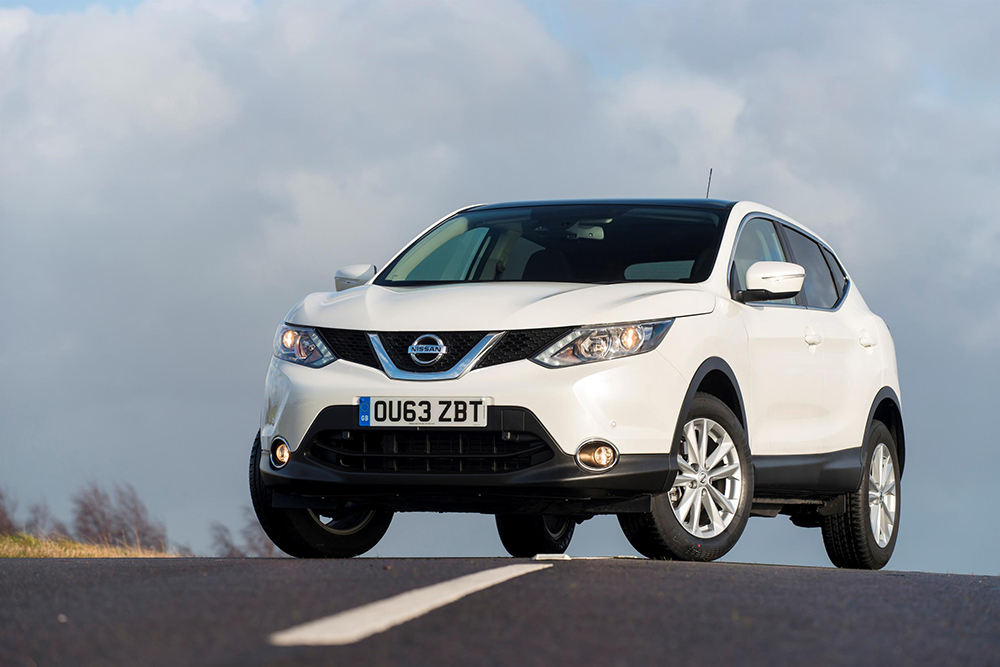 THE MOST popular family car in Britain is for the first time a crossover, according to new industry figures. Over the past five years the biggest-selling family car has been a Ford Focus or a Volkswagen Golf or a Vauxhall Astra — all of which are hatchbacks — but last month each one was beaten by the Nissan Qashqai. The Society of Motor Manufacturers and Traders said that a crossover had never before outsold every other family car.
---
Browse NEW or USED cars for sale on driving.co.uk
---
In January 4,839 Qashqais were registered while the next most popular family car, the Focus, recorded 4,285 registrations. Five years ago, in January 2011, the Focus racked up 7,582 registrations, compared with 2,108 for the Qashqai.
The UK's most popular car is still the Ford Fiesta supermini, but even this is being challenged by vehicles such as the Qashqai. Data released last week by Jato Dynamics, which analyses the motor industry, showed SUVs and crossovers were the most popular type of vehicle sold in Europe last year.
Read more: "The 21st century family car." Review of the Nissan Qashqai