News: Wet weather causes write-off misery as drivers ignore flood signs
Meanwhile, beware submerged potholes…
---
Published 31 January 2014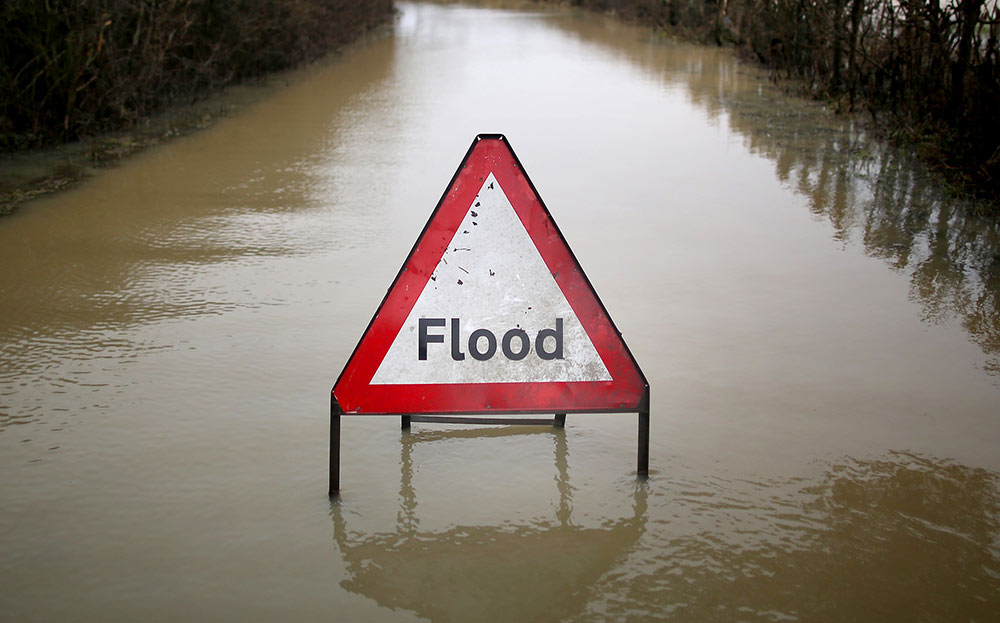 IT'S OFFICIAL: the wettest January on record is taking its toll on weather-weary drivers. The AA alone says that since December 20 it has attended 2,800 flood-stricken vehicles, and estimates more than 70% of them will be written-off.
The organisation says that the number of flooded cars has been higher than the same period last year and claims that motorists are still making the same mistakes, namely, ignoring official "road flooded" and "road closed" signs, and believing their cars can be driven through standing water.
"If people see a road closed sign, they should obey it rather than ignore it and continue on," said Andy Smith of the AA's flood rescue team.
Smith, who was called out on New Year's day to attend flooded cars and who was then gone for a further eight days helping motorists across the country, recalls a lady who ignored a "road flooded" sign. She drove her Vauxhall Corsa into the flood on a road near Cookham, Berkshire, where it sucked up water through the air intake, destroying the engine.
"Her husband asked me how much it would cost to repair," said Smith, "He told me they had paid £12,000 for the car and I said it would cost that, because their insurer might not pay for its repair."
A spokesman for Admiral Car Insurance said that motorists had a duty of care to look after their vehicle and not knowingly expose it to danger, but that insurers would look at claims on a case-by-case basis.
"You may see a car drive through a flood and think it safe to follow, or you may not see the road closed sign," he said. "That's different from deliberately driving into a flooded road you know is impassable."
Meanwhile, the RAC reports another danger: the submerged pothole. Earlier this month, its teams came to the aid of seven vehicles whose tyres had been punctured or wheels damaged by a pothole on the B4215 near Highleadon in Gloucestershire. Other organisations helped a further three motorists at the same spot.
"This was a particularly severe pothole compounded by standing water on the road concealing it from the view of motorists," said Sarah Rice of the RAC. "We are pleased to hear that the local authority has now repaired it."