News: West Yorkshire Police to use Twitter to shame drink or drug drivers
35-year-old from Leeds charged with drink driving. *Sad face* #Nicked
---
Published 01 December 2014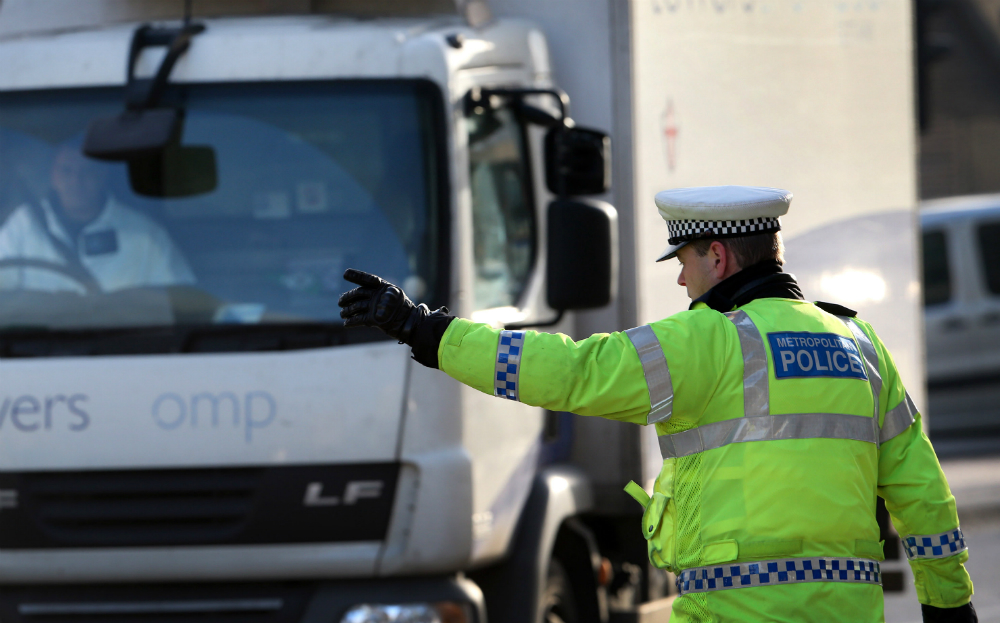 POLICE IN West Yorkshire have revealed that they are turning to social media to shame drunk drivers. Officers will tweet about anyone caught drink or drug driving over the festive period.
Throughout December the force will use Twitter and the West Yorkshire police website to publish the age, gender and home town of offenders. Posts will reveal when and where the arrest was made.
---
Search for and buy your next car on driving.co.uk
---
Those charged with drink-driving or drug-driving offences could even be named and shamed. West Yorkshire police told Driving that, according to guidelines issued by the Association of  Chief Police Officers (Acpo), the names could be released on request: "If, for example, the local newspaper wanted to support the campaign, it could request the names of drivers [who have been charged]."
The campaign can be followed via @WestYorksPolice or #notworththerisk, where details of new offences will be uploaded every weekday morning.
The force is hoping to deter drivers from having a drink and getting behind the wheel. Last December officers in the county arrested 189 people for offences related to drink and drug driving, 157 of them men and 32 women.
Inspector Joanne Field, who leads West Yorkshire police's roads unit, said: "Driving while under the influence of drink or drugs is always a significant danger, but at Christmas the risks are even more prevalent, with darker nights, bad weather and, sadly, more people taking the risk by drinking and then getting behind the wheel.
"Each year we stop hundreds of people who are clearly not in a fit state to drive through drink or drugs. The 2014 campaign is about hammering home the message that on a daily basis people across West Yorkshire are risking theirs and other people's lives and that drink driving has extremely serious consequences."