News: Persistent drink-drive offenders to be fitted with "booze bracelets"
Scheme has led to 12% drop in repeat drink driving in the US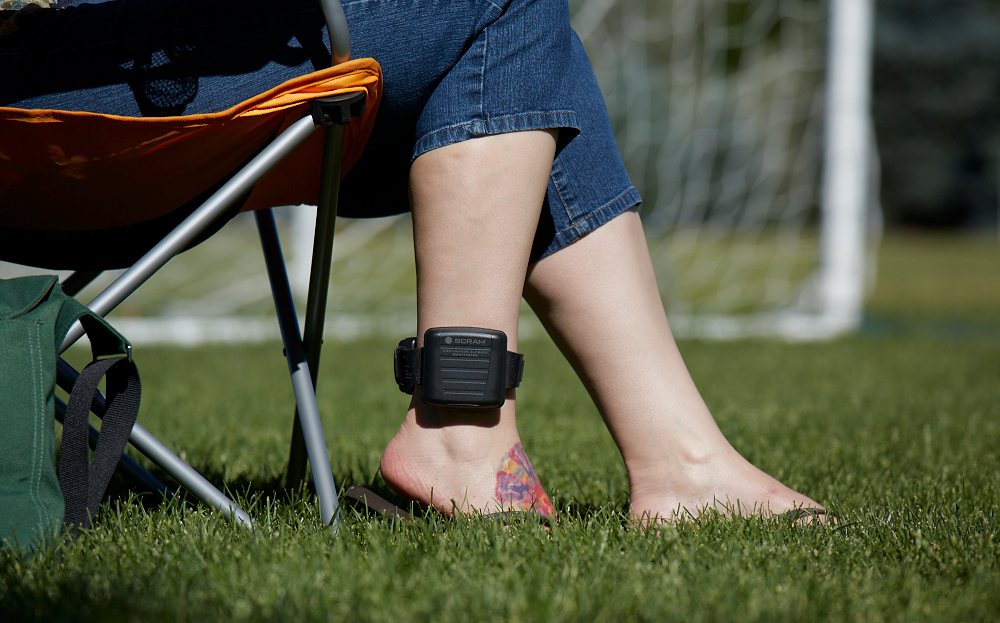 DRIVERS THROUGHOUT the UK who have been caught repeatedly drink-driving could be fitted with electronic tags that monitor their alcohol  intake, according to Chris Grayling, the Justice Secretary.
The so-called "booze bracelets",  which record the wearer's alcohol intake by measuring air and perspiration emissions from the skin, were made famous in recent years after Hollywood star Lindsay Lohan was forced to wear one for failing to attend a probation hearing for a drink-driving offence.
In the UK, the scheme would see bracelets fitted to the ankles of persistent offenders who are banned by the courts from drinking due to alcohol-related crime, which includes drink-driving. Data from the subjects' bracelets is recorded every 30 minutes and uploaded to the internet at least once every 24 hours, where it can be monitored by a probation officer. Alcohol levels registering a level of more than 0.02 would result in a follow-up visit from the officer.
Boris Johnson, London Mayor, is launching a trial giving courts in the capital increased powers in order to issue the tags.
"This is an approach that has seen impressive results in the US, steering binge drinkers away from repeated criminal behaviour and I am pleased we can now launch a pilot scheme in London," said Johnson.
Grayling said that if successful, the scheme could be rolled out nationwide in an effort to tackle Britain's "booze culture".

Tags to monitor offenders' alcohol consumption have led to 12% drop in repeat drink driving in the US, according to Professor Keith Humphreys, Section Director for Mental Health Policy in the Department of Psychiatry and Behavioral Sciences at Stanford University and former White House Drugs Advisor.
He said: "24/7 sobriety schemes have had a transformative effect on alcohol-fuelled crime in the US and I am delighted that it is now being piloted in the UK, where it is clearly much needed."
Alcohol-related crime is estimated to cost the UK between £8bn and £13bn every year.