News: VW reveals new Passat, a bit at a time...
VW has revealed technical details of the new Passat long before showing anyone what it actually looks like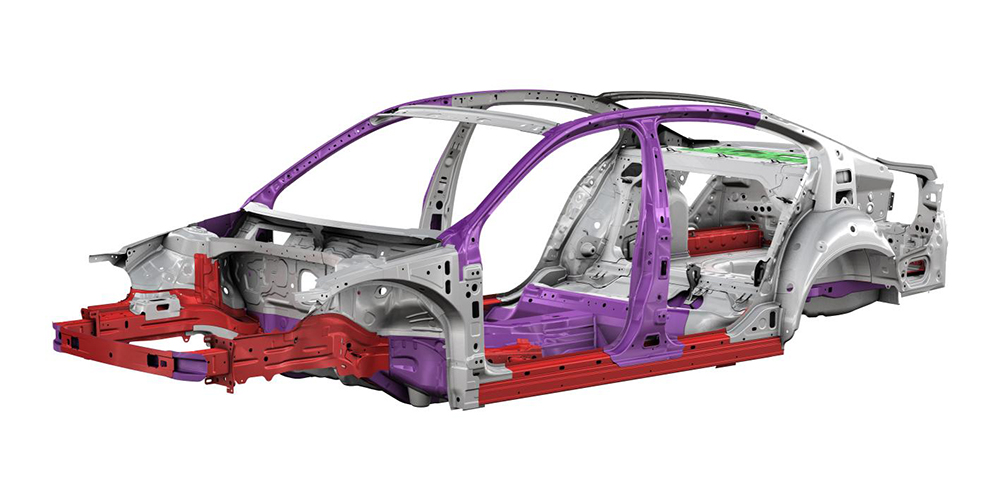 YOU MIGHT not be excited by the phrase "hot-formed steel" but VW is so confident other car buyers will be that it is revealing this and other technical details of its new Passat long before showing anyone what the car actually looks like.
Due to be unveiled in July, and in showrooms by the end of this year, the new, eighth-generation Passat (see artist's impression below) is the product of advanced, weight-saving construction techniques and features an array of driver assistance technologies.

Thanks to the use of aluminium and the aforementioned high-strength, hot-formed steel the new Passat is 85kg lighter than the outgoing model. The fact that the new car is also slightly smaller, though roomier, may also have contributed.
New engines include a 2-litre bi-turbo diesel producing 234bhp and an impressive 369 lb ft torque from only 1,750rpm. VW is claiming fuel economy improvements of 20% across the model range.
Driver-assistance figures large in the new Passat. On some models, an interactive 12.3in TFT screen, called Active Info Display, replaces the instrument cluster. There's a heads-up display, a 360deg Area View function and enough LED lights to put Blackpool out of business. But these are naught compared with the car's ability to park itself forward in a perpendicular space.
Now, if VW had simply said instead: "The New Passat – the car that parks itself in a supermarket car park so that you can easily load the boot", you might have been a lot more interested.
---
Search for and buy a used VW Passat on driving.co.uk
---