News: Ultra-low emission zone confirmed for London
New legislation in effect from September 2020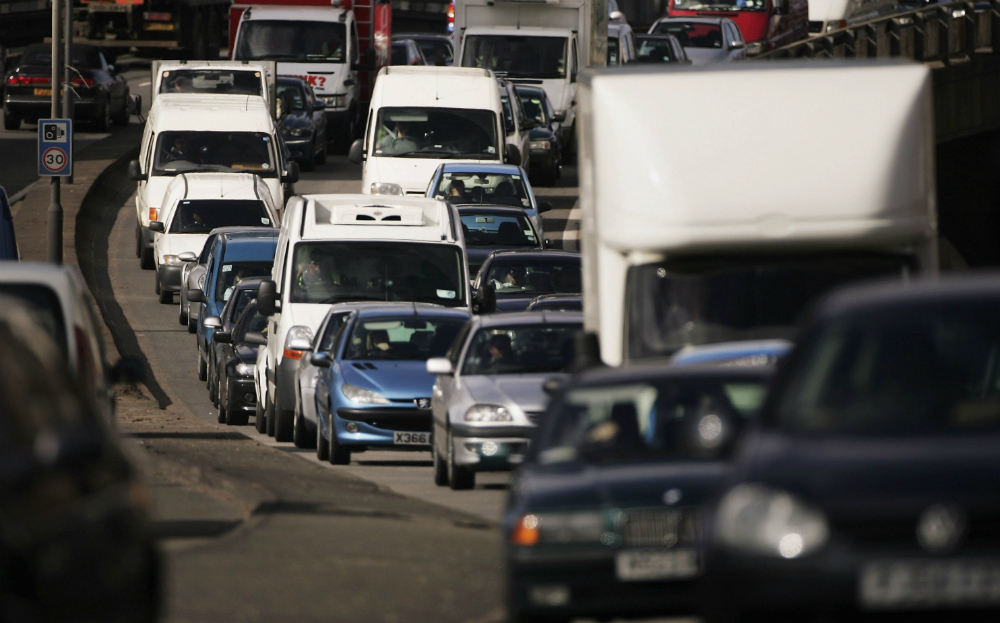 BORIS JOHNSON, the mayor of London, has confirmed that a proposed ultra-low emission zone (ULEZ) will come into effect in the capital on September 7, 2020.
---
Search for and buy your next car on driving.co.uk
---
The new ULEZ will require that drivers travelling into the congestion charge zone of central London are either in a vehicle that meets tough new emissions standards or pay a daily charge of £12.50 for cars and motorbikes, and £100 for heavy goods vehicles.
Unlike the congestion charging zone, which runs 7am-6pm, Monday to Friday, the ULEZ will operate 24 hours a day, seven days a week.
The mayor and Transport for London say that the five-year notice period is plenty of time. Those living inside the zone will have an additional three-year period of grace, until September 2023, before they are required to comply with the emissions standards.
Recently an EU court ruled that the UK government must improve the air quality of British cities, where levels of toxic nitrogen dioxide gas (NO2) are dangerously high.
As with the existing congestion charge zone, enforcement will be carried out using cameras that read numberplates, and affected drivers will be able to pay the daily charge before or soon after their journey into the area.
Diesel-powered cars will have to meet a European emissions standard known as Euro 6. All new cars built after September 1, 2015 will comply with the Euro 6 standard.
Cars with petrol engines must be Euro 4 compliant, which came into effect for cars made from 2007.
What are the emissions standards for London's ultra-low emission zone?
Cars and small vans with diesel engines: Euro 6 (manufactured after September 2015)
Cars and small vans with petrol engines: Euro 4 (manufactured after January 2006)
Motorcycle or moped: Euro 3 (manufactured after July 2007)
HGV**, bus and coach: Euro VI (a specialist regulation for heavy duty vehicles; most built after January 1, 2014 will comply)
See the complete list and requirements at the Transport for London's website.
Boris Johnson made the announcement during a visit to a factory where the next-generation London black cab, an ultra-low emission vehicle, will be built to comply with the ULEZ regulations.
He said: "The world's first ultra-low emission zone is an essential measure to help improve air quality in our city, protect the health of Londoners, and lengthen our lead as the greatest city on earth."