News: UK to allow driverless cars on public roads from January 2015
UK bids to lead development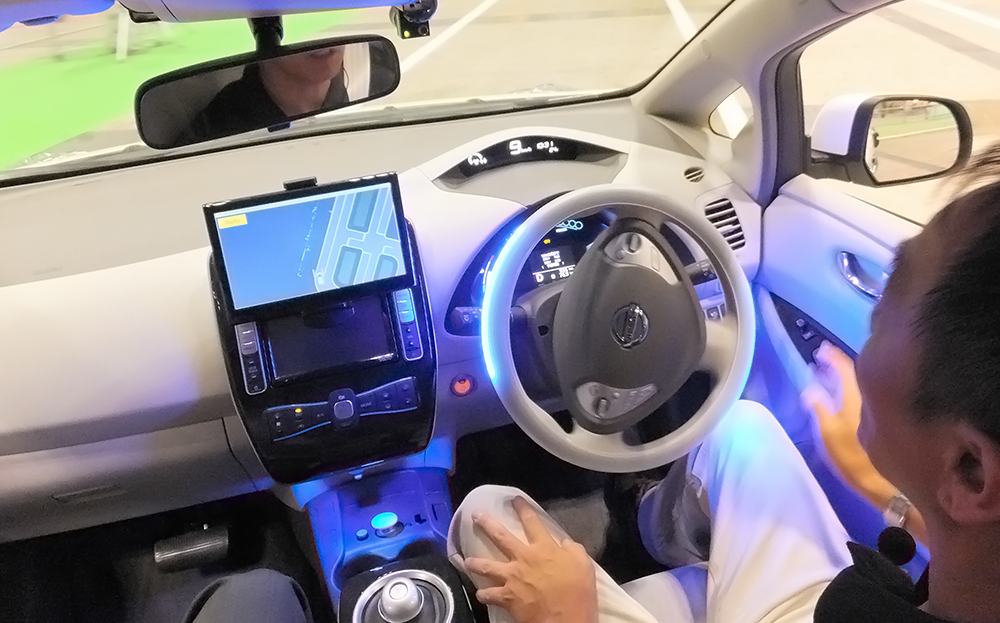 LIKE IT or not, the steady cruise towards driverless cars is looking increasingly inevitable after the UK government today set out its plans to follow California's lead in allowing autonomous vehicles on public roads.
The government hopes that Britain can become a leader in such technology, and Vince Cable, the Business Secretary is putting in place measures to boost research, including the ability to use public roads from January next year.
While UK engineers, including a group at the University of Oxford and automotive engineering firm MIRA have tested driverless cars on private land, the law has prevented the tests from venturing on to public roads.
---
Search for and buy your next car on driving.co.uk
---
In America, software giant Google is the leader in driverless vehicles and has already racked up more than 300,000 miles of testing on Californian roads. The company uses conversions of existing hybrid vehicles from Toyota, Audi and Lexus. However, in May it announced it would be manufacturing  100 of its own electric vehicles in order to expand its development programme.
Japan, Singapore and Germany also allow testing on public streets. The Swedish city of Gothenburg is to allow 1,000 Volvo driverless cars to take to the road by 2017.
The Department for Transport had originally planned to be running trials on public roads by the end of 2013, after George Osborne, the Chancellor of the Exchequer, said he would ensure "that the legislative and regulatory framework demonstrates to the world's car companies that the UK is the right place to develop and test driverless cars".
In 2013, Nissan carried out Japan's first public road test of an autonomous vehicle and the company had forecast it would have fully autonomous cars on the road by 2020. However, Carlos Ghosn, Nissan CEO recently scaled back plans, suggesting there would be a gradual introduction of driver aids rather than a rapid take-over of control.
Meanwhile, Ford recently told Driving that it could not foresee a time when technology would completely replace drivers. Instead, it predicted a future where hardware and software would manage 80% of the day to day driving tasks.