News: Toyota Mirai hydrogen fuel cell car to go on sale next September priced from £40,000
The gas guzzler with no emissions
---
Published 17 November 2014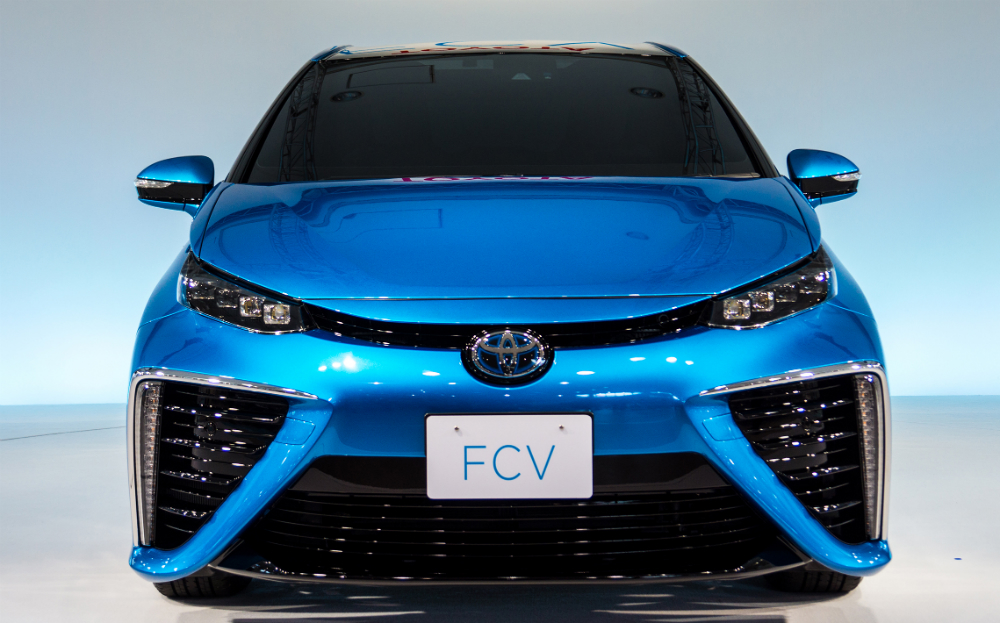 AFTER CONQUERING the hybrid car market with its Prius, Toyota wants to do the same with hydrogen-powered cars. The Toyota Mirai will fight for car buyers' attention when it goes on sale in in Britain next September, priced from about £40,000.
---
Browse the used Toyotas for sale on driving.co.uk
---
The Mirai, which means "future" in Japanese, is a four-seat saloon car that has a claimed driving range of 300 miles and can be refuelled in less than five minutes – advantages Toyota says will ensure the success of hydrogen over pure-electric plug-in cars.
The Mirai is being revealed at the Los Angeles motor show this week and will cost about 7m yen in Japan (£38,000). Sales will be limited to fewer than 100 cars a year, and a British spokesman could not confirm the cost. Last year executives from the company said it would cost more than a Toyota Prius plug-in but less than a Tesla Model S, suggesting a price of around £40,000, not counting any government grant.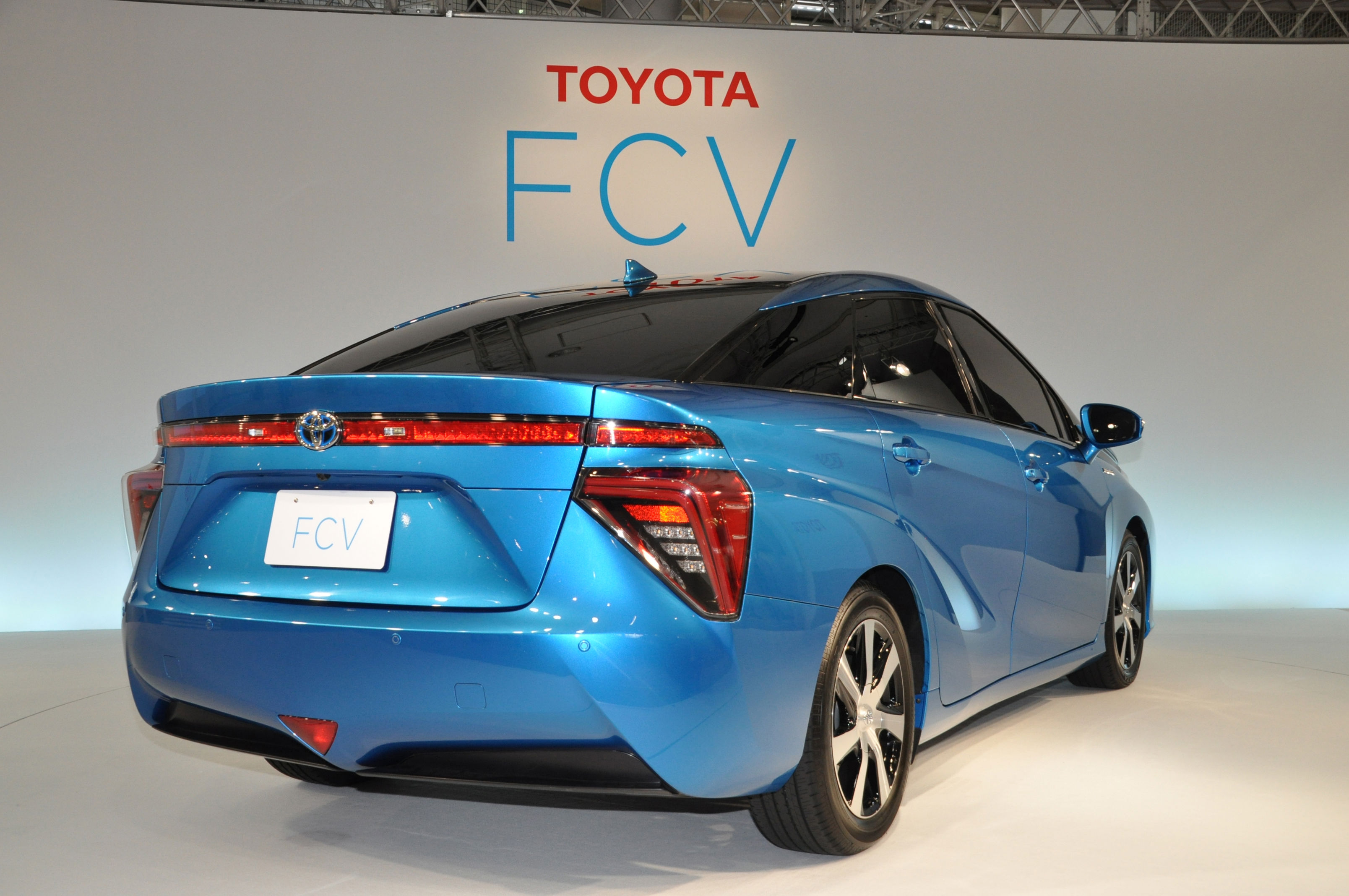 The new model follows on from the FCV, or Fuel Cell Vehicle, a concept car that was shown at last November's Tokyo motor show.
Beneath the Mirai's bold bodywork, a pair of high-pressure hydrogen tanks are stored under the floor; the hydrogen is converted to electrical energy in the fuel cell stack, giving zero carbon emissions from the tailpipe. The equivalent fuel consumption figure has yet to be announced by Toyota, but the company says the Mirai can accelerate from 0 to 62mph in 9.6 seconds, has a top speed of 111mph and weighs 1,850kg.
---
Don't know your bhp from your MPV? Click to take a look at our car jargon buster
---
Akio Toyoda, president of Toyota, says the car can even be used as a power source, perhaps during a power cut, as it "creates enough electricity to power a house for about a week". Toyoda also promises that "as a test driver, I knew this new fuel cell vehicle had to be truly fun to drive – and believe me, it is. It has a low centre of gravity, which gives it very dynamic handling."
However, early adopters of such cars will have to be brave. The refuelling infrastructure will be limited when the Mirai goes on sale in the UK, with just 15 publicly accessible hydrogen refuelling stations available by the end of next year, following last week's announcement by the UK H2Mobility project of an £11m investment from government and industry to expand the infrastructure. In the medium to long term, this should grow to 65 or more.
Not to be outdone, Honda has also been talking about hydrogen recently, unveiling the UK's first commercial-scale solar-powered hydrogen production and refuelling station as well as the latest version of its fuel cell prototype in Tokyo. This is now scheduled to go on sale in Japan in March 2016, with US and European sales to follow. It also promises a 300-mile range, but has seating for up to five people.
The Korean car maker Hyundai has beaten both Japanese manufacturers to the British market: a handful of customers have already taken delivery of the ix35 Fuel Cell crossover. BMW and Mercedes are also developing hydrogen cars.
---
Search for and buy your next car on driving.co.uk
---