News: Thousands of classic cars destroyed in 2009 vehicle scrappage scheme
Minis, MGBs and Capris among those lost
---
Published 01 October 2014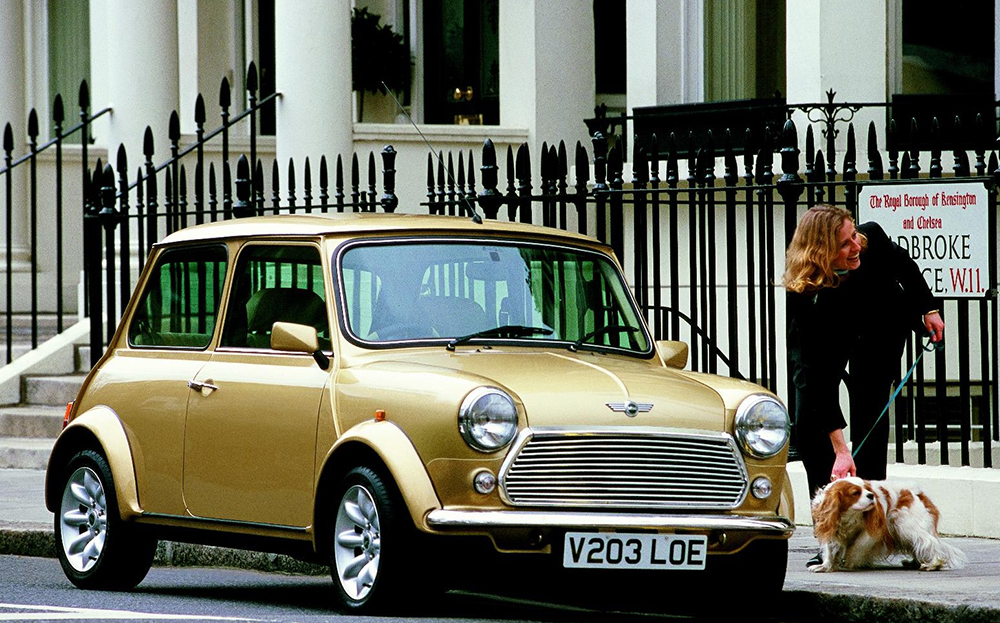 HUNDREDS OF early Minis, MGB GT sports cars and Porsches were among the thousands of classic cars that were sent to the crusher under the government's 2009 scrappage scheme, it has emerged.
Prompted by a sharp decline in new car sales during 2009, triggered by the economic recession the previous year, the scheme encouraged people to scrap their old car and buy a new one. Cars had to be over 10 years old with a current MOT, and to have been owned for more than 12 months. The government set aside £300m to finance the scheme, contributing £1,000 towards the purchase of a new car, matched by a further £1,000 contribution from dealers. Over 390,000 vehicles were scrapped.
---
Search for and buy your next car on driving.co.uk
---
However, among the ranks of mainstream models that were scrapped were over 2,000 classic cars that today could each be worth substantially more than the £2,000 allowance their owners received for them. They included over 400 original Minis, 45 Ford Escort Mexicos and 10 Reliant Scimitar GTEs.
Even sturdy vehicles such as classic-style Land Rovers were surrendered, with over 450 examples including Defenders submitting to the scrapyards' steel jaws.
David Hollis, leader of the British Mini Club, said it was "sad" so many classic cars had been scrapped.
"It is such a shame," he said. "These are classic cars and values have only gone up since."
Shame on them: the classic cars they scrapped
Over 2,000 classic cars were sent to the crusher, each for a measly £2,000, £1,000 of which would have been given in discount anyway. Read and weep…
Chevrolet Camaro: 1
Chevrolet Corvette: 1
Ford Capri: 30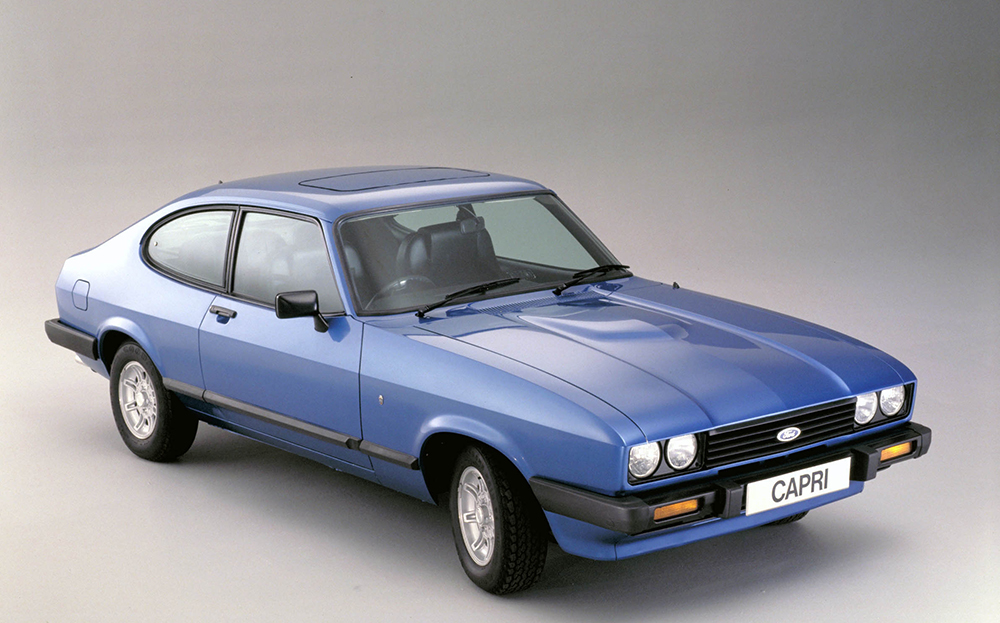 Ford Anglia: 1
Ford Cortina: 20
Ford Escort Mexico: 45
Ford Escort Cosworth: 8
Land Rover 88, 90 and 110: 450
Mazda MX5 (incl Eunos): 622
MGB GT: 150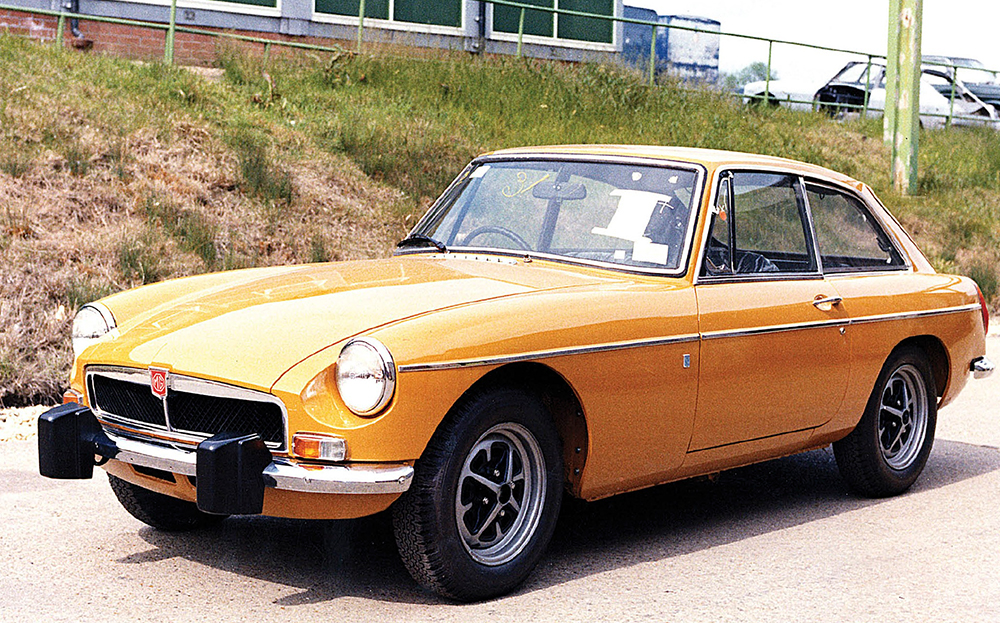 MG Midget: 57
Mini: 422
Opel Manta: 1
Opel Monza: 2
Peugeot 205 GTI: 65
Porsche 924, 944 and 928: 101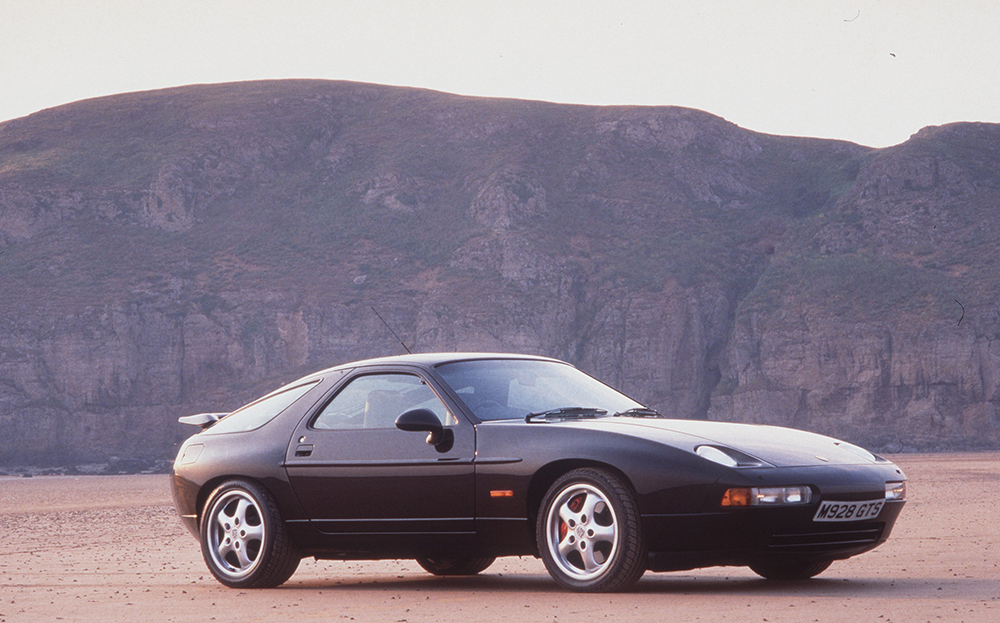 Reliant Scimitar GTE: 10
Renault 5 GT Turbo: 2
Renault Clio Williams: 1
Triumph Dolomite: 17
Triumph Herald: 17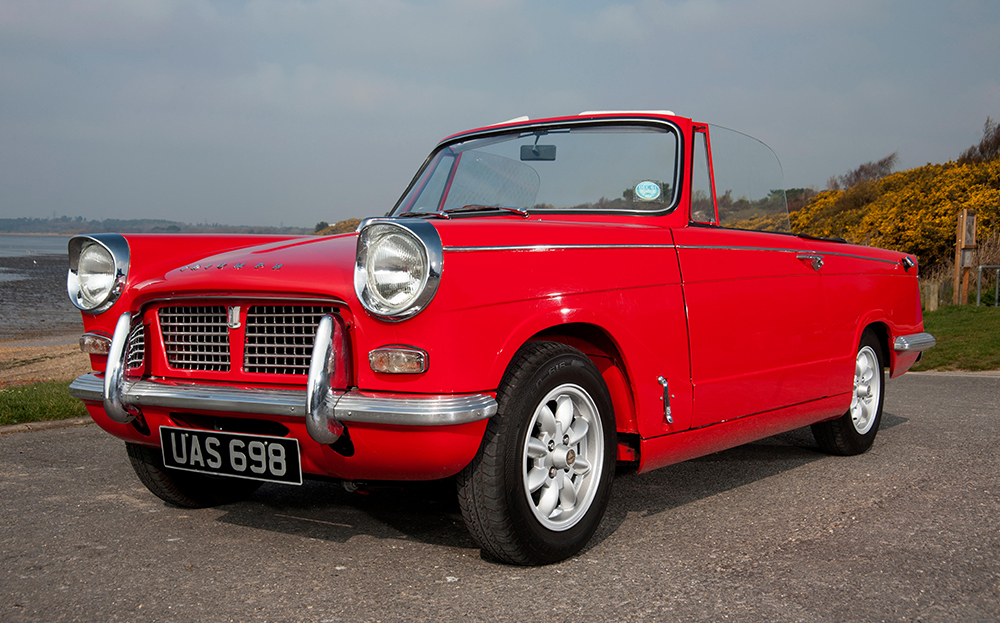 Triumph Spitfire: 22
Triumph TR7: 20
VW Corrado (incl 3 x G60s): 65
Wolseley: 4