News: Survey suggests Britain is worst country in world for road rage
A nation of hotheads
---
Published 25 November 2014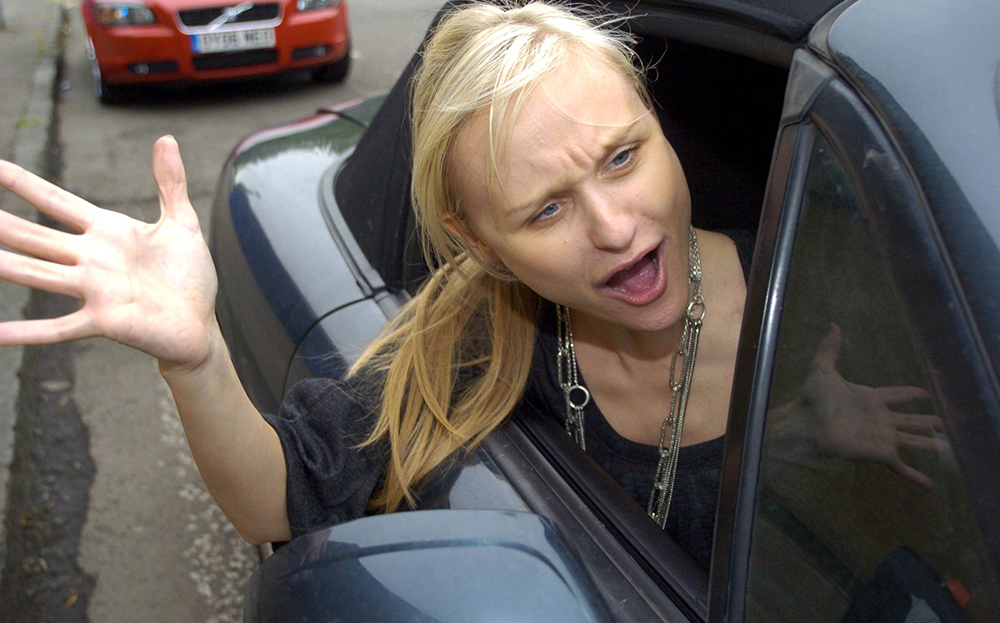 TO THOSE with a daily commute in busy traffic, the news is not going to come as a huge shock. New research suggests that British motorists are more likely to be on the receiving end of angry gestures or verbal aggression or to be blocked off by fellow drivers than any other nation in the world. Yes, we are the road rage capital of the world.
---
Search for and buy your next car on driving.co.uk
---
The survey, which was carried out by LeasePlan UK, found that motorists in the UK were more likely to have been subjected to road rage than any of the 19 other big nations studied.
More than 3,000 drivers in 20 countries were consulted in the study. The results were broken down into three main categories: aggressive gestures, verbal aggression and being blocked in the road.
Britain sat at the top of the table, with 76% of British motorists having been a victim of aggressive behaviour, followed by France and the Czech Republic.
Turkish drivers came out as the least hot-tempered, with just 23% of the drivers surveyed experiencing aggressive gestures.
Matt Dyer, managing director of LeasePlan UK, said that poor road networks in the UK were to blame for the levels of anger and aggression experienced by drivers: "Heavily congested roads are taking their toll on drivers with busy lives, resulting in worrying levels of poor driver behaviour."