News: Samuel "L" Jackson, the driving instructor, passes phone test with Samuel L Jackson, the actor
Snakes on a plane! Get that driving instructor on the phone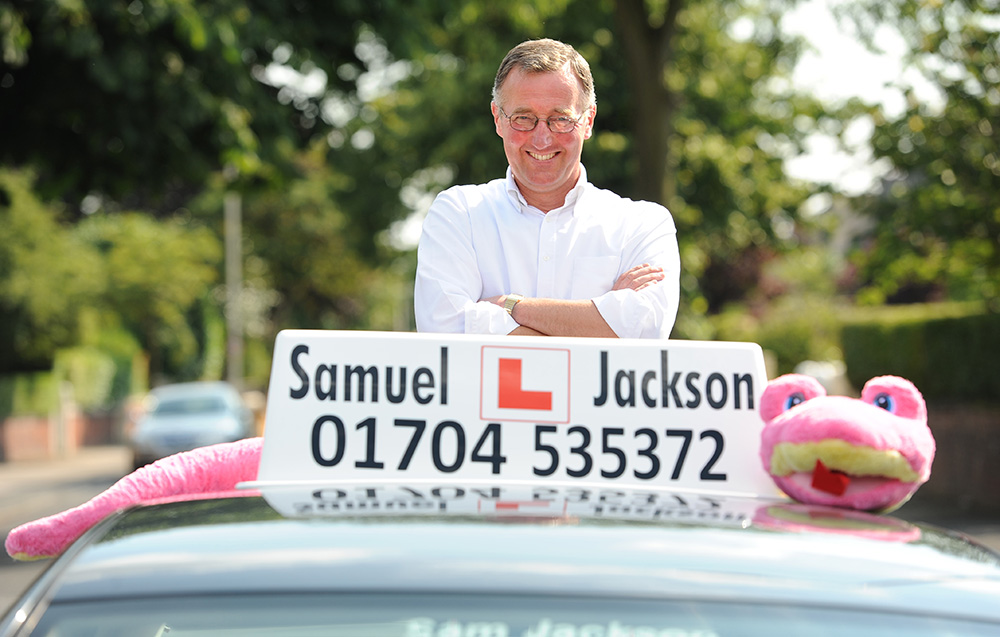 PRIOR TO his recent visit to the Ferrari factory with his pal, Star Wars creator George Lucas, the Hollywood actor Samuel L Jackson found time to telephone a Southport driving instructor by the same name.
He wasn't booking refresher lessons for his next movie, though. Instead, the actor, who has appeared in over 100 films including Snakes on a Plane, Iron Man and Pulp Fiction, called to congratulate his instructor namesake on his creative use of the "L" sign.
Samuel Jackson, 53, had added the letter between his first and last names on his VW Golf instruction car. And just to be sure there was every opportunity for a misunderstanding, attached a bumper sticker saying "No snakes kept in this vehicle overnight."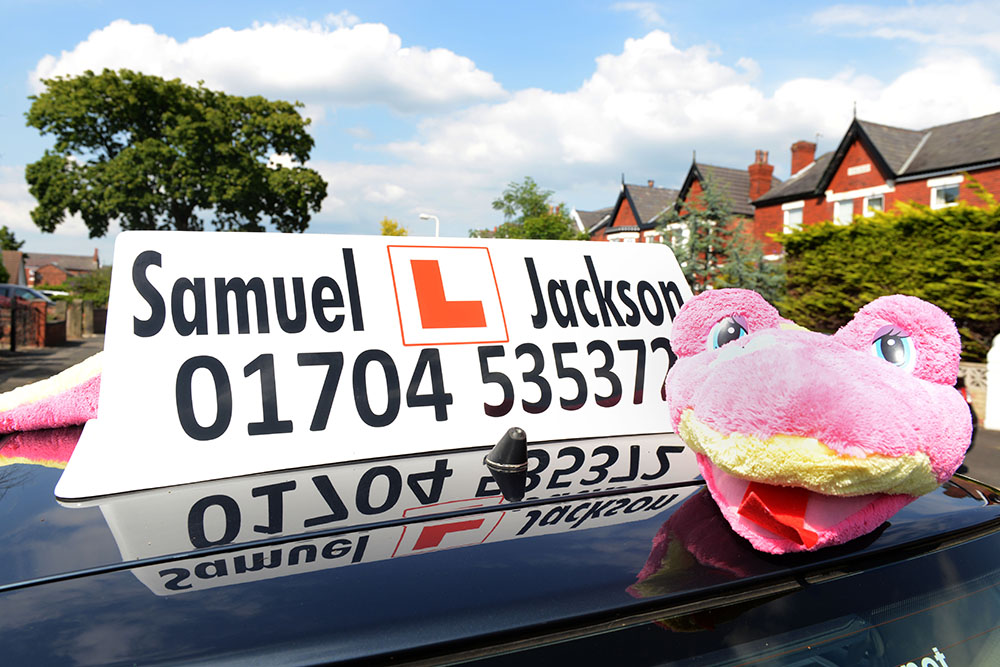 A bystander in Southport took a picture of Jackson's car which quickly went viral. Around the same time, Samuel L Jackson, the actor, was appearing on the Graham Norton show and the presenter arranged for both men to talk on the telephone.
Jackson, the driving instructor, said his Hollywood namesake took it well.
"You hear these stories about celebs getting stroppy about the use of their names but he was very good about it," said Jackson.  "But just in case, I told him it was my wife's idea. He swears a lot but he's a nice guy. In fact, I accused him of pinching my name, but he said that couldn't be right because he was older than me."