News: Roadside cameras to spot drivers using mobiles
Cameras will film through their windscreens
---
Published 09 February 2015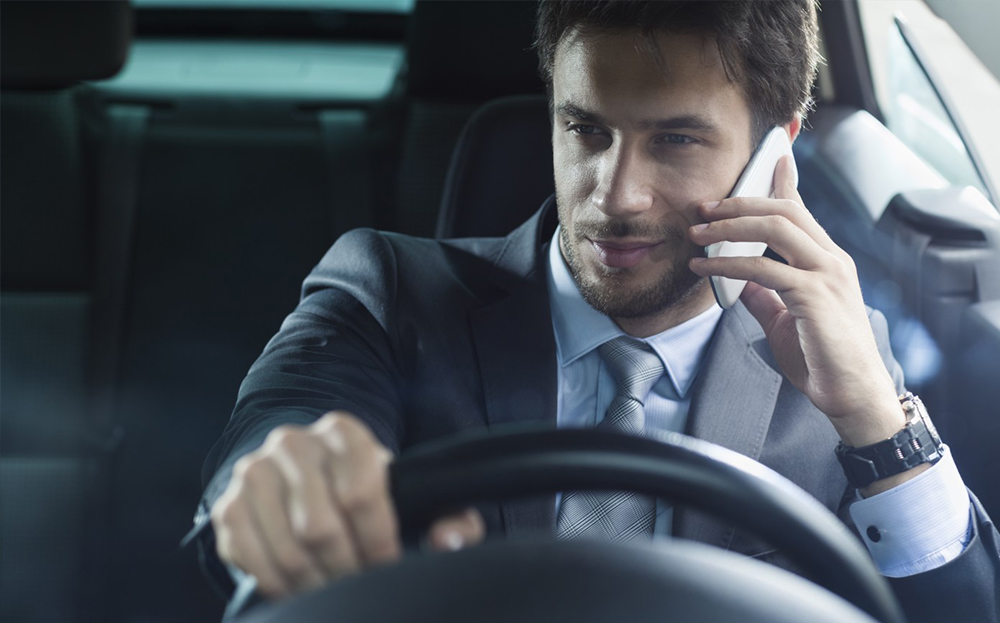 FOR 23 years, Gatso has been the scourge of speeding motorists in Britain, with its roadside box cameras enforcing the speed limit. Now the Dutch company is developing a new type of camera aimed at detecting drivers who use their handheld mobile phones while behind the wheel.
Ted Janssen, an engineer at the firm, told Driving that the device will film drivers through their windscreens.
---
Search for and buy your next car on driving.co.uk
---
The company refused to say exactly how the camera would function, but it is expected to employ pattern-recognition software that would analyse video footage to identify drivers suspected of the offence. A high-resolution picture or short video clip would be produced for an operator to view.
Sceptics doubt the viability of such a camera, which would have to gain Home Office approval before it could be deployed. Nick Freeman, The Sunday Times's legal expert on traffic matters, said it would be hard to prosecute on the basis of visual evidence alone: "The film would have to be of sufficient quality to identify the face and object, but there would also have to be some electronic gadgetry [to detect whether the phone was being used] to get beyond the fact that they have a phone in their hand — well, so what? They could have been moving it. They could argue that the phone was off."
Police in Norfolk have been using a roadside detector that listens for signals transmitted on mobile frequencies. When a signal is detected, a mobile phone sign lights up to admonish drivers. The sign manufacturer, Norfolk-based Westcotec, admitted that it could not identify exactly which car the signal was coming from, or whether a driver or passenger was on the phone. Pedestrians using phones will also confuse the device.
Westcotec said, in future, the detector could be used in conjunction with a camera to prosecute drivers if approved by the Home Office, but there are concerns that such a camera would infringe privacy by filming drivers and passengers inside their cars.
---
Search for and buy your next car on driving.co.uk
---