News: Hot Porsche Cayenne GTS and entry-level version introduced
To turbo or not to turbo?
---
Published 05 November 2014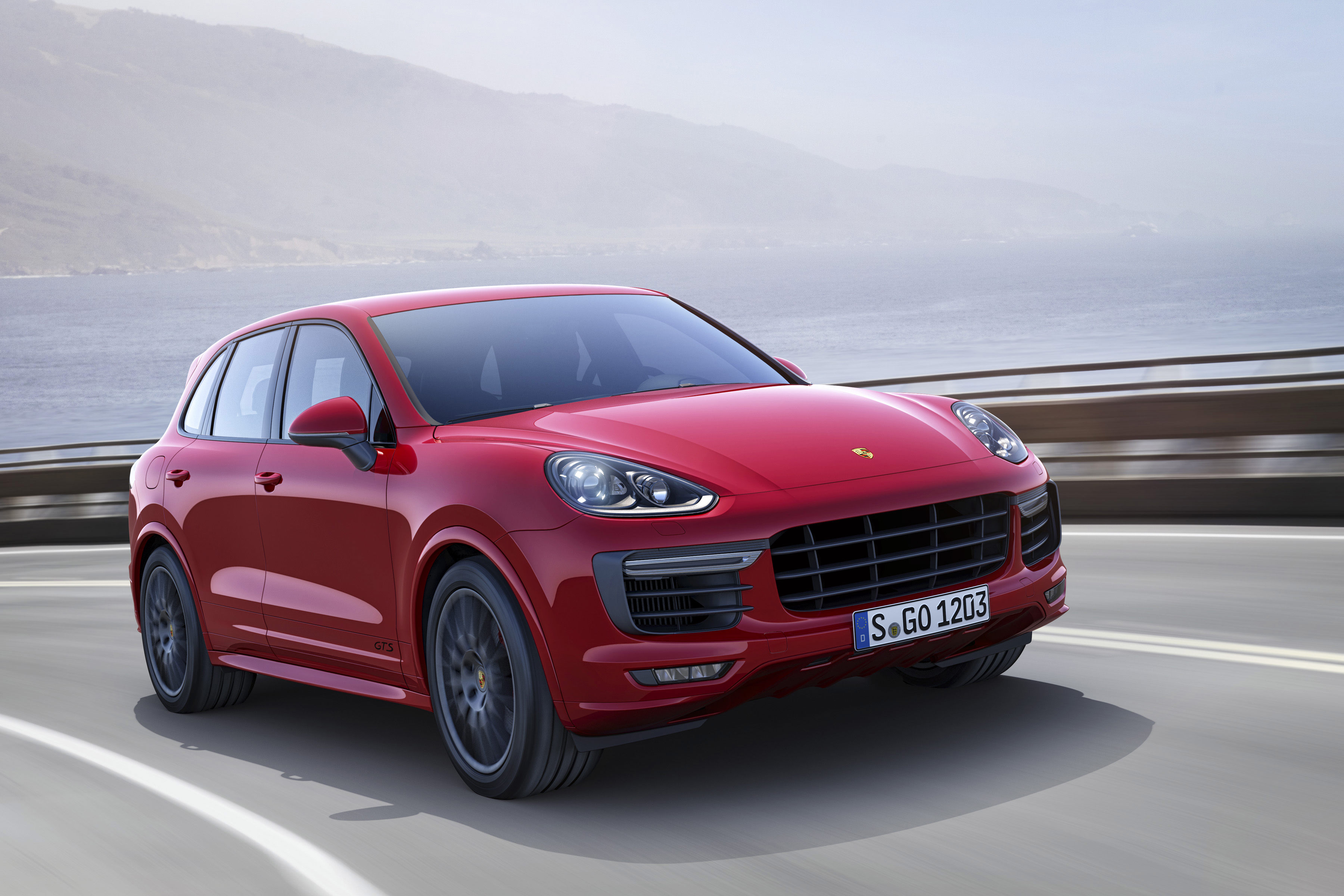 HOT GTS and entry-level versions of the Cayenne have been revealed by Porsche. It means buyers of the luxury SUV will face the choice between living out their racing-driver fantasies and putting on their sensible hat and saving money.
The second-generation Cayenne GTS, the high-performance version, has a bi-turbo V6 engine in place of its predecessor's V8 – a sign of the times. The entry-level variant has a naturally aspirated V6.
---
Don't know your bhp from your MPV? Click to take a look at our car jargon buster
---
Needless to say, the GTS is fast. Its 3.6-litre engine generates 434bhp, and 442 Ib ft of torque from just 1600rpm, powering the SUV from 0 to 62mph in 5.2 seconds. Its top speed is 163mph. Not bad for a car that weighs more than two tons.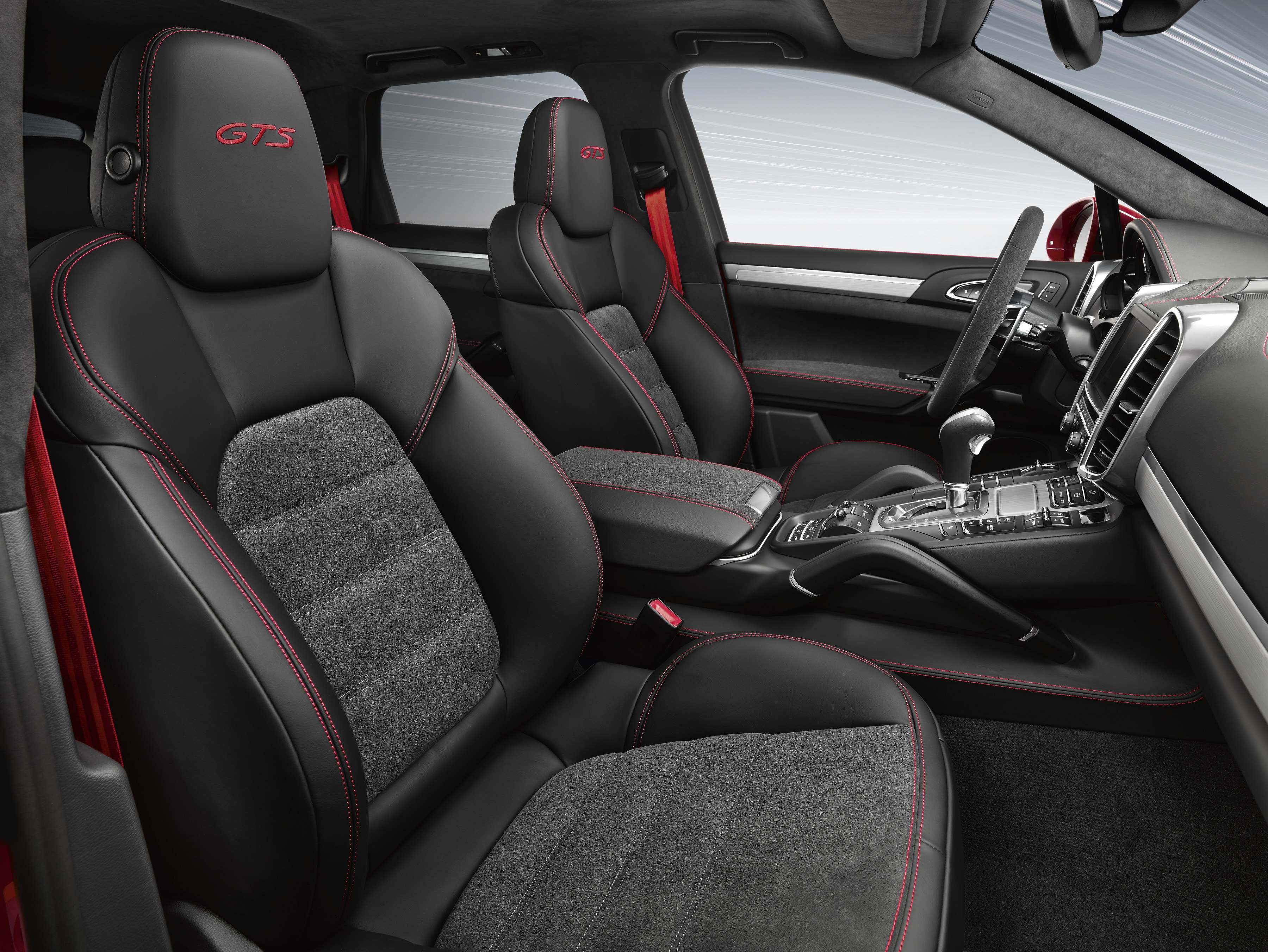 Standard kit includes a sports exhaust, body kit, dynamic headlamps, lowered sports suspension with Porsche active suspension management, uprated brakes from the Cayenne Turbo model, 20in alloy wheels and electric seats with leather and Alcantara trim.
---
Search for and buy a used Porsche Cayenne on driving.co.uk
---
The snag is a fuel economy figure of just 28mpg. If the thought of spending a small fortune on petrol (after spending a small, £72,523 fortune on the car) puts you off, why not consider the entry-level Cayenne?
Its turbo-free 3.6-litre engine produces 295bhp, and 295 Ib ft of torque from 3000rpm – but it can return nearly 31mpg and costs considerably less: £49,576.
Both models are on sale now. Buyers may also wish to consider test-driving the Range Rover Sport – see Jeremy Clarkson's review – and the BMW X5. And for Driving's review of the recently launched Porsche Boxster GTS, click here.