News: Motorway service stations accused of rip-off fuel prices
Typical price hike is 8p for petrol and 10p for diesel
---
Published 30 October 2014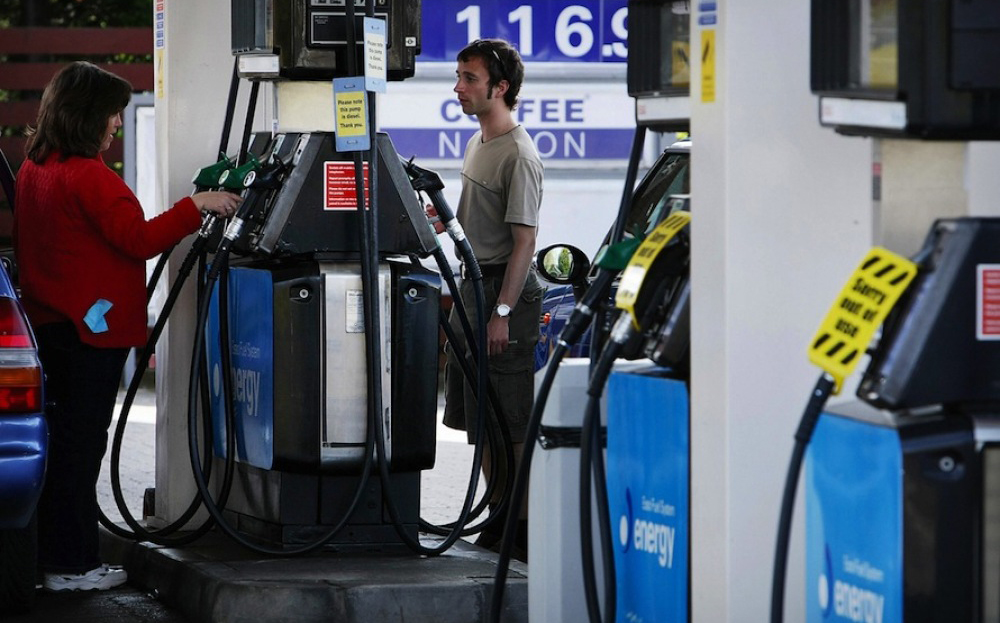 EVERY DRIVER knows that motorway services tend to be the most expensive places to fill up with fuel. Customers are typically charged a premium for the convenience, but recent research by the RAC reveals some services are hitting motorists harder in the wallet than others.
The study found that average prices on British motorways in September were 8p higher for petrol and 10p higher for diesel than the national average.
Some service stations inflated their prices further. For instance, Reading services on the M4 was selling petrol for 137.9p and diesel for 138.9p a litre. Just six miles away petrol cost 121.9p a litre and diesel 125.9p.
The findings have angered motorists and alarmed the RAC, which says many drivers are buying "just enough" fuel to make it to their destination in order to avoid being ripped off, which increases the risk of dangerous breakdowns on the motorway.
Two-thirds of respondents in the RAC poll felt prices at UK motorway services should be capped, although 25% did not mind paying a small premium for the convenience.
Since the study a wave of price cuts by large supermarkets has brought the average cost of fuel down. Petrol and diesel prices are now lower than in January 2011, when VAT was increased from 17.5% to 20%.