News: Meet the Volvo XC90 seven-seater that does 134mpg
The home counties workhorse with added kick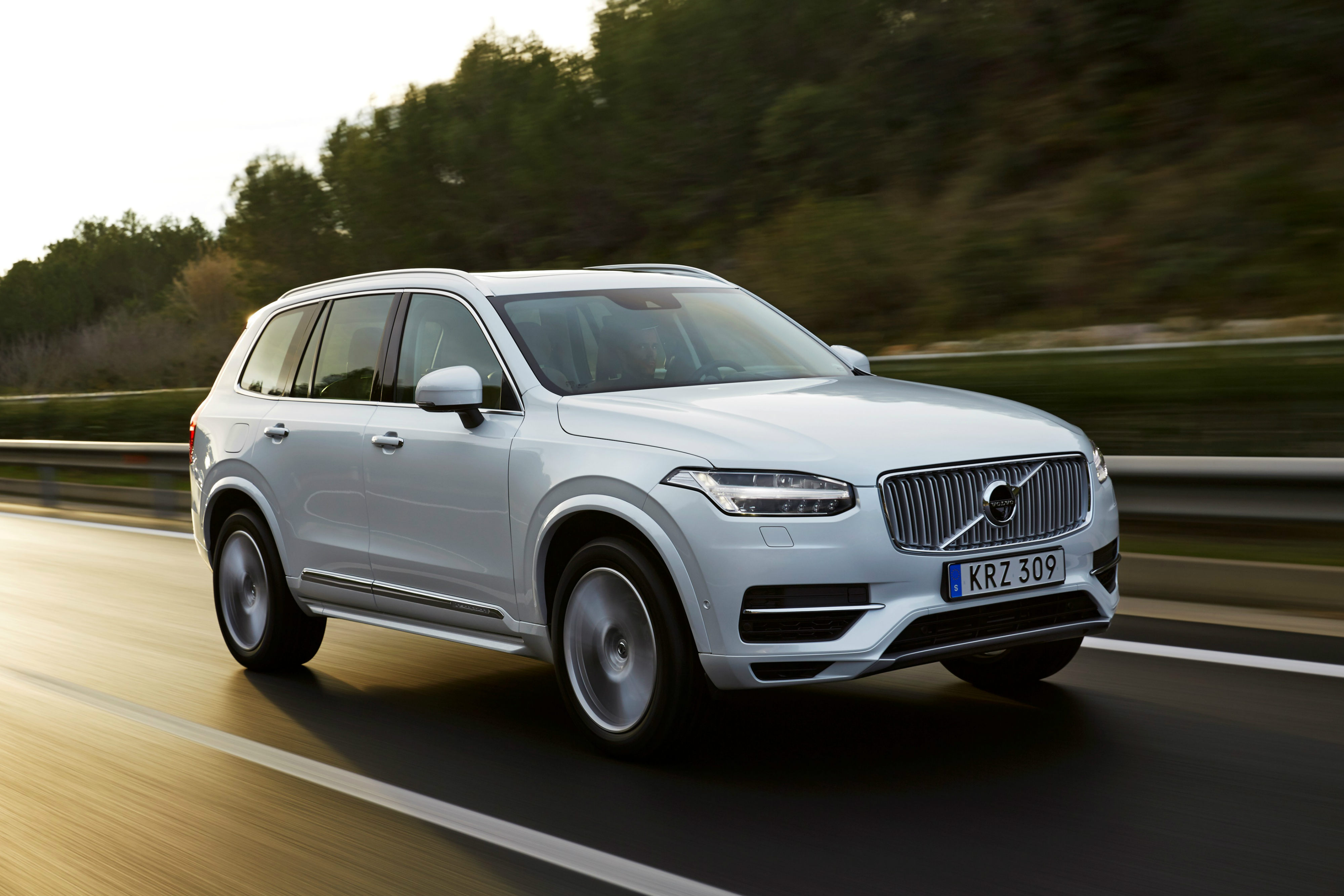 IF THE first XC90 was the original caring, sharing SUV, then the new plug-in hybrid version of its second-generation XC90 is positively saintly. The Swedish company claims that the T8 Twin Engine model, which has an electric motor for short-distance "zero emission" motoring, is capable of 134mpg.
---
Browse the used Volvo XC90 cars for sale on driving.co.uk
---
That's not all. Because its CO2 emissions are officially recognised at just 49g/km, it qualifies for a £5,000 handout from the government, there's no road tax to pay and no congestion charge for those driving into London and company car drivers will pay just 5% tax.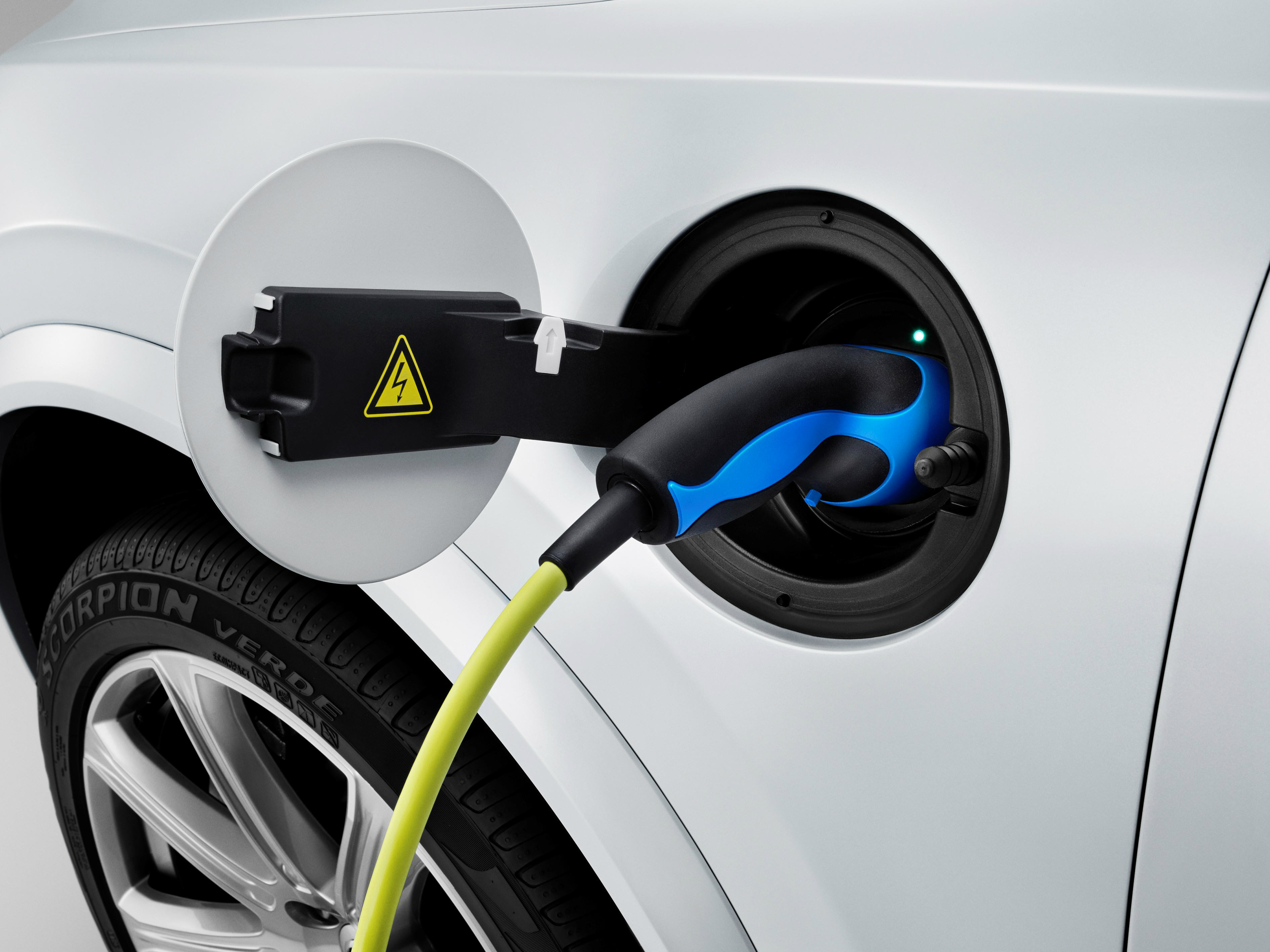 Such claims must be taken with a pinch of salt. Some drivers of plug-in hybrid cars have complained that they don't achieve anything like the manufacturer's quoted consumption figures. The type of motoring you do can make a huge difference to your miles per gallon figure, and these cars don't perform terribly well once the battery is depleted.
However, Volvo believes that by combining a powerful electric motor and a four-cylinder petrol engine (which has a supercharger for good response low in the rev range, and a turbocharger for higher up in the rev range) it has created one of the most frugal cars on sale.
It boasts a combined power output of 401bhp and can accelerate from 0 to 62mph in 5.6 seconds, yet is said to be capable of running for 26 miles on battery power alone.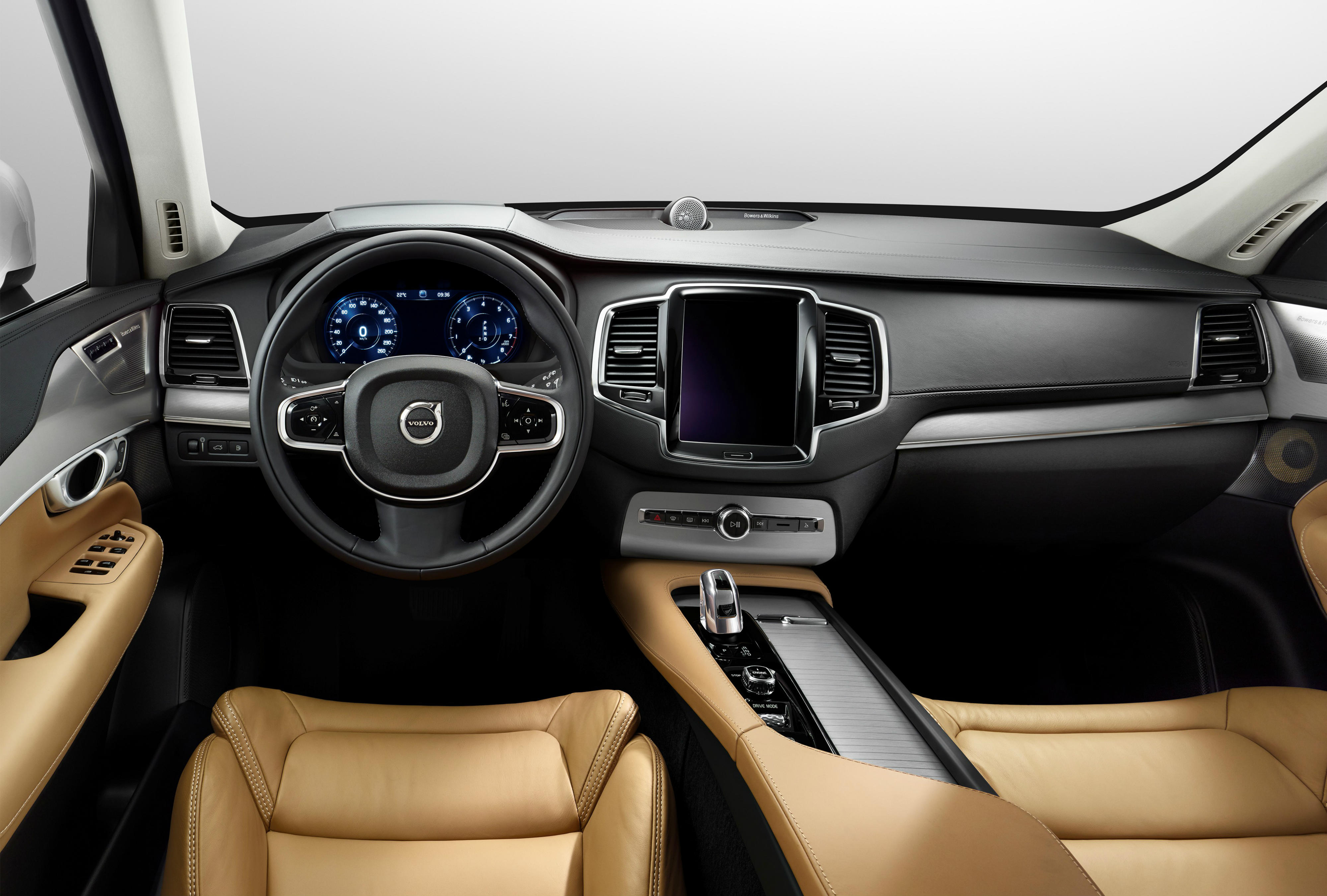 With most SUVs adopting plug-in hybrid technology to reduce emissions, boost economy and improve their appeal to drivers, the XC90 T8 Twin Engine faces plenty of competition when it goes on sale in June, including the Porsche Cayenne S E-Hybrid, Audi Q7 e-Tron quattro and BMW X5 xDrive 40e. It will cost £59,995.