News: London cuts limit on eight main roads to 20mph
Not so fast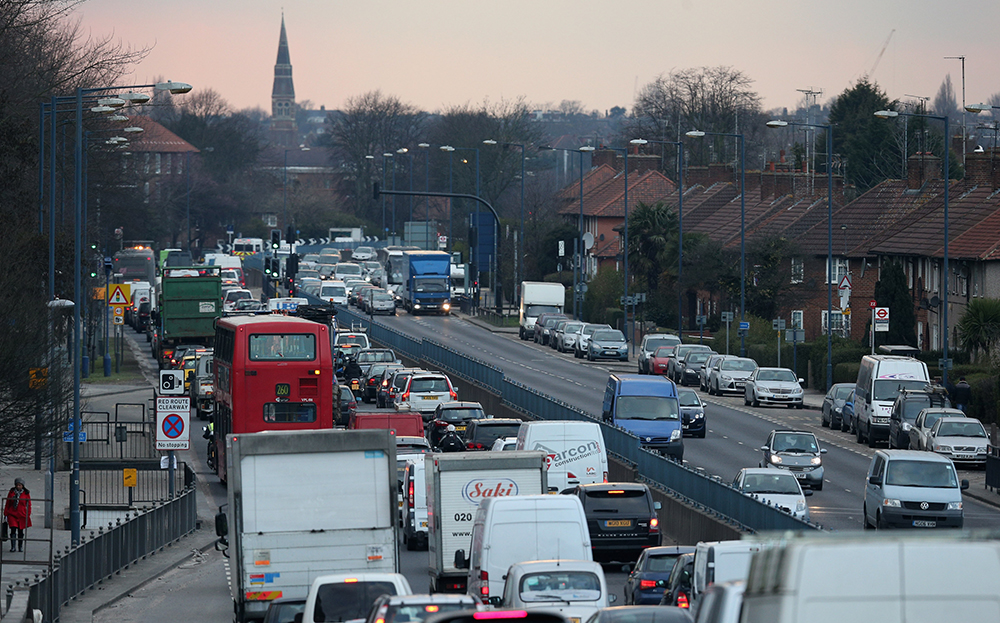 SOME OF Britain's main arterial roads will have their speed limit slashed to 20mph under radical plans to reduce emissions and improve safety. The move could trigger similar schemes being adopted across the country in other large towns and cities.
---
Search for and buy your next car on driving.co.uk
---
Transport for London is to impose the limits on eight main thoroughfares that it controls around the capital in an 18-month pilot scheme. They include Clapham High Street and Upper Street, Islington, and are some of the busiest roads in the country, many with two or three carriageways in each direction.
A large number of London boroughs already have a blanket 20mph zone in residential areas; however, this is the first time the limit has been imposed on main roads. Other cities, including Portsmouth, Newcastle, Oxford and Bristol, also have 20mph zones in residential areas and in the city centre.