News: Johnny Cash Rolls-Royce being auctioned without reserve
Star's Rolls could sell for cash, big or small
---
Published 22 September 2014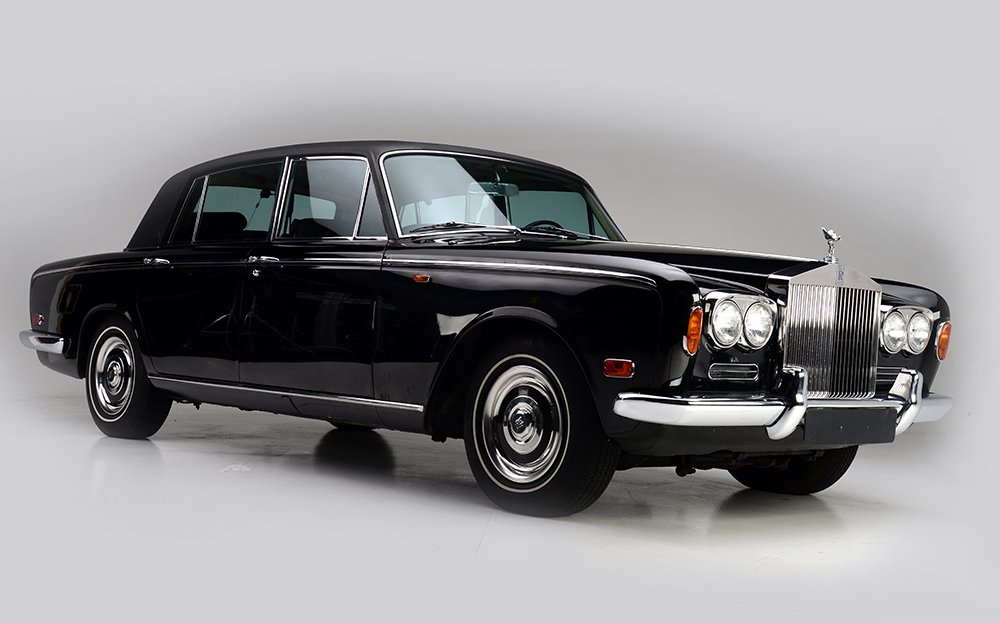 IF THEY'RE really lucky, fans of rock and country music legend Johnny Cash could bag his old Rolls-Royce Silver Shadow for pennies when it comes up for auction without reserve later this month (September).
"Without reserve" is an auction term for a lot that will be sold at any price, so if the highest bid is £5 or, because it's being sold in the US, $8, then that's what it'll go for. On the other hand, if someone believes it's worth a lot more, they best review their budget. Chances are that, given Cash's legendary status in the US, thanks to hits including Ring of Fire, A Boy Named Sue and Man in Black, they'll be reviewing their budget.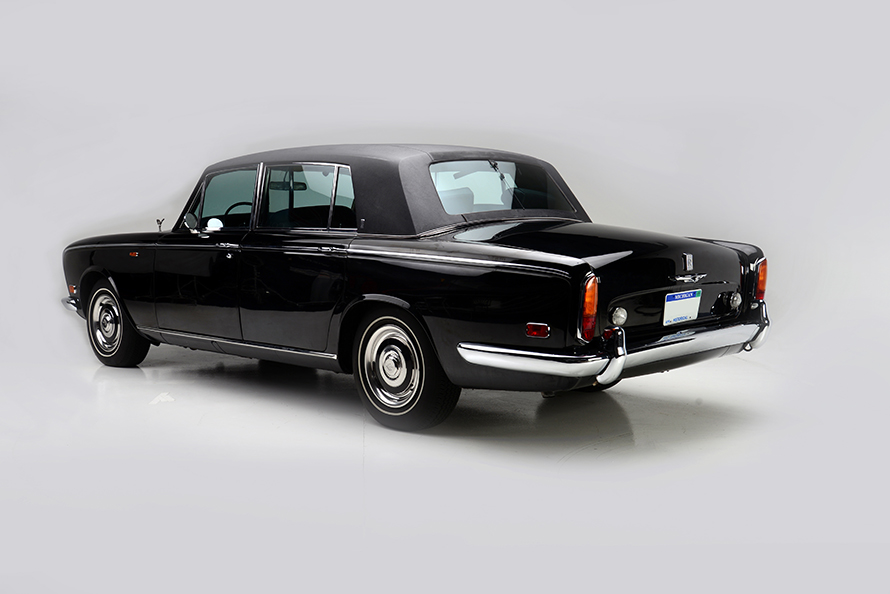 The 1970 Silver Shadow dates from a period in Cash's life when the singer was at the top of his game, hosting a music variety show on TV that had the nation enthralled. He presented the show and performed on it in a trademark black outfit, and became known as the man in black.
The show ran from June 1969 to March 1971 and was so popular that as a thank you, ABC, which commissioned and broadcast it, bought the star a new, left-hand-drive Silver Shadow long wheelbase, finished in black inside and out.  The car, which cost, $9,500, also had the singer's initials, JRC, picked out in gold on each of the rear doors.
Cash eventually sold the Shadow to a collector in the 1980s. It has done only 32,000 miles and is described by the auctioneers Barrett and Jackson, who are selling it, as being in "largely original condition".
It is being sold with its original build sheet and Tennessee registration papers complete with Cash's details. It will be auctioned in Las Vegas between September 25 and 27.
---
Search for and buy used cars here
---