News: Hyundai reveals new i20 small car
Supermini buyers have never had it so good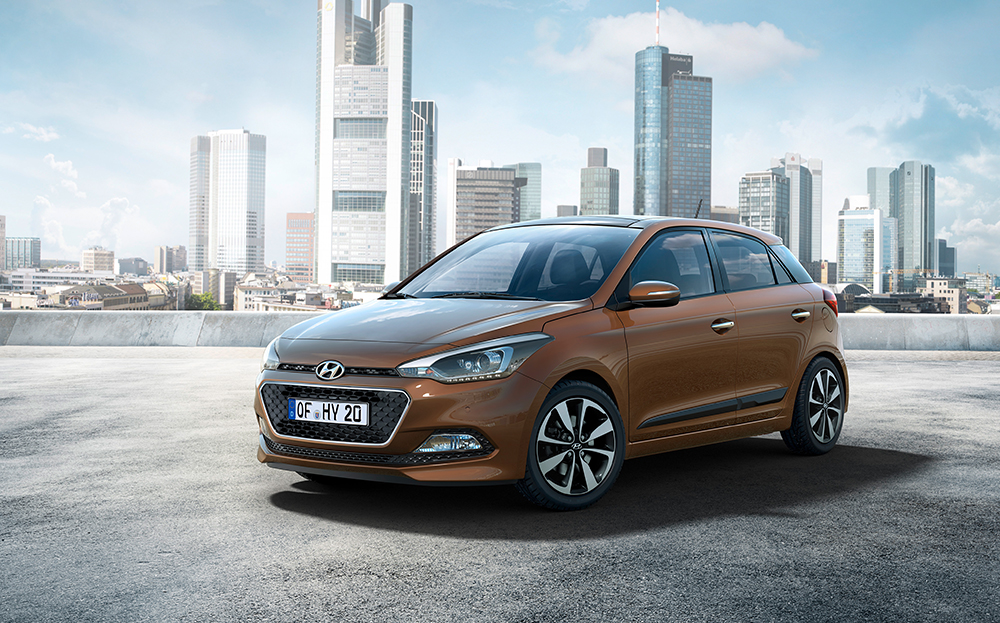 SUPERMINIS, OR small hatchbacks, are one of the most popular types of car with British drivers. We can't get enough of the Ford Fiesta – it's the UK's best selling car – and now three new superminis are on their way to showrooms, led by a new generation Hyundai i20.
Early next year Skoda will launch a revised Fabia and Mazda will offer a new 2, both competitors to the i20. For those planning to buy a supermini, the sensible approach would be to wait for all the new cars to reach showrooms and for the competing manufacturers to offer incentives on their models to sustain interest levels.
Hyundai, a Korean car company, expects the latest i20 to further the brand's popularity in the UK. Its sales have grown from 32,249 in 2003, to 77,215 in 2013, and the i20 is the second most popular car in its range. This will be the third generation model and will go on sale in early 2015, priced from approximately £11,000.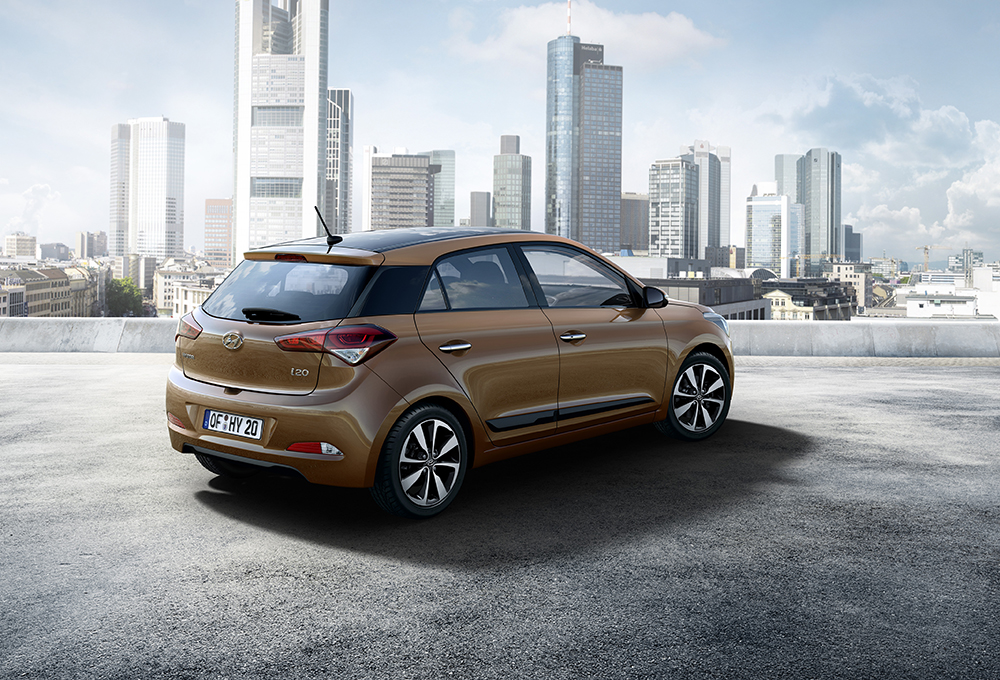 The company says one of the main improvements drivers will notice is an increase in cabin space, which is claimed to offer more legroom in the front and back seats than any competitor. The boot capacity – 326-litres – is larger than key competitors such as the Fiesta, VW Polo and Vauxhall Corsa, and there will be the option of an opening panoramic sunroof.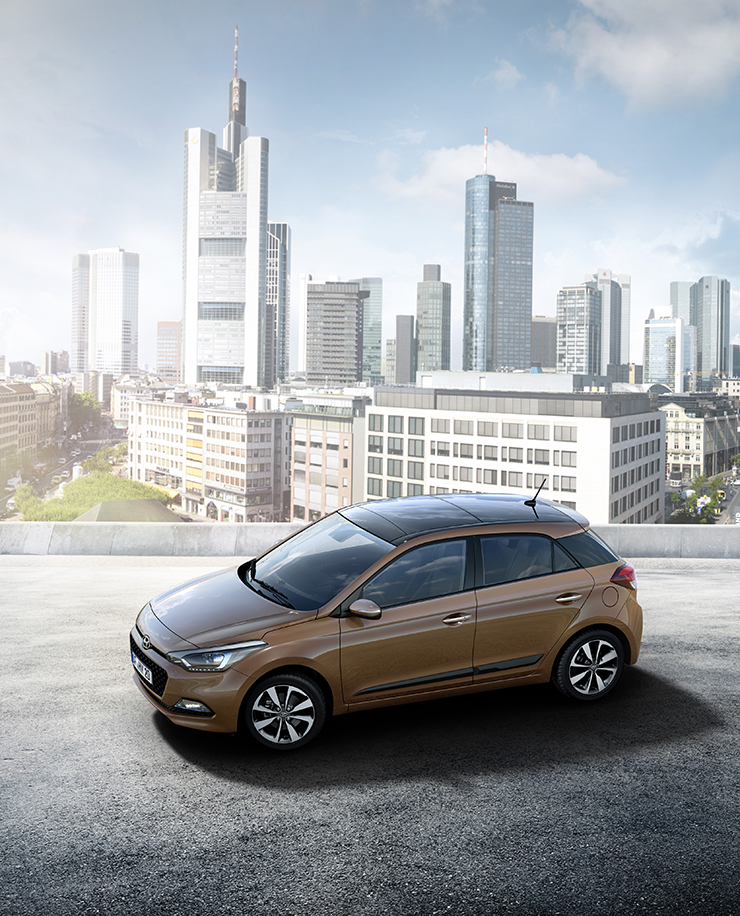 No details have been released about the engines or technology available on the new i20. However, 1-litre and 1.2-litre petrol engines and a 1.4-litre turbo diesel are likely to be part of the range, and rumours suggest that a turbocharged 1.6-litre petrol would form the basis for a hot hatch version, to rival the likes of the Renaultsport Clio, Peugeot 208 GTi and Ford Fiesta ST.
The i20 was designed and developed in Europe, and will have its first public presentation at the Paris motor show in early October, before going on sale in mid January.
---
Search for and buy a used Hyundai i20 on driving.co.uk
---