News: Hands-free calls may put motorists in line for big fines
Tougher penalties for drivers using mobiles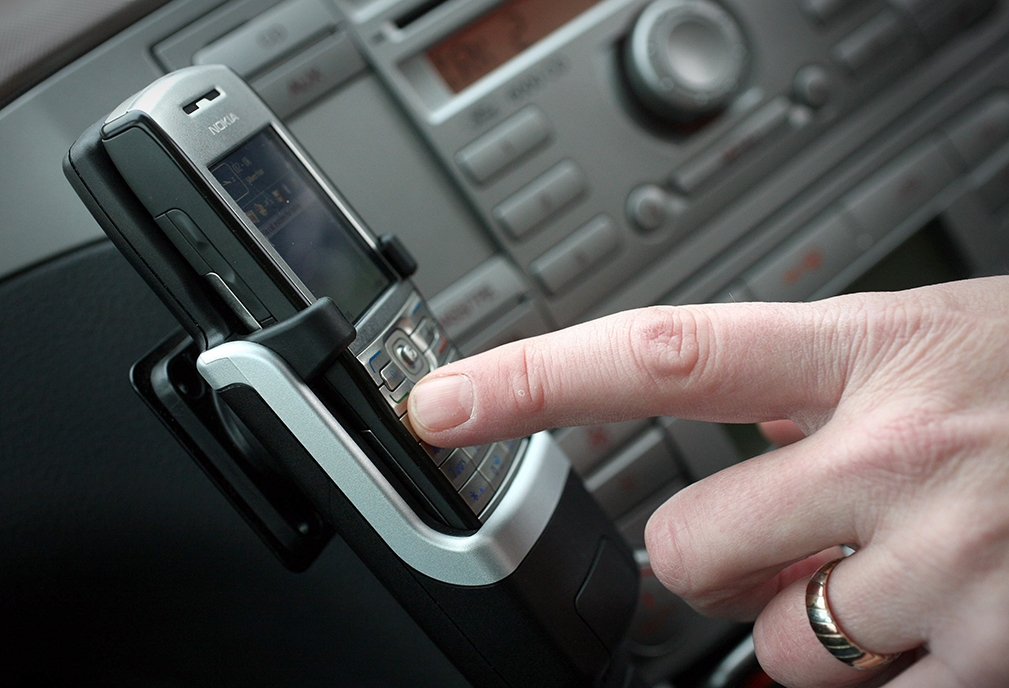 DRIVERS MAKING hands-free phone calls in their car should be hit with a £100 fine and six penalty points — and ought to be treated no differently from those who are caught holding their phone while behind the wheel, road safety groups have said.
Campaigners have urged the government to shift its focus to hands-free use after Patrick McLoughlin, the transport secretary, proposed to double the number of penalty points from three to six for motorists who use a mobile phone while driving.
A Transport Research Laboratory study in 2009 found that drivers speaking on the phone using a hands-free kit had reaction times 30% worse than motorists who were slightly over the drink-drive limit.
Laura Woods, from the road safety charity Brake, said talking on a mobile phone, whether hands-free or not, should carry the same sanction. "If you ban it, most people will stop doing it."
---
Click here to search for used cars on driving.co.uk
---