News: Faulty airbags lead to recall of 100,000-plus cars in Britain
Honda confirm 4.9m vehicles worldwide to be recalled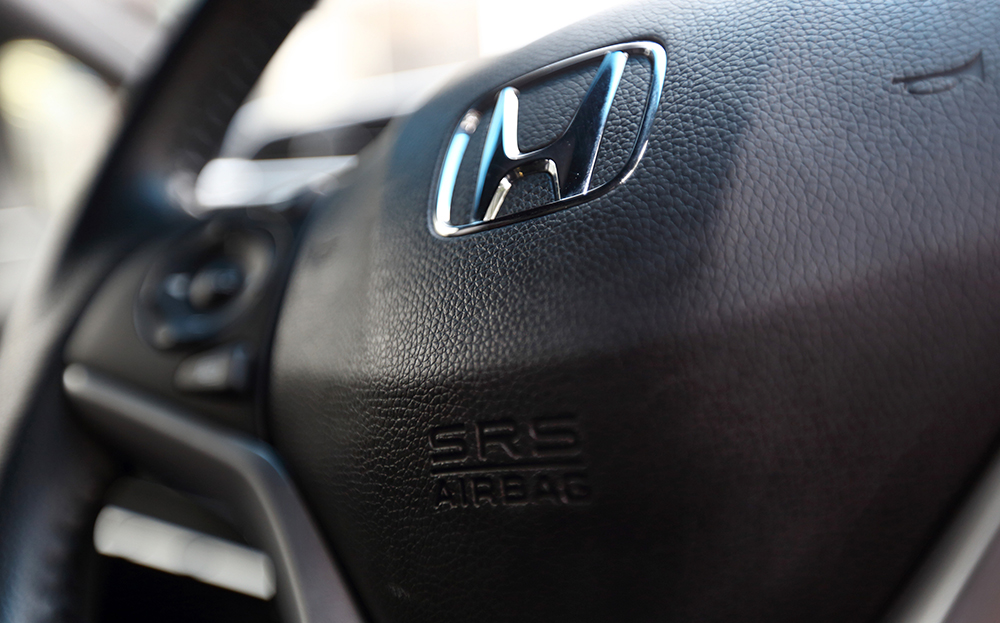 MORE THAN 100,000 British cars are to be recalled for safety reasons as the scandal over faulty airbags refuses to go away.
The latest recall, which affects Nissan and Honda cars in the UK, is part of a global problem stemming from a faulty airbag made by the Japanese supplier Takata. The airbag is used by at least 10 car makers and more than 30m vehicles have been recalled to have the system replaced since concerns were first raised in 2008.
---
Search for and buy your next car on driving.co.uk
---
The problem centres on airbag inflators that may not have been properly sealed and could be damaged by moisture, meaning the airbags can burst under pressure, spraying shrapnel inside the car. So far six deaths have been linked to Takata airbags, though none of them in Britain.
Nissan said last week that 100,263 vehicles in the UK were affected by its global recall of 1.56m cars. Cars affected include the Navara, Tino, Patrol, Almera, Terrano II and X-Trail built between 2004 and 2007. This is in addition to the 65,461 cars built between 2001 to 2003 that Nissan recalled last year.
"As part of an ongoing investigation into Takata inflator issues, Nissan will expand its ongoing Takata passenger airbag inflator recall campaign," the company said. "Nissan plans to begin notifying customers in June. Nissan dealers will test the subject inflators, and replace the inflator as necessary. This recall will be carried out at no cost to customers for parts or labour."
Honda confirmed that UK cars would be included in its global recall of 4.9m vehicles, also announced last week, although at the time of going to press it did not know how many would be affected.