News: Drivers could be refunded millions in "illegal" parking charges, says RAC
Overstay charges may be unenforceable
---
Published 20 February 2015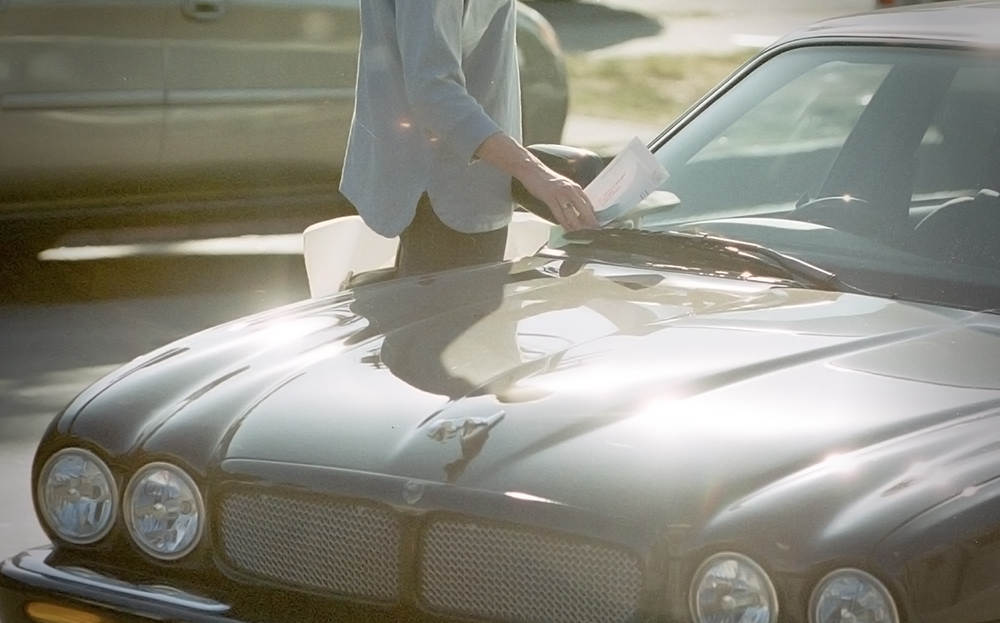 A NEW study by the RAC Foundation has revealed that millions of pounds-worth of parking tickets issued on private land could be illegal, and that motorists across the country may be due a refund.
---
Search for and buy your next car on driving.co.uk
---
Charges of up to £100 issued to drivers for overstaying in car parks may not be enforceable, claimed John de Waal QC, a barrister acting for the foundation, in a report on the private parking industry. He said that the fee is often disproportionately high compared with the compensation the landowner can expect for a loss of earnings from the parking space.
As a result, the ticket issued represents a penalty for the motorist, which is unenforceable in law, said de Waal. The report addresses parking tickets issued on private land such as supermarket car parks, railways stations and private roads. It does not apply to tickets issued by councils.
Stephen Glaister, director of the RAC Foundation, said: "Millions of drivers could be in line for a refund. We estimate that in 2013 alone, drivers might have been overcharged by some £100m."
The foundation said it wanted to see its argument tested in court, starting with a case that is coming to the Court of Appeal next week in which a driver is contesting an £85 parking ticket. Should the claimant win it will establish a precedent in law and is likelt to prevent private firms from charging excessive parking ticket fees.
In 2012, the Protection of Freedoms Act banned clamping, towing, blocking-in or immobilising a vehicle without lawful authority on private land, in a bid to end abuses by rogue clamping firms. But the RAC foundation said in its report that many private parking firms were now issuing tickets as a way of imposing hefty charges on motorists.
The paper cites an example of a woman from High Wycombe who received a charge of £100 because she overstayed in a car park that charged just 20p per hour.
Mr Glaister said this system of ticketing was "barely regulated," adding: "Our understanding is that people who've been charged unreasonable amounts in the past will find that the charge is unenforceable in the courts.
"In other words, they will have a case to get that money repaid."