News: Curfew for young drivers "unworkable", say ministers
Plans to keep young drivers off the roads at night halted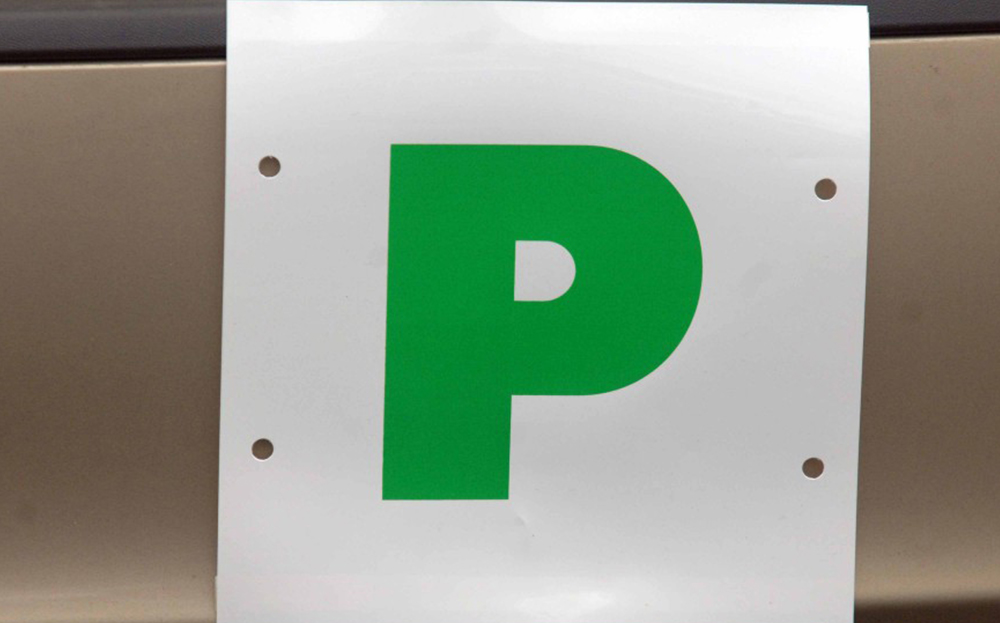 DRIVERS WHO have just passed their test will not be subject to curfews and other restrictions, reversing government plans. Ministers believe the proposals — announced in a green paper in 2012 — are unworkable.
Road safety campaigners had previously lobbied the government to introduce curbs on new drivers, claiming that more than 400 deaths and serious injuries a year could be avoided by doing so.
They suggested banning newly qualified drivers from the roads at night and preventing them from carrying friends as passengers.
The government initially backed the plans, but ministers are now briefing that they have been abandoned.
The Institute of Advanced Motorists and the Parliamentary Advisory Council for Transport Safety, two of the groups behind the proposals, known as graduated licensing, say they do not expect the measures to happen in this parliament. The RAC Foundation, a motoring research charity, has said the same.
A study carried out for the charity by the independent Transport Research Laboratory estimated that a night-time curfew and partial ban on carrying passengers would lead to an average annual reduction of 433 deaths and serious injuries on the roads in Britain.
Robert Goodwill (below), the roads minister, previously indicated to The Sunday Times that the plans for graduated licences were falling out of favour.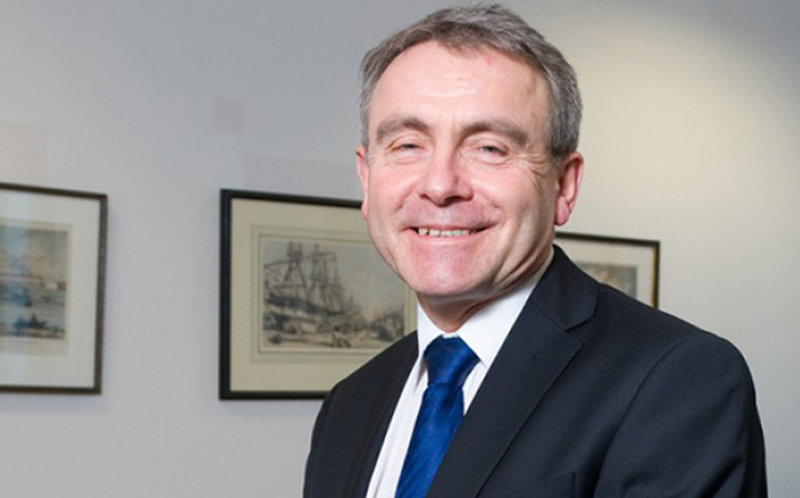 He said: "Young people driving in the hours of darkness are more likely to be involved in an accident, but by preventing young people driving at night then you are saying, in that case, nobody who lives in a rural area can get a job as a washer-upper in a rural club. Nobody can go to a night class in winter — and that causes a problem."
The Department for Transport says the proposals have not been formally dropped but more time is needed "to understand the issues".
One in eight of all road deaths and injuries are a result of collisions involving drivers aged 17-19, even though that age group accounts for only 1.5% of licensed drivers.
---
Search for and buy a used car on driving.co.uk
---