News: Citroën Aircross concept boldly chases plug-in SUV buyers
Avant-garde and first to the school gates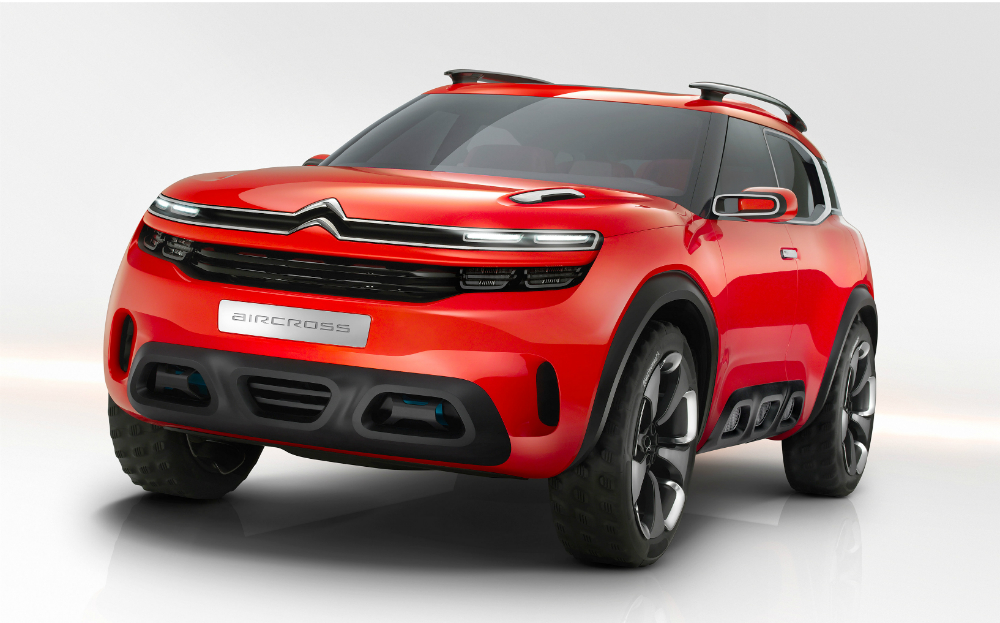 THE NISSAN Qashqai may be the most popular SUV in Britain, but for many it is a beast of burden and a charmless way of transporting the family from A to B. With those drivers in mind, Citroën has created the Aircross, a five-seat SUV that may be about the same size as a Qashqai, but there the similarities end: it is as thought-provoking in its design as family cars get.
---
Search for and buy your next car on driving.co.uk
---
There's every likelihood that the Aircross, a concept car that has been built to drum up attention for the French car maker at the Shanghai motor show (China is Citroën's largest market), is more than just a flight of fancy. After launching the smaller C4 Cactus, last October, Citroën has found a small army of new followers who admire its avant-garde design.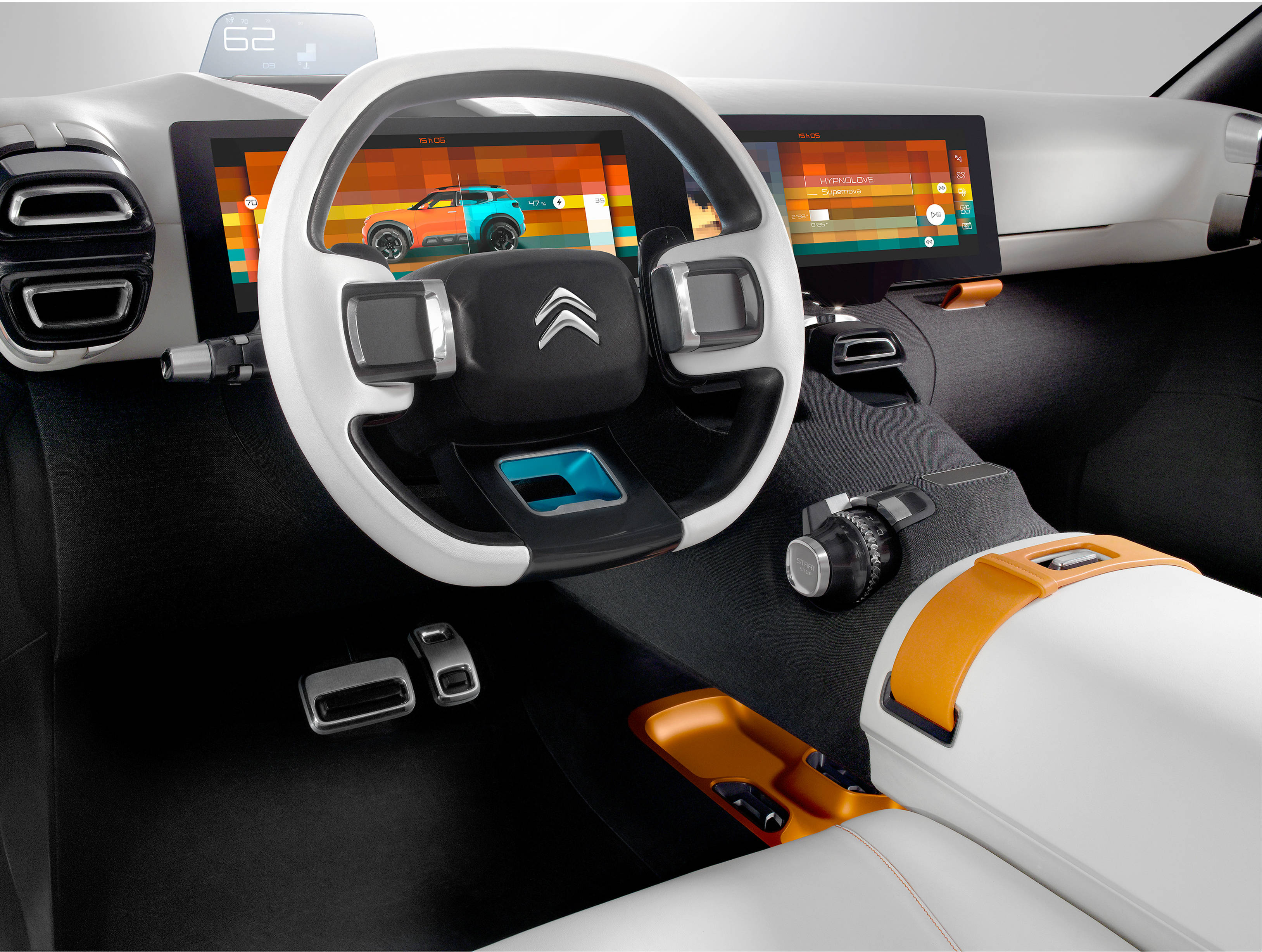 The Aircross is equally different from the crowds of mid-sized SUVs on the market. Citroën says it creates "mental well-being" and "symbolises energy and serenity", which brings to mind a yoga class more than a carful of children.
Still, seats are super-sized, for super-comfort, apparently, and the conscience of the driver is eased ever so slightly by the presence of a hybrid petrol-electric powertrain. The system is plug-in, and the range of the lithium-ion battery and electric motor is 31 miles, Citroën says.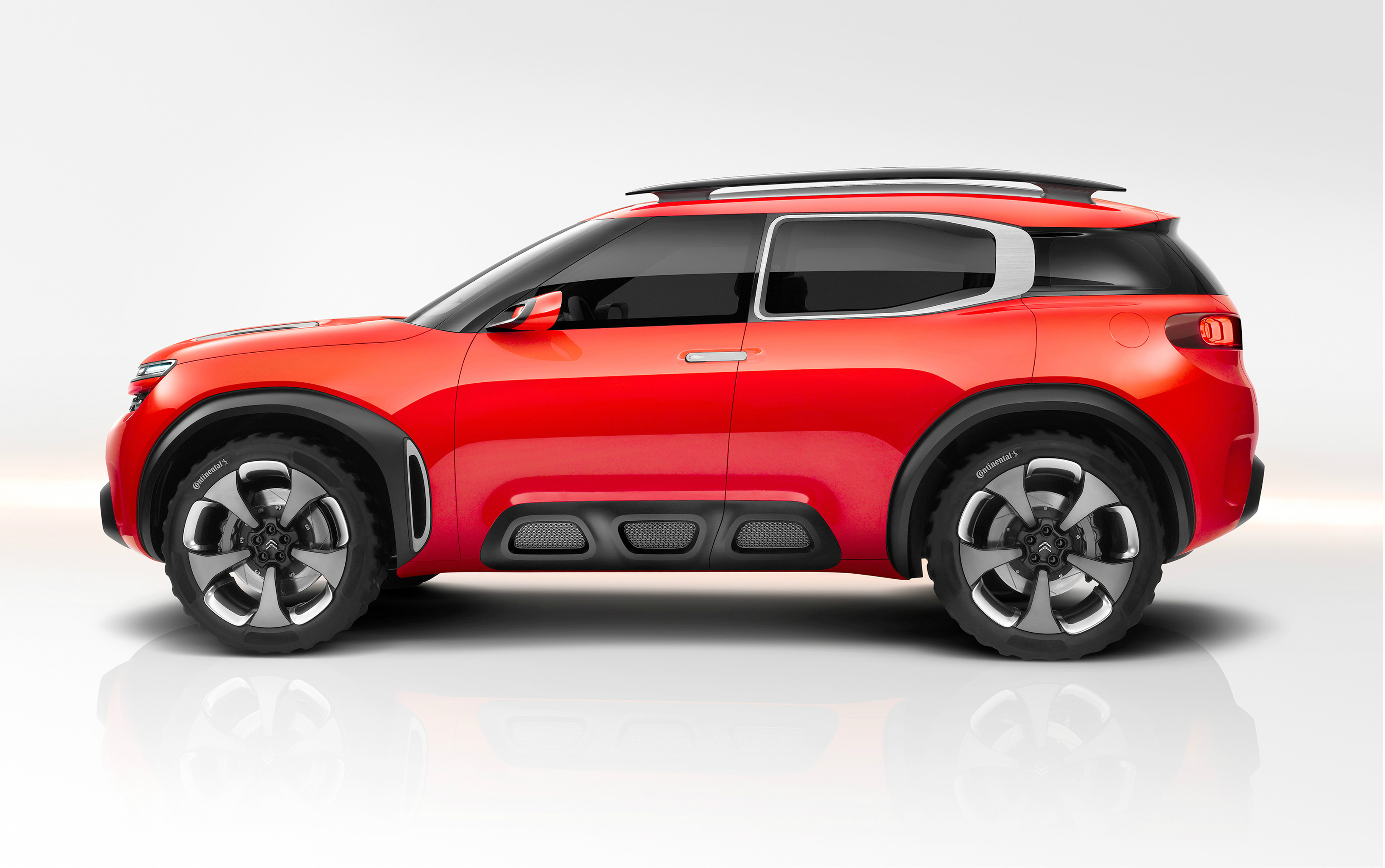 The motor is complemented by a 1.6-litre four-cylinder turbocharged petrol engine, and together they generate 308bhp, yet the Aircross has the potential – on paper at least – to achieve 166mpg and emit just 39g/km of CO2.
So, while the car boasts impressive eco-credentials, performance is positively sporty. By its engineers' calculations, the car could accelerate from 0 to 62mph in just 4.5 seconds, which would blow a Golf R into the weeds and ensure the Aircross gets to the school gates first.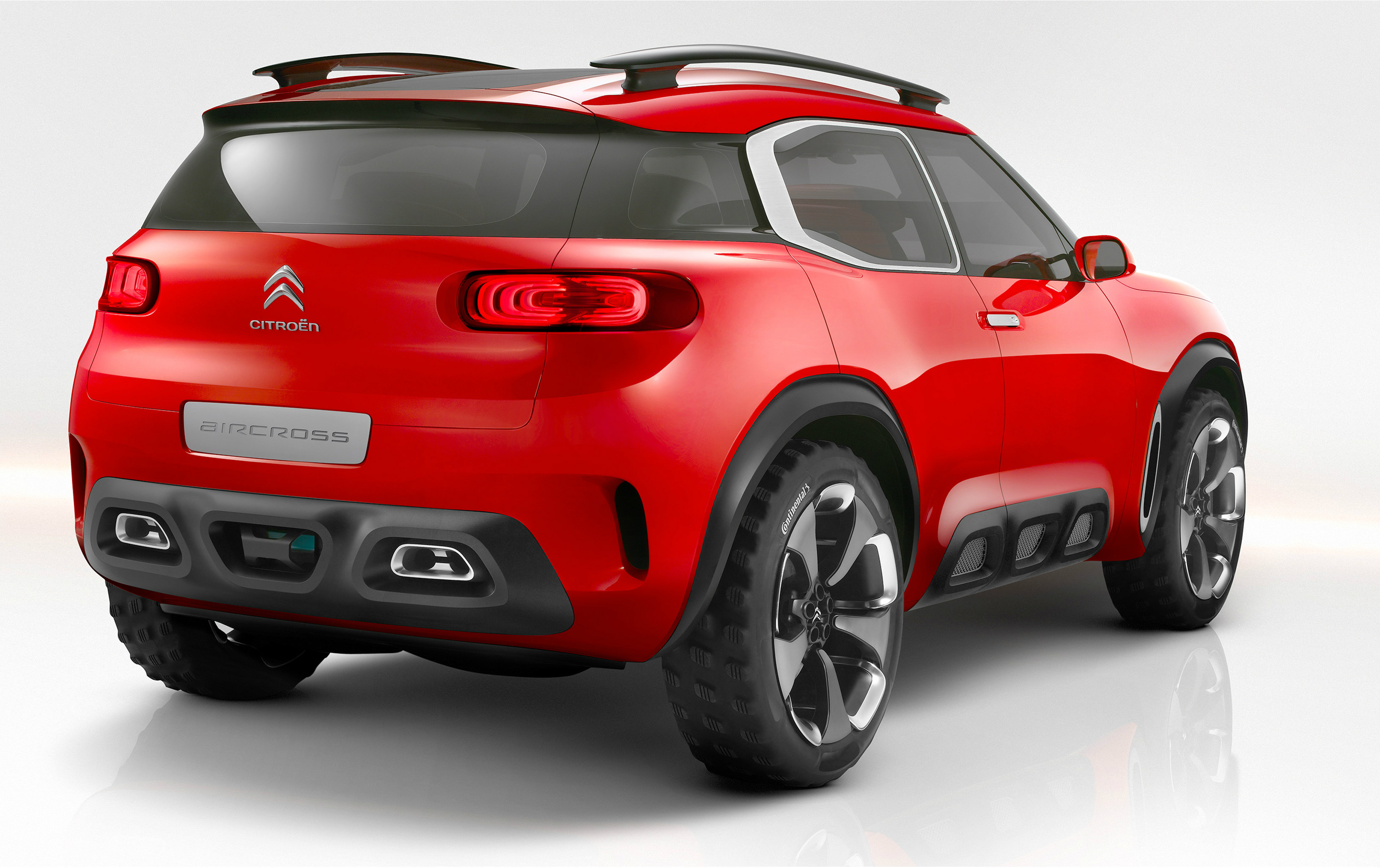 Such cars are proving increasingly popular. Sales of the similarly sized Mitsubishi Outlander are romping away at an average of 1,000 a month, which is impressive for a car costing from £28,249 (after the £5,000 government plug-in car grant).
Linda Jackson, the head of the French car maker, says statement-making cars such as the Aircross are important and Citroën has to tempt drivers into showrooms. "It's no good being everybody's third choice. You end up having to use discounts to persuade buyers to choose your vehicles, and at that point you don't have a sustainable business," she told Autocar magazine.
"It will take time, but it is certain that the next generation of Citroëns will be a leap forward for us. If we want stand-out cars, then we have to be bold."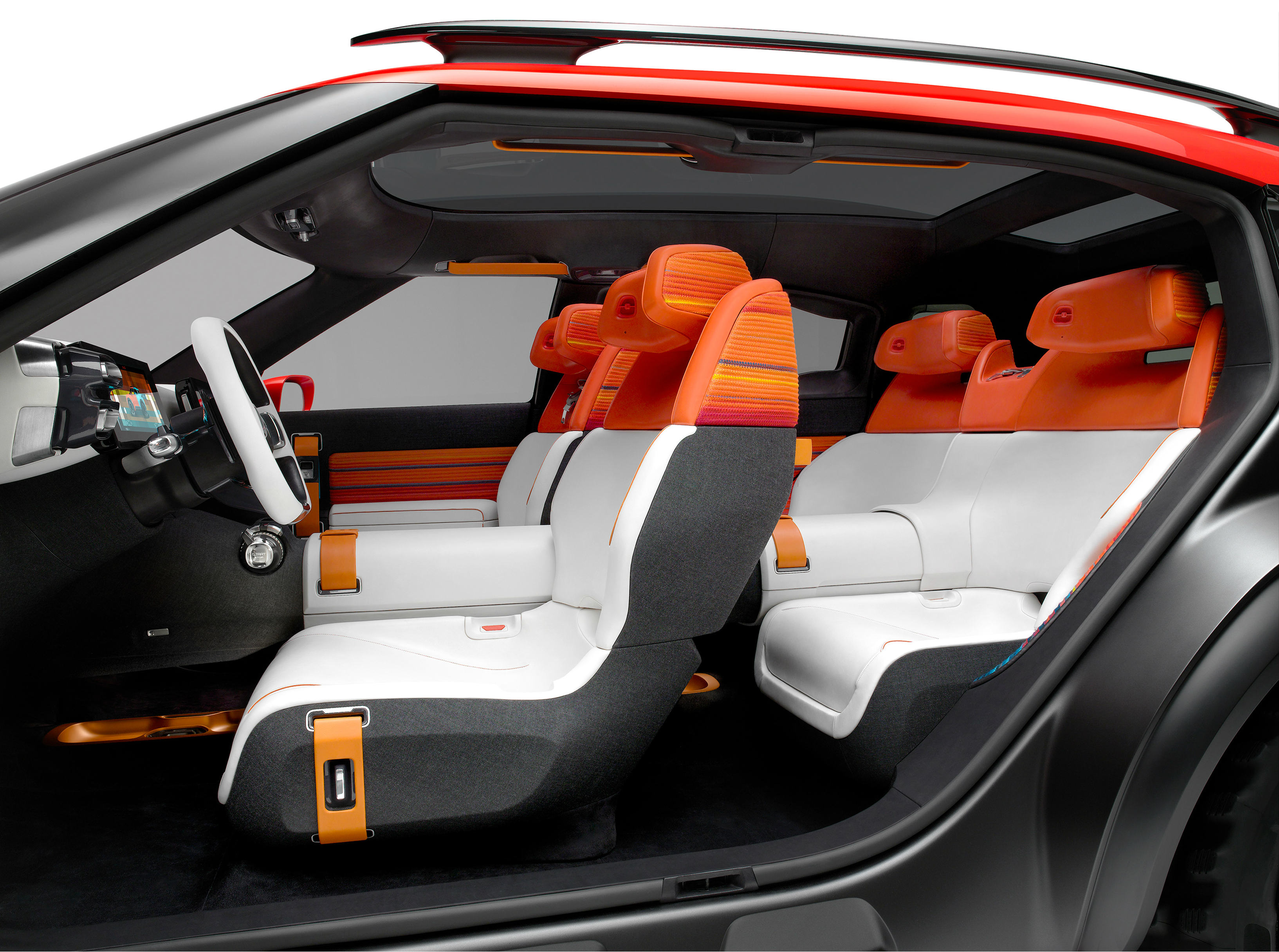 The Aircross is "intended for sale around the world", Citroën says, but when that will be, how much it will cost and how closely its design will remain faithful to the concept remain to be seen.
Watch Dom Joly put five school-run SUVs through their paces – including the Citroën C4 Cactus