News: Britain's broken roads tumble down global league table
Are UK roads fit for purpose?
---
Published 06 January 2014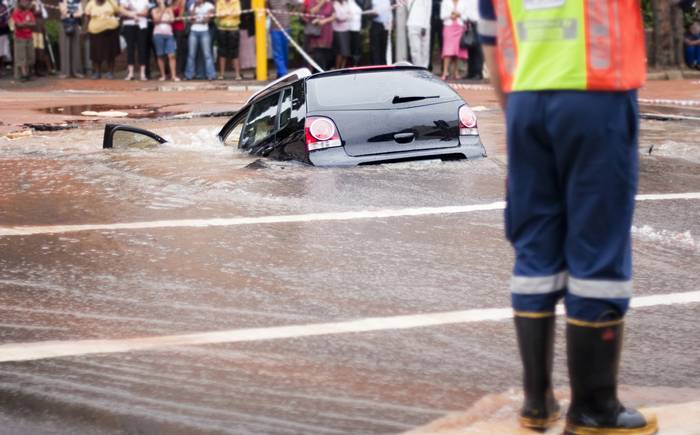 A PARLIAMENTARY committee plans to question government officials over evidence that Britain's roads have deteriorated to the point where they are comparable to those in Namibia.
A report by the World Economic Forum (WEF), an independent body that brings together business leaders, politicians and academics, claims that the quality of Britain's roads is now worse than that in Croatia, Cyprus and Chile, and equal with Namibia's.
Britain has fallen from 24th in 2012-13 to 28th in the WEF's ranking for road quality, which is based on survey results from 148 economies. Each nation is given a score between one, representing the worst in the world, and seven, representing the best. The United Arab Emirates topped the table, followed by France, while Moldova came bottom.
Local authorities estimate that there is a £10.5bn maintenance backlog on roads across England and Wales. MPs at a Commons transport select committee hearing last month were told this was affecting industry.
"Because of the backlog of road maintenance, we have seen that there are issues about deterioration in the quality of the road network," said Stephen Radley, director of policy at EEF, the manufacturers' organisation. EEF, formerly known as the Engineering Employers Federation, is campaigning to improve the quality of Britain's roads.
"About 6 in 10 companies currently find that the road network has a negative impact in terms of staff recruitment and retention, and also on potential new investment," said Radley.
"One of the advantages of being in Britain is speed to market — the ability to turn things around quickly and react quickly to changes in customers' orders and get the products to them. In order for that to work, we need an efficiently functioning road system."
Last year the government admitted that the roads had suffered from "decades of underinvestment" and said £12bn would be spent on road maintenance during the next parliament, including £6bn to resurface 80% of motorways and key A-roads. It also outlined road widening schemes and 52 projects to relieve congestion that would be funded.