News: Bollards! We don't know how to switch on our bollards
Council staff in Gloucester don't know how to switch on their new, rising bollards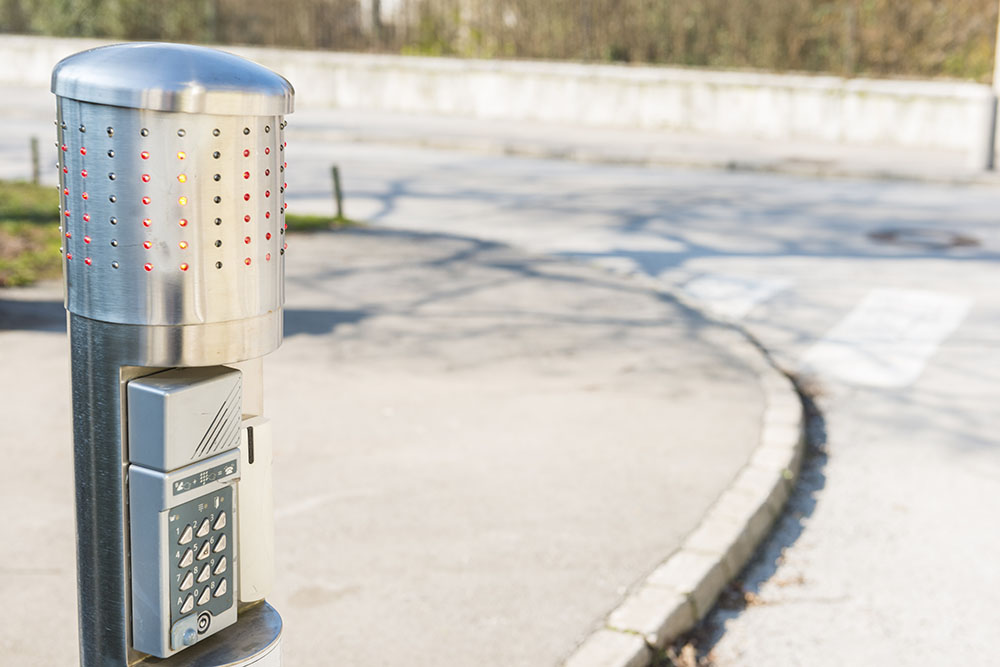 IT SOUNDS like bollards, but it was actually an expression of frustration probably uttered by council staff in Gloucester when they realised that new rising bollards they had arranged to be located in the centre of the city could not be switched on.
Nobody in the team knew how to operate the bollards after they had been fitted at a cost of £100,000. The only person who did, had left the contractors who installed them and taken the know-how with them.
Traders in the area had expected the bollards to be working this month (June).
Chris Marsh, the bar manager of The Westgate which has a bollard in front of the business, said: "Surely there must be more than one man at the council who knows how to turn the electrics on? These bollards can't come quick enough because drivers speed up the streets when they shouldn't."
Jason Humm, area highways manager at Gloucestershire County Council, said: "We are on target to begin full operation from September."