News: 16,000 learner drivers banned before test
Tipping points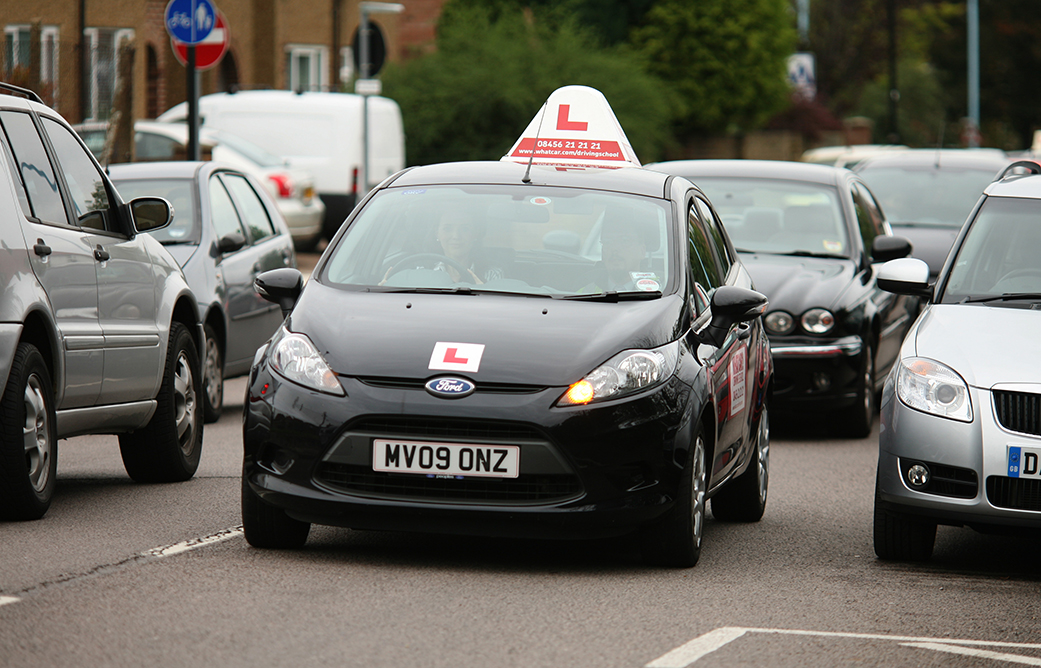 ALMOST 16,000 learner drivers are currently banned from British roads before even taking their test, figures obtained by Driving from the Driver and Vehicle Licensing Agency (DVLA) reveal. In addition, 326 provisional licence holders have accrued 12 or more penalty points without being disqualified.
Some of the learners may have totted up points through several speeding fines, but many are thought to have been disqualified instantly after being caught driving unaccompanied and uninsured, or over the drink-drive limit.
Courts usually disqualify drivers after they have accrued 12 points, but magistrates can waive the ban if they consider it would cause exceptional hardship. This may include a learner driver who regularly needs to take a relation (who holds a full licence) to hospital.
The figures from the DVLA reveal that 15,881 out of roughly 7m provisional licence holders have been disqualified. A total of 53,988 provisional licence holders have a number of points on their licence.
---
Click here to search for used cars on driving.co.uk
---