New Range Rover plug-in hybrid will come with up to 70 miles of electric range
Order books now open for flagship SV model, too
---
Published 27 January 2022
LAND ROVER has announced that both the plug-in hybrid and SV flagship versions of its Range Rover are now open for orders, with performance figures for the hybrids better than originally expected.
The firm says that the WLTP-tested figure of 70 miles of electric-only range from the plug-in hybrid models' 38.2kWh batteries (which equates to around 54 miles of real-world driving) exceeds initial expectations by around 13%, meaning that most Range Rover customers will be able to complete 75% of their journeys on battery power alone.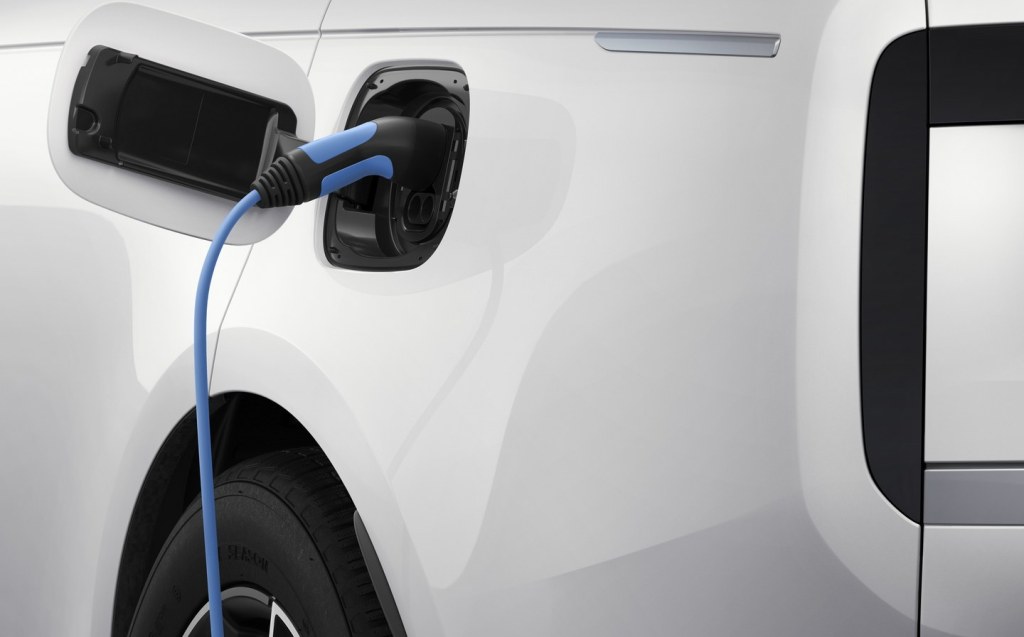 Driving the plug-in hybrid models is a 3-litre six-cylinder petrol engine combined with a 105kW electric motor to develop 434bhp and 503bhp in P440e and P510e models, respectively.
As well as a greater battery range, the latest Range Rover plug-in hybrids feature 50kW DC rapid charging capability meaning battery top-ups to 80% in under an hour. The most powerful hybrid version, the P510e can also manage the 0-60mph sprint in 5.3 seconds.
Also open for orders is the new Range Rover SV, the model that sits at the top of the Land Rover tree, which can, according to the company, be configured in up to 1.6 million different ways.
There are a few distinguishing visual features setting the SV apart from its brethren, including a unique front bumper and grille design, SV roundels placed around the body and optional 23-inch three-finish wheels.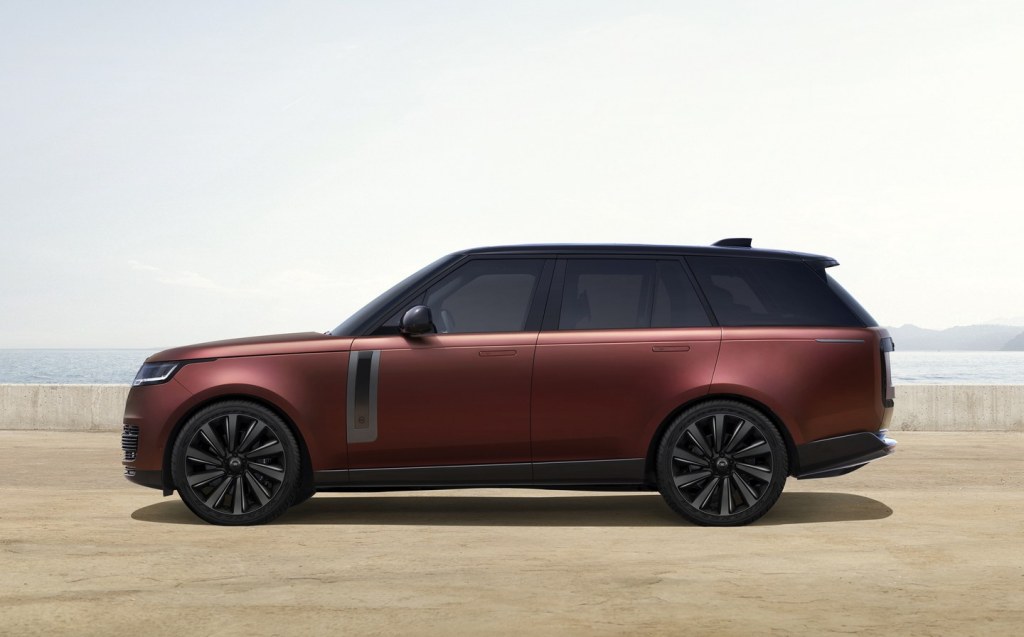 Aside from those bits though, the SV is on the whole a more luxurious creation with a raft of personalisation options (an echo of Land Rover's previous intention to make this model part of the Autobiography collection), as well as 13.1-inch entertainment screens for rear-seat passengers, the largest ever fitted to a Range Rover; also included are high-fidelity headphones for those watching the screens.
The interior is finished in "lustrous plated metals", ceramic surfaces, sustainably-sourced woods as well as leather or its vegan equivalent.
That slightly pales into insignificance when compared with what buyers of the ultra-luxury long-wheelbase Range Rover SV can opt for though.
The SV Signature Suite comprises a front-to-rear console running the full length of the cabin and accommodating an electrically-opening table, electrically-deployable cupholders and an integrated refrigerator with SV-etched Dartington crystal glassware.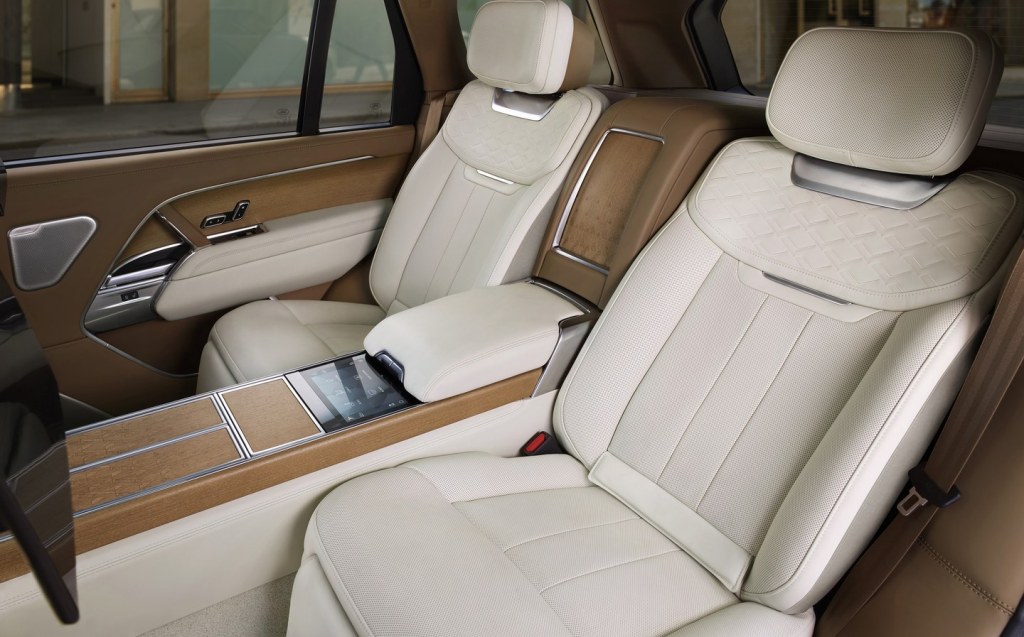 Powering all of this is the 503bhp plug-in hybrid drivetrain found in P510e models, a mild-hybrid six-cylinder diesel or a 5-litre, 523bhp twin-turbo V8 that Land Rover says is 17% more efficient than the old supercharged unit. If a 5-litre V8 sounds a little old-fashioned, remember that there's a fully-electric Range Rover set to arrive in 2024.
Pricing for the new plug-in hybrid Range Rover starts from £103,485 on the road, while the short-wheelbase SV starts at £146,200. A premium naturally applies to the top model, the long-wheelbase version fitted with the V8, which is priced from £173,200.
Tweet to @ST_Driving Follow @ST_Driving
Related articles
Latest articles