Michael Masi removed as F1 race director following controversial 2021 Abu Dhabi Grand Prix
Will move to safety role
---
Published 18 February 2022
Michael Masi has been removed from his position as Formula One's race director following the controversial end to the 2021 Abu Dhabi Grand Prix, which saw Lewis Hamilton's eighth world championship snatched away in the closing lap by Red Bull's Max Verstappen after a number of questionable decisions.
Although not set to be sacked by the FIA, motorsport's governing body, Masi will be replaced in his position as race director by two new personnel, Portugal's Eduardo Freitas and Germany's Niels Wittich.
Freitas is a veteran race director of the world endurance championship while Wittich is race director of the DTM, the German touring car championship.
Both experienced figures will be helped by Herbie Blash, the assistant to former F1 race director, Charlie Whiting.
Whiting died in 2019 and was replaced by Masi, and with Blash being a well-liked and well-respected figure in F1, it is hoped that his presence will ease teams' apprehension about not just the now-divided role of race director, but also the other refereeing changes introduced for 2022 in response to the Abu Dhabi incident.
A new virtual race control is to be established away from the circuit using technology to assist the race director, much like football's video assistant referee (VAR) system.
Teams will also be no longer able to directly contact the race director after Masi was subject to intrusive communication and intense pressure from both the Mercedes and Red Bull teams towards the end of the Abu Dhabi Grand Prix.
A new process will be introduced allowing the teams to ask questions and query decisions that will, according to FIA president Mohammed bin Sulayem, "protect the race director from any pressure and allow him to take decisions peacefully."
The third big change in response to Abu Dhabi is that "unlapping" procedures are to be reassessed with the aim of preventing the kind of confusion that led to last season's hotly contested ending.
What happened in Abu Dhabi?
With Lewis Hamilton comfortably leading the Abu Dhabi Grand Prix and on course to take his eighth world driver's championship, a crash by Williams's Nicholas Latifi prompted the call-out of the safety car.
Directly behind the safety car, running on worn tyres, was Hamilton, followed by five other lapped cars. Behind these lay second-placed Max Verstappen. During the delay, Verstappen pitted for a new set of tyres but Hamilton stayed out to retain his track position.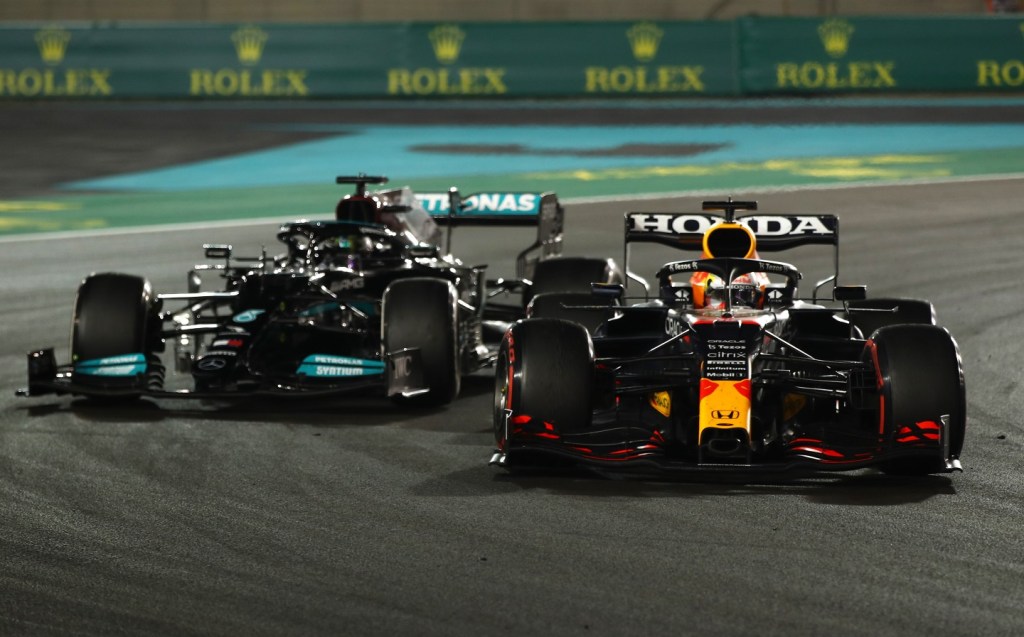 The usual procedure in such a situation is to allow all lapped cars to unlap themselves, but in this case, possibly due to the fact that the race was about to end and that letting all cars unlap themselves would mean that the race would finish under a safety car, Masi decided that just the five cars separating Hamilton and Verstappen could do so. This was following pressure from Red Bull's pit wall.
This allowed for exactly one lap of racing to commence and with Verstappen now running on fresh tyres directly behind Hamilton, the Dutchman was able to overtake the British driver easily and go on to his first world championship.
Radio communications after Masi's decision and during the final lap from Mercedes team boss, Toto Wolff, revealed his frustration. "No, Michael, this isn't right," he said, followed by, "No, Michael, no!"
When Wolff asked Masi to reinstate the previous lap so that the race ended under a safety car, Masi replied, "Toto, it's called a motor race… we went to car racing."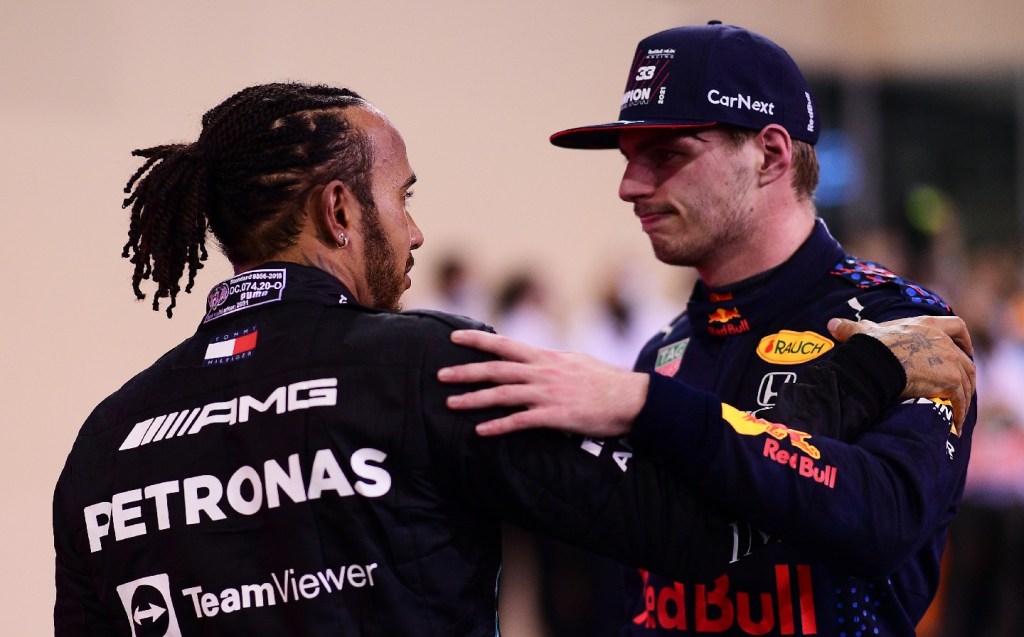 Verstappen's victory under such conditions created uproar, with Wolff and Mercedes lodging appeals against Masi's decision-making – these appeals were dismissed by stewards.
The FIA subsequently launched an inquiry into the affair, with Wolff hinting that if Hamilton was not satisfied by its findings he may retire from the sport.
Masi's dismissal from his post as well as the upcoming refereeing changes for 2022 are being seen by some as a tacit admission from the FIA that the correct procedures in Abu Dhabi were not followed and that there were structural issues that contributed to fiasco.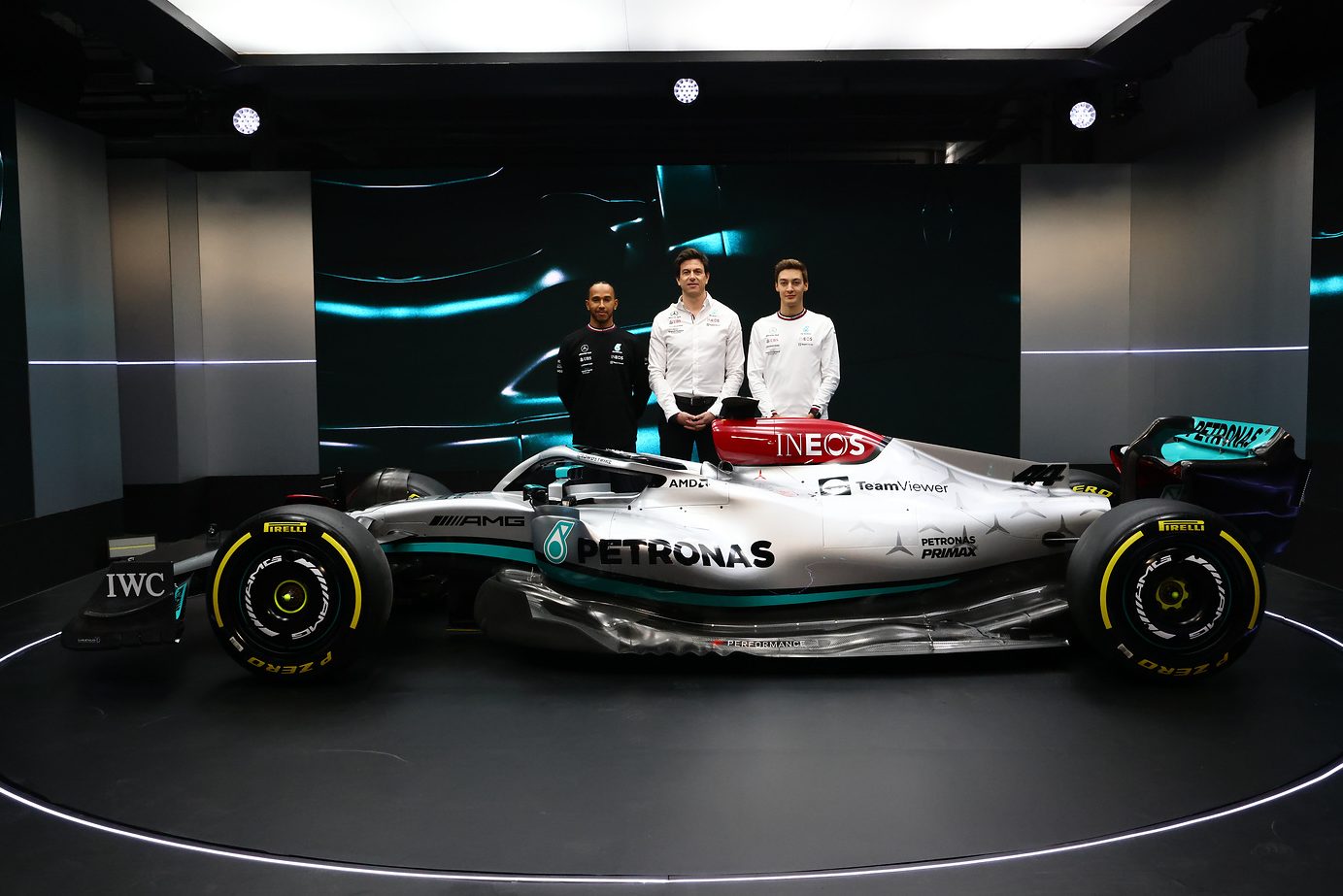 Hamilton announced recently that he will be returning for the 2022 season, and was present at the Mercedes W13 car launch this morning.
Speaking to BBC Radio 4 at the event, Wolff admitted the team was happy about the changes to F1 stewarding for 2022.
"I think most important is that we move on," he said. "There was so much discussion about the Abu Dhabi events for the right reasons because how the Grand Prix ended is not how a Formula One World Championship should end.
"But the FIA has put in some good new structures and we're happy about that."
Support for Masi
The affair is understood to have taken a hard personal toll on Masi, with observers at an F1 commission earlier this week reporting that the Australian was "a shadow of his former self".
Some past and current F1 drivers have spoken out in Masi's defence following the abuse he has received from all quarters since Abu Dhabi, with Aston Martin's Sebastian Vettel describing it as "absolutely wrong" and "shameful" that one man be the sole focus of so much ire.
"Obviously, it is not the easiest to be in the shoes of the referee, or Michael's shoes," he said, "but he has done a great job, particularly after filling in for Charlie Whiting who died so suddenly."
McLaren's Lando Norris also defended Masi before the announcement of his departure as race director, saying:
"You see us make mistakes as drivers and it is the same with the stewards. It is human to do that when something happens so quickly.
"A lot of the things Michael has done in the past season or two have been great. It is just about ironing out these small things that can have a big impact, which is not something we want."
Speaking at the launch of the 2022 Ferrari F1 car, Monegasque driver Charles Leclerc said:
"I have a lot of respect for Michael for what he has done, he had a difficult job, especially in Abu Dhabi. Whatever happened it was always going to be controversial. But the FIA has made a decision, has a lot more info and I fully trust it is the right decision."
Related articles
Latest articles