Mercedes airbag recall affects 400,000 cars in the UK
Popular C-class and A-class involved
---
Published 17 October 2017
MERCEDES is asking nearly 400,000 British drivers to return their luxury cars for urgent repairs, after airbags on around 30 of its vehicles exploded unintentionally during normal driving.
The German car maker's parent company, Daimler, says 400,000 British models are affected, built between 2011 and July this year.
Popular Mercedes involved include the C-class and A-class, which are Britain's eighth and tenth best-selling cars respectively, to date this year. Other models affected include the B-class, E-class, CLA, GLA and GLC.
---
Browse NEW or USED cars for sale
---
The company said the cars remained safe to drive. It will be contacting all customers affected by the recall, and arranging for free repairs, which are expected to take about one hour to carry out.
It advised owners of the affected vehicles to contact either their dealer or Mercedes-Benz roadside assistance if the airbag warning light comes on.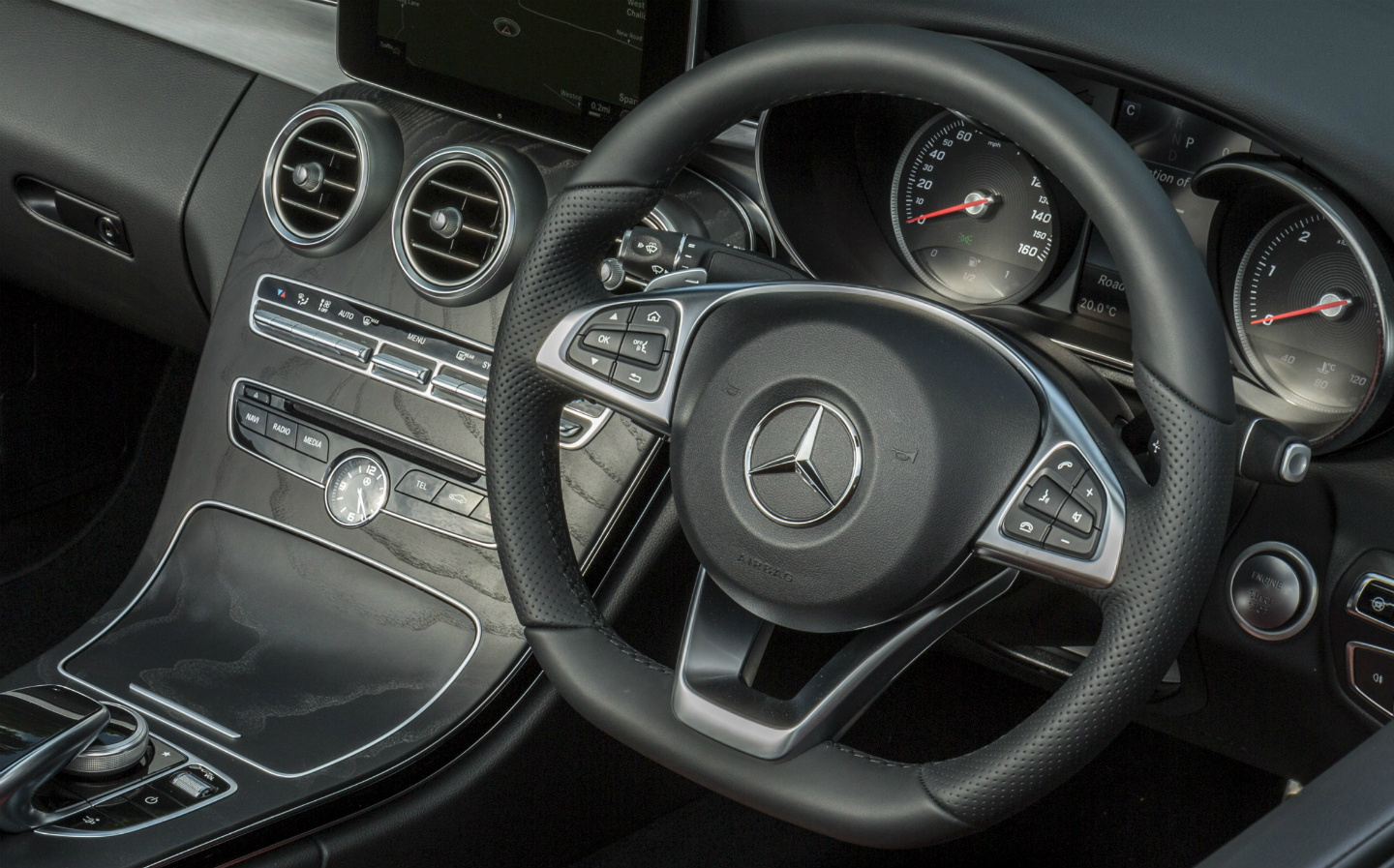 The problem is caused by a faulty steering column module clock spring, and the potential for an electrostatic discharge if the wiring components are not earthed, which could inadvertently set off the driver's airbag.
The 30 incidents recorded to date were not in the UK, and no serious injuries or fatalities were involved, says Mercedes.
Tweet to @squarejames Follow @squarejames
Child seat makers on verge of introducing integrated airbags (updated)